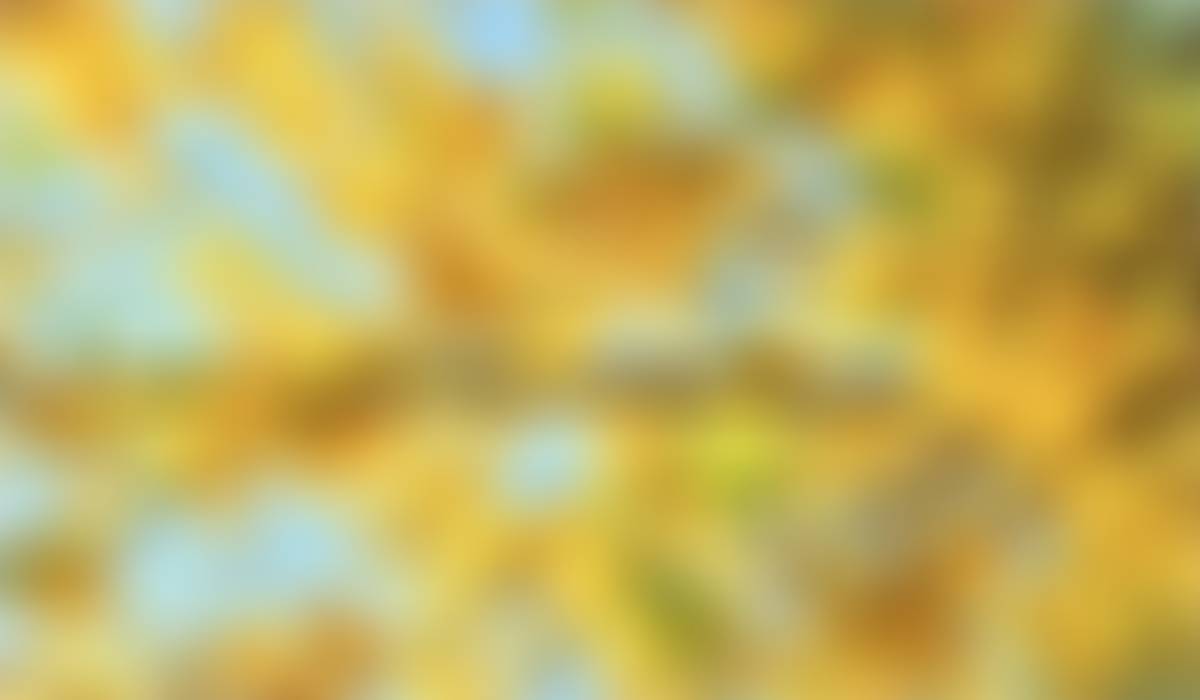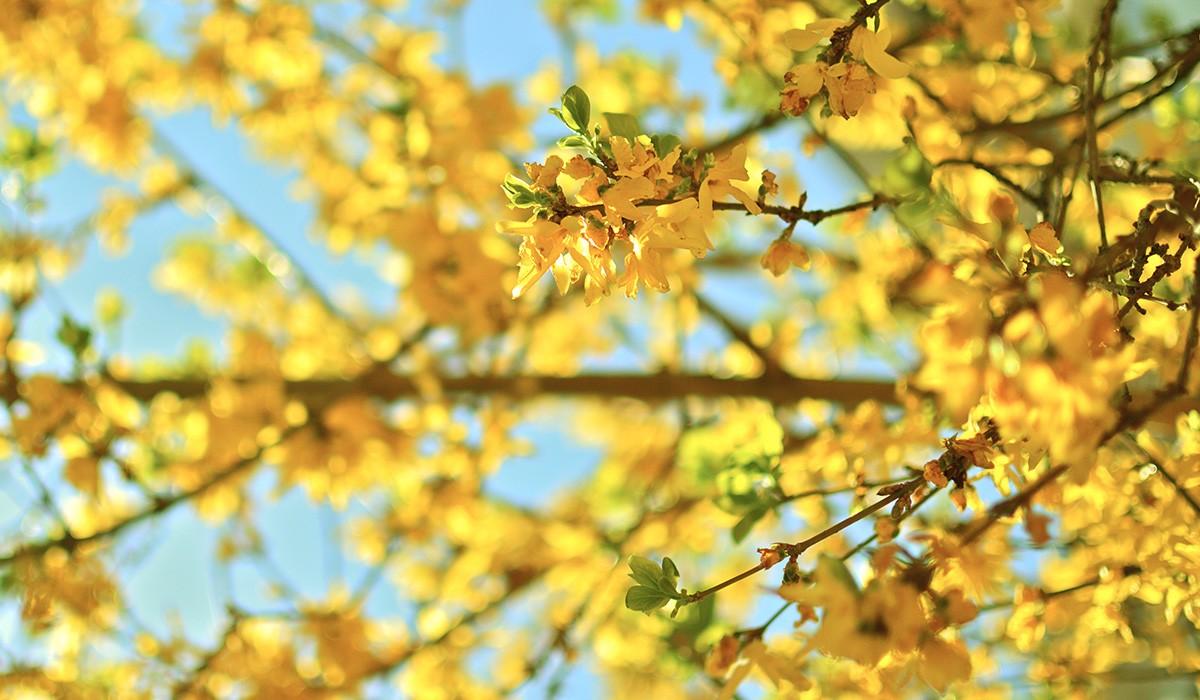 Collier Elementary School
Summer Learning Guide 2023
Summer is Almost Here!
As summer approaches we know you are getting ready to relax! During summer it is important to get rest and recharge for the next school year, however it is also important to make sure that you keep your skills sharp and focused! We have some ideas for ways to help you keep learning this summer!
June Activity Calendar
Complete 10 of June activities, have your parents sign off on them, return them to school at Meet the Teacher or the First Day of School for a prize! (Each student will go home with a copy of the calendar)
Reading At Your Local Public Libary
Reading every day is important to build your brain!! Make sure to read at least 20 minutes each day this summer! The Pima County Public Library is a great place to spend your summer!! Check out their Summer Reading program at your local branch. Click here for book lists and to explore the online catalog.
Summer Ideas from the May GATE Newsletter from Ms. Lambert
Science Rocks!
Summer is a great time to do Science Experiments! Click on the links to try!
Collier Elementary School
collieres.tusd1.org
Collier Elementary School
3900 N. Bear Canyon Road
Tucson, AZ 85749
520-584-4800