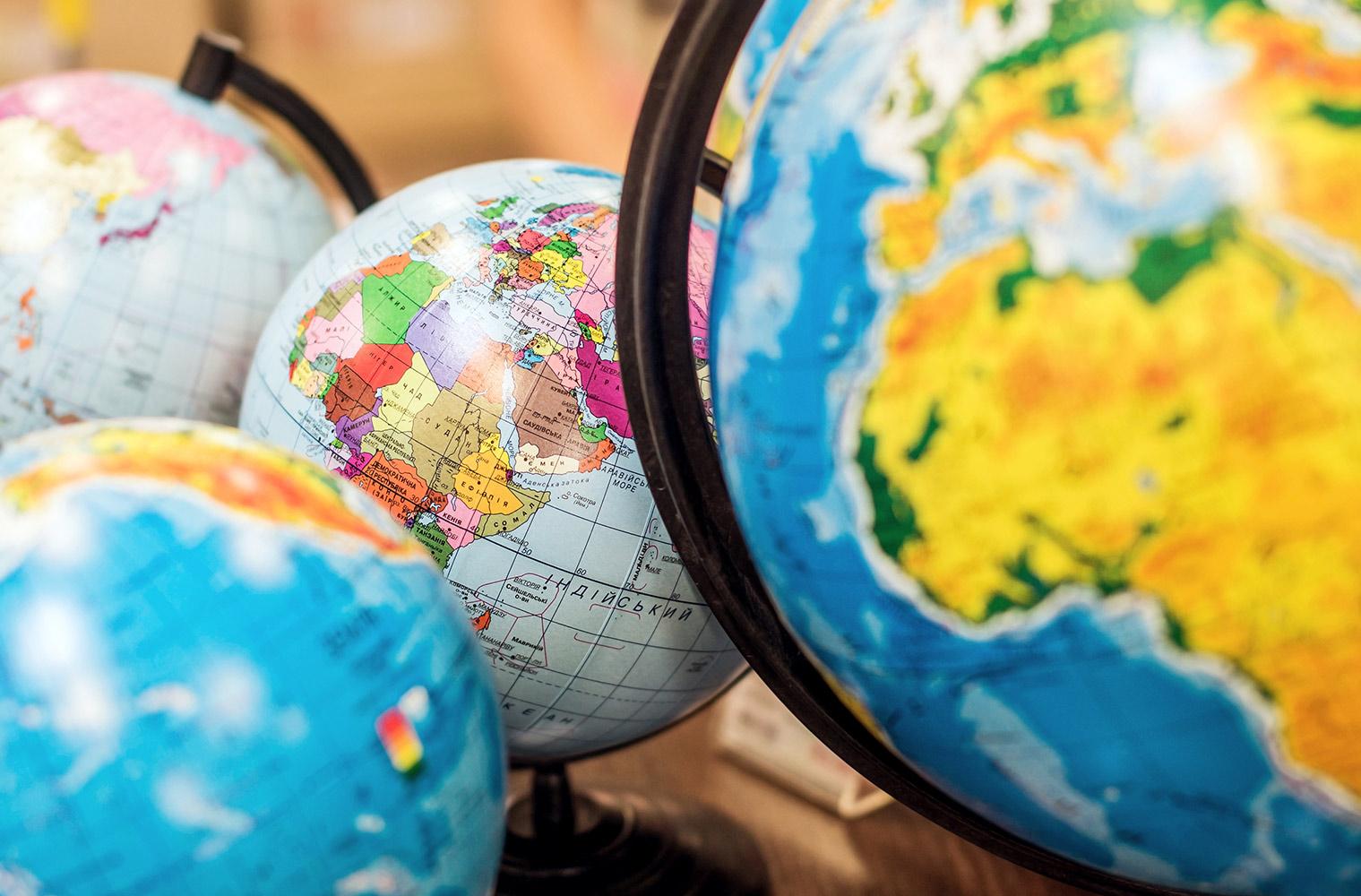 Peirce Principal News
May 14, 2023
A Message from Ms. Vargas
Hello Peirce Caregivers,
Peirce celebrated Teacher Appreciation Week this year with a fun 80s theme! We honored all staff with daily trivia, a Peirce "mixed tape," and a costume contest on Friday. Special thanks to the PTO for organizing a lovely teacher appreciation luncheon last Wednesday as well!
Best Regards,
Andrea Vargas
Culturally Responsive Communtiy
The Department of Diversity, Equity and Inclusion and Office of Student Services would like to invite you to our upcoming NPS community forum: Culturally Responsive Community.
This virtual event is open to all NPS students, parents, staff and administrators to hear from Lorena Germán, educator and author of Textured Teaching: A Framework for Culturally Sustaining Practices. Her presentation will be followed by a panel of NPS students and educators, who will speak about their identities and experiences with culturally-responsive instruction and practices in our school community.
For the last several years, NPS leaders have been engaged in professional development and training to enhance culturally responsive instruction (CRI) in the classroom and beyond. This conversation is intended to help broaden the community's understanding of the values, components and impact of a culturally responsive school community which acknowledges and embraces ALL identities and learning needs represented within NPS.
*To register, please RSVP in advance in order to receive a zoom link prior to the event.
SEPAC Award Nominations
Dear All,
As you may know, each year, parents, guardians, and students are able to nominate NPS and Out of District teachers and staff for a Special Education Parent Advisory Council (SEPAC) Award. A SEPAC Award recognizes exceptional NPS and Out of District teachers, aides, behavior therapists, psychologists, bus drivers, crossing guards, administrators, and other staff for the role they played in a student's special education journey this past academic year. Interested in nominating an exceptional NPS or Out of District teacher and/or staff member? The deadline for nominations is Monday, May 22nd. Here's how the process works:
Submit a nomination through the nomination form

All celebratory nominations will be recognized

In early June, your nominee will receive:

A printed SEPAC Award delivered to their home school

A note with the kind words you wrote about your nominee

A short slideshow of anonymized nominations lifting up the good work taking place across the district

Each principal will receive a list of nominees from their school
Do you need to nominate everyone from your student's team? Please only nominate the teachers and staff members who you feel have been exceptional!
Questions? Reach out to: newtonspecialeducationawards@gmail.com
Thank you so much for your participation recognizing the exceptional NPS and Out of District teachers and staff who work so hard to support special education students. Please help us share this message as widely as possible so the SEPAC Awards can reach all corners of our community!
Warmly,
2022-2023 SEPAC Board
Mark your Calendar!
May 15- Grade 5 STE MCAS Session 2 (Please note change in date)

May 18- Kindergarten Screening Day 2
May 19- Multicultural Night, 5:00
May 23- 4th Grade Concert, 7:00PM
May 24- Kindergarten Tour and Playdate, 1:30
May 29- Memorial Day Holiday
June 5- 3rd Grade Recorder Concert, 8:30
June 7- Color Day (rain date: June 14)
June 7- 5th Grade Family Concert, 7:00 PM
June 9- Family Dance, 5:00

June 20- 5th Grade Graduation, Time TBD
Peirce Elementary School
170 Temple Street
Newton, MA 02465
(617) 559-9630
Andrea Vargas
Andrea is using Smore to create beautiful newsletters