Batiste Ministries
"Love Is Your Greatest Gift"
Jesus Christ: Our Example
"For those God foreknew he also predestined to be conformed to the image of his Son, that he might be the firstborn among many brothers and sisters." (Romans 8:28-29)

Hello Friends and partners of Batiste Ministries,
We, here at Batiste Ministries International, would like to share with you our most recent message delivered at the Gift of Love Worship Center entitled, "Jesus Christ: Our Example." In this message we navigate scripture so as to understand our true purpose as Christians, and what it means to be a follower of Christ.
So often, many Christians never progress beyond the worship of Christ to walking with Christ. Jesus Christ fully intended for his followers to replicate his life and his love in the earth. In studying the life of Christ and committing to walk the path that he has chosen for us, we realize our potential in Christ and our true purpose as brothers and sisters of he who went before us.
Please allow the wisdom of God in this timely message to renew your life.
In closing...remember to 'Love God and Love Others', for.... 'Love Is Your Greatest Gift.' (1 Corinthians 13:13)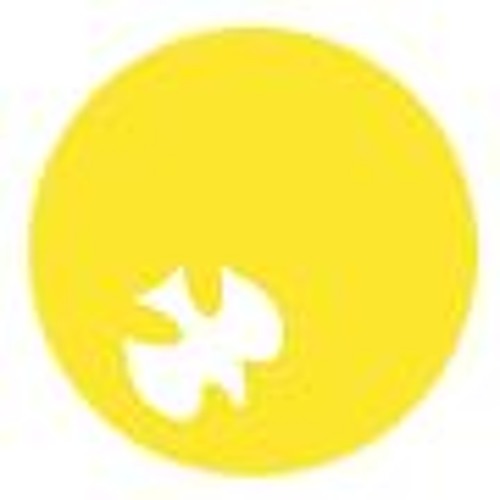 BatisteMinistries
Jesus Christ Our Example by BatisteMinistries
Partner With Batiste Ministries Today!!!
We would like to extend a special invitation of consideration for your partnership with Batiste Ministries. By partnering with Batiste Ministries you will assists us in spreading God's message of Love to the ends of the earth. It is our mission to teach the world about the power of Loving God and Loving Others (Matthew 22:37-40), for Love Is Your Greatest Gift (1 Cor. 13:13).
"Dove Partner": $15.00 or less- Monthly Contribution
"Signature Partner": $30.00- Monthly Contribution
"Eagle Partner": $100.00- Monthly Contribution

Click Here for Partnership Information
Get Your "Love Is Your Greatest Gift" Bracelet
For a minimum donation of $2.00, we would like for our partners and friends to have the "Love Is Your Greatest Gift" bracelet. It is the perfect way to remind yourself and others of our commitment to walk in Love daily. In addition, your donation helps us to continue spreading God's message of Love to the world.
Contact us at
info@batisteministries.org
, and let us know which color you would like (White, Gold, Blue, or Pink). Then click on the donation link below to complete your order.
Donation
For Daily Confessions & Weekly Sermons...Visit the Batiste Ministries Soundcloud Page...
BatisteMinistries
BatisteMinistries
Batiste Ministries International