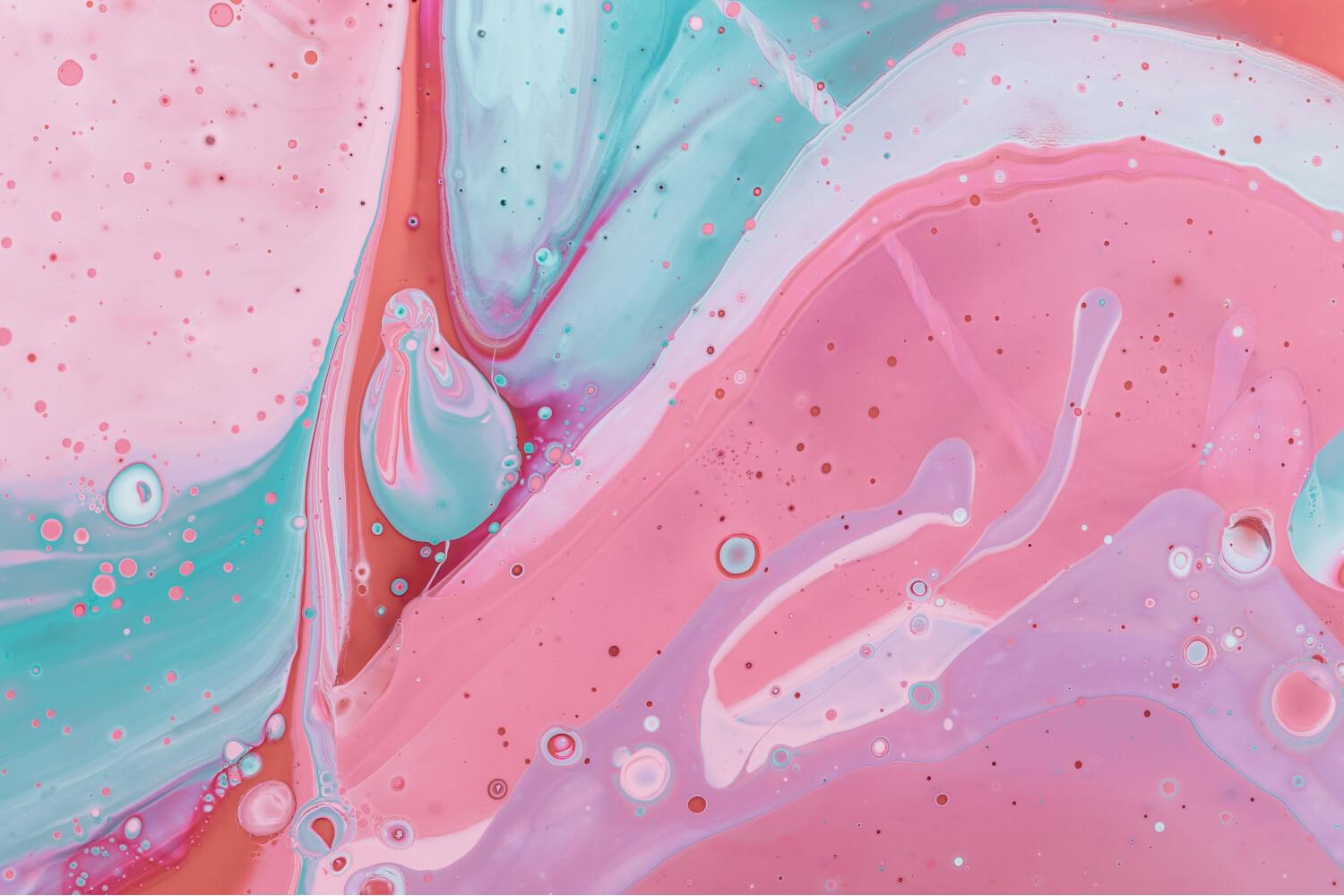 The Bobcat Bulletin
Founders Memorial School News: May 30, 2023
From the Principal
Dear Families and Caregivers,
I hope you all enjoyed the long weekend. Please read below for some end-of-year updates for you and your family. The last weeks of school bring a lot of excitement for many. There are field trips and celebrations, and fun learning experiences. This time can also bring some mixed emotions. Please know we are here for our students as we look toward the transition to next year!
Sincerely,
Sara Jablonski
Principal
802-879-6326
Move Up Experience
Students will participate in a move up experience during the last weeks of school. During this time, they will meet all the teachers at the next grade level and learn about what to expect in the next grade. We look forward to welcoming our families to FMS for an ice cream social before school begins in August, at which time students will have a chance to stop by their new classroom and connect with their teachers. Please stay tuned for more information about the date and time!
5th Graders have been visiting EMS with their classes to take a student and school counselor-led tour and get to know the school. They will visit EMS again on the last day of school to learn more about their new team.
Move Up Experience Schedule
2nd graders come to FMS: Friday, June 9th
3rd to 4th and 4th to 5th grade: Monday, June 12th
Placement letters mailed home: Friday, June 16th
5th graders to EMS: Tuesday, June 20th
Cleanup Day!
Friday, May 12th, our school participated in our own clean up day. Each class took ownership for a different location, both inside our school and in our local community. Armed with rubber gloves and trash bags, our students made our school and community sparkle. We were granted some amazing weather so it was an enjoyable time spent outside as well! Student council helped organized this fun and important event.

Golden Dome Book Award Celebration
On Friday, May 12th, students gathered in the library and outside for a reading celebration. 4th and 5th graders who read (and kept track of) 5 or more books on the Golden Dome Book Award List were invited to an ice cream party and received an award. It was a fun way to celebrate a year of amazing reading! Next year's list is available now, and incoming 4th, 5th and 6th graders can get a head start by reading some of the books over the summer. Students need to have read 5 books to vote for their favorite in the spring.

This year's winner was Alone, by Megan E. Freeman. At FMS, Starfish by Lisa Fipps came in second place.

Field Trip to EHS
On Thursday, May 18th, our entire school visited EHS for their student-directed performance of James and the Giant Peach, Jr. It was a treat to see former FMS students perform. The music and acting was impressive and it was so much fun to go all together.

Music Concerts
On Thursday, May 25th, families were invited to watch their chorus students perform in an evening concert. The 4th and 5th grade chorus performed for our school on Friday morning, May 26th. They have worked hard this year and sang beautifully!

Band and Orchestra's Concert Dates are below.
Beginning & Advanced Orchestra - Thursday, 6/1/23 in Founders Cafeteria - 7pm

Band - Thursday, 6/8/23 in Essex High School Auditorium - 7pm

Schoolwide Field Day
We will have a morning of outdoor fun on Wednesday, June 14th. Please contact the PTO if you are interested in helping out during that time!
FMS Yearbook
We are excited to share that this year, every student will get a copy of the 2022-23 FMS Yearbook! Our yearbook committee has worked hard to ensure that every student appeared in the candid shots. Students voted on the cover this fall and will enjoy this special keepsake for years to come. Thank you to Ms. Gray, Mrs. McMahon, Mrs. Boomhover, Mrs. Ryan and Mrs. Yandow for your hard work on this project. Yearbooks will be distributed during the last week of school.

The Gauntlet
Our FMS 5th graders will experience a long-standing tradition of "The Gauntlet" on the last day of school. It is our way of saying farewell and best of luck to our 5th graders who are moving on to middle school. 5th grade parents are invited to watch this event. Please see more information from your child's teacher about logistics. This will take place right before dismissal on the last day of school. 5th graders will move through a line, greeted by all students and staff, to high-five and fist bump their way out of FMS!

Local Sports Clubs
Please see below for information about sports opportunities for elementary and middle school students.
Game On VT Field Hockey
Game on VT is an opportunity for the students at Founders Memorial School to participate in a youth field hockey league this summer. The league is open to students aged 7-13 and, is committed to providing a fun and safe environment for children to learn and play the sport of field hockey.
The league will run every Tuesday and Thursday from June 13th through August 5th and will take place at UVM - Moulton Winder Field.
Important Dates: Mark Your Calendars!
Friday, 6/9: 2nd Graders Visit FMS
Monday, 6/12: 3rd and 4th grade Move Up Experience
Wednesday, 6/14: Schoolwide Field Day
Tuesday, 6/20: 5th Grade Move Up Experience
Tuesday, 6/20: Last Day of School for the 22-23 School Year - Students Dismiss at 12:00
Wednesday, 6/21: Summer Break Begins

FMS Mission
FMS is a caring and inclusive school community, where all voices and perspectives matter. We grow critical thinkers who seek truth and contribute to a diverse global community. Together, we inspire each other to create an equitable, joyful school where all students belong.

Sara Jablonski
Sara is using Smore to create beautiful newsletters