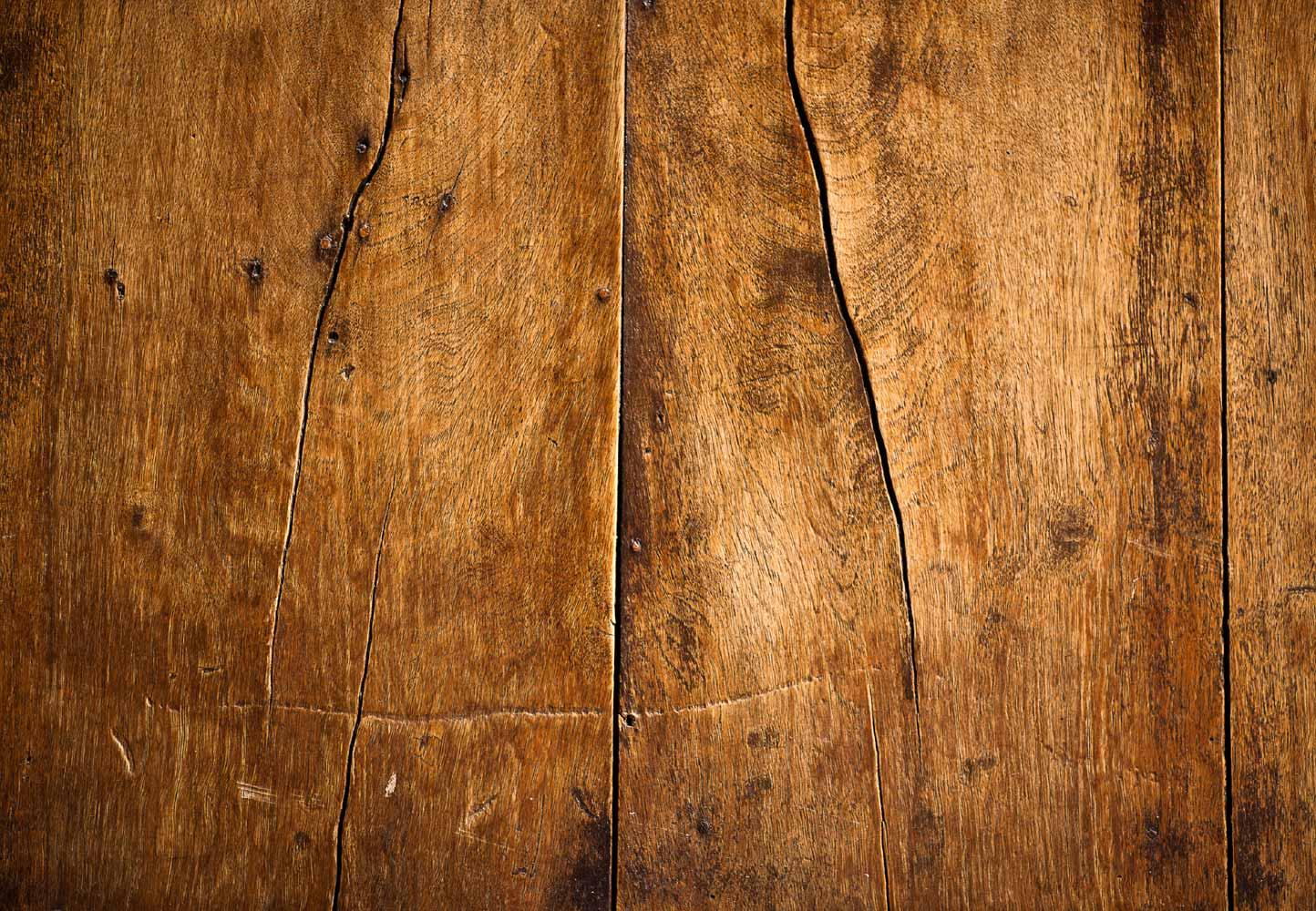 ALL BULLDOG
March 20-25, 2023 Marysville Jr/Sr High School
Congratulations to the boy's basketball team on their second place finish in Hutchinson. You brought an entire community together in your amazing run at state. Although not winning the championship stung, you represented all of us so well, and you were a fun team to watch grow throughout the year. Now that spring break has come and gone, it's all downhill from here, right? Not even close. Our state assessments are just around the corner, spring activities start this week, and everyone needs to buckle down in the classroom to finish the year strong. So although it's easy to look back at the fun stuff, let's "spring" ahead, work hard, and make this year one we will never forget. Maybe the weather will finally "spring" ahead and finally warm up. I sure hope so!
Tim Woodcock, Principal
Stuco is sponsoring a Checkerboard Raffle. Ticked donations are $2 each or 3 for $5. Cash, check or Venmo (Jeff Koch@lawn4455). All proceeds go to the Kansas Honor Flight. Drawing is March 28, 2023.
MHS Color Guard is looking for new team members. If you are interested, please speak with Mrs. Ackerman or Mr. Nations.
Junior High Dance will be March 31st at the Helvering Center from 7-10pm, sponsored by the Builder's Club.
Kay Club is sponsoring Mental Health Awareness & Citizenship Week. See details below.
Upcoming Events @ MJSHS
March 20
Cheer Tryout practice, 6-7:30pm
March 21
Cheer Tryout practice, 6-7:30pm
6-12 Spring Band Concert, 7pm
March 22
Cheer Tryout practice, 6-:30pm
March 23
Consumer Ed Mock Interviews, 9am
Baseball at Hiawatha, 4:30pm
Softball at Royal Valley, 4:30pm
March 24
Cheer Tryouts, 6pm, New Gym
March 25
KSCFL Forensics at Marysville
Choir Concert Before Spring Break
Teacher of the Week: Mr. Brian Turner
Mr. Turner works hard to help students learn those math concepts they need before moving onto the next level. When he is not teaching math, he is making a difference coaching or working to help our other activities to be successful. Thanks, Mr. Turner.
Bulldogs of the Week in High School: Colton Coffman & Charlotte Naaf
Colton always has a positive attitude. He is enjoyable to work with, appreciative, and has a good work ethic.

Charlotte has demonstrated the art of peer tutoring. She finishes her assignment and then helps other students who may need assistance. Charlotte is "All In All Bulldog."
Bulldog of the Week in Junior High: Isobel Chrisco
For being a new student, Isobel is cheerful and outgoing and fits right in just like she has been here for years. Her cheerful personality is addictive.
Bulldog of the Week Winners
Don't forget that High School Bulldogs of the Week get to park on Walnut Street up close to the front door. Or they can have a movie pass to the Astro 3 Theater! Our Junior High Bulldog automatically gets a movie pass to Astro 3!
Counselor's Corner
Upcoming Dates:
March 30: Graduation materials for seniors will be distributed in the cafeteria during lunch
**REMINDER** Our ineligible report is ran each Friday for the following week. Parents and students will receive an email notifying you if you are on it. If you are a junior high student, this means Homework Zone will be REQUIRED that week. Please call us if you have any questions.
Attention Seniors: Local Scholarship deadlines are coming up. Many are due on April 1 to Mrs. Behrens. These scholarships can be found on the school website. Get started on them if you haven't already.
The Quigley family is excited to announce the Damon Quigley Memorial Scholarship. It was created to assist someone who is furthering their education in the mental healthcare field. This nonrenewable scholarship will be in the amount of $500 and paid to the recipient's school of choice and is open to any graduating high school senior from Northeast Kansas. Deadline is April 15, 2023. See Mrs. Crome for details.
Lunch Menu: March 20-24
Monday:
Mini Corndogs or Deli Sandwich
Scallpoed Potatoes, Country Blend Vegetables, Peaches, Milk
Tuesday:

Cheeseburger or House Salad & Wheat Roll
Tator Tots, Baked Beans, Mixed Fruit, Milk
Wednesday:
Chili or House Salad
Crackers, Carrots & Celery Sticks, Pineapple Tidbits, Cinnamon Roll, Milk
Thursday:
Pork Tender Sandwich or House Salad & Wheat Roll
Curly Fries, Green Beans, Rosy Applesauce, Milk
Friday:
Max Sticks & Dipping Sauce or Uncrustable
Dragon Punch, Steamed Broccoli, Strawberries, Milk
Timothy Woodcock
Timothy is using Smore to create beautiful newsletters