E. O. Muncie Learning Commons
Creativity, Curiosity, Innovation
November & December News 2017
Hello, Readers! Can't believe there are only a few weeks left in 2017!
Here are a few things we've been up to during November and December in the Learning Commons.
Sharing Monster Mania results
Gratitude Snaps
Kindness Month
Read a New Book Month
Hour of Code
Read below to see what AMAZING things are happening in the Learning Commons!
Happy Holidays,
Mrs. Stevenson and Mrs. Clerkin
Celebrating Gratitude in the Learning Commons
November was the perfect time to talk about Gratitude and being Thankful for the things we have. Students in Kindergarten - 2nd grade used Seesaw and students in 3rd and 4th grade used Buncee to create Gratitude Snaps.
It's the most wonderful time of the year!
https://youtu.be/nKIu9yen5nc
The Hour of Code is here!
The Hour of Code is off to a great start and student excitement is high.

When I first starting coding, I brought the Hour of Code to our class for the week. It was an important and meaningful introduction to an essential skill that we should teach our students.
It was such a success that we used almost all of the coding resources and have never missed another Hour of Code since.
Coding is an important skill that teaches students critical thinking, problem-solving, persistence, resilience, and patience. Students also have so much fun and they don't realize they are learning!
"The Hour of Code is more than trying to code - it's about learning to think in a new way. Every student can benefit from learning computational thinking!" source: code.org
Happy Coding!
If you're celebrating the holidays this month, we wish you the very best.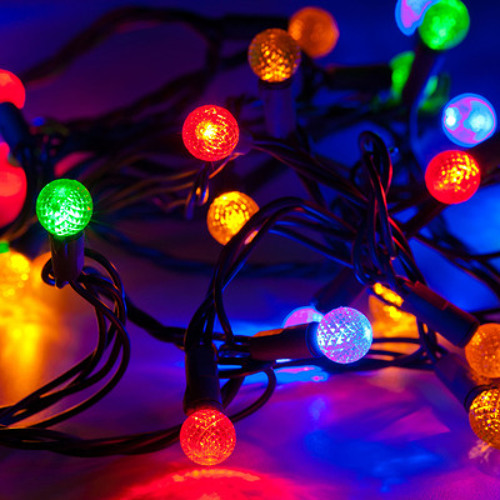 MusicalDrewby
The Twelve Days Of Christmas (Instrumental) by MusicalDrewby
About Us
Our goals are to:
Get students excited about the library space and learning.
Give students opportunities to work on engaging tasks.
Provide spaces to work collaboratively, think critically and creatively.
Also, to transition to a place where students DO stuff, not simply a place where students GET stuff.