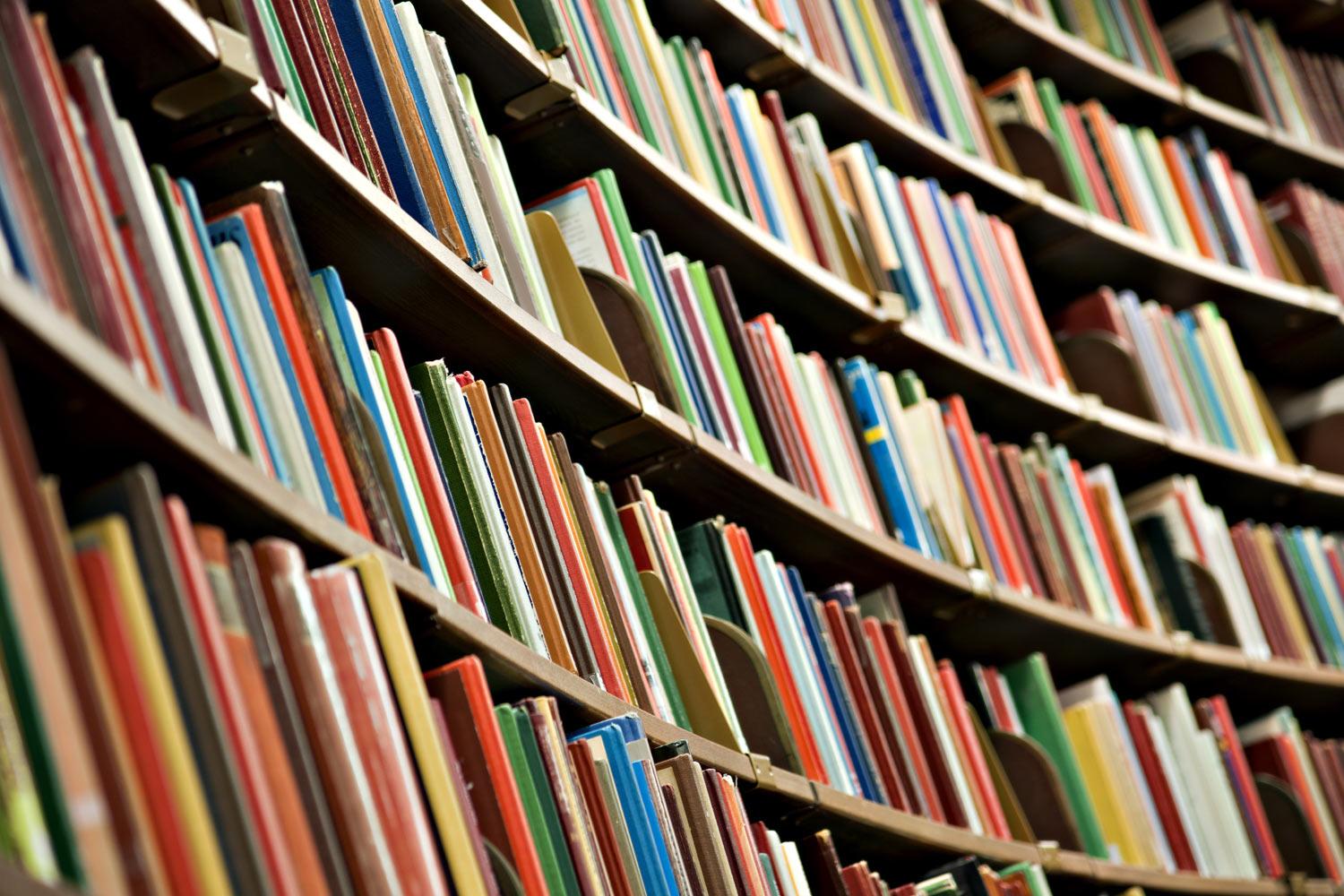 HSoC Weekly Update
August 21- 25, 2023
Quote for the Week
"Only God's presence can change people's lives."
Priscilla Shirer

Tutoring Schedule | Student Requirement for E.O.C. test
Tutoring starts the week of September 11, 2023
HSoC Completer Tutoring Schedule
What's the difference between a completer and a graduate?
Graduate | High School Diploma
A student is a graduate when "ALL" graduation requirements are met for graduation.
High School Completer
Any student that has completed all high school courses but still hasn't met All requirements for graduation i.e., E.O.C. | STAAR Test
Per senate bill 149/463 requirements. You're required to attend tutoring throughout the year until you've taken and passed the applicable E.O.C. (End of Course Exams) | STAAR TEST.
The Tutoring Schedule is:
English I & II - Ms. Sonia Ruiz (sruiz@wisd.org) Tuesdays at 12:15
History – Mr. Jeffry Saldivar (jsaldivar@wisd.org) Thursdays at 9:30
Algebra - Mrs. Pamela York (pyork@wisd.org) Wednesday at 10:45
Science – Mrs. Bertha Franco ( bfranco@wisd.org) Monday at 9:30
Please note tutoring is required for any student to take an E.O.C. in the corresponding subject area.
Failure to attend tutoring in preparation for state exams may y result in a lack of preparation and non-graduation. Students are required to attend All Tutoring sessions.
Scholarships | College | Trade Schools
Scholarships and grants are helpful ways to fund your college education. They provide you with free money that can go towards tuition or other educational expenses.

To find and apply for scholarships, sign up for Going Merry (https://www.goingmerry.com) -- it's free! Going Merry has thousands of national, regional, and local scholarships. There are also opportunities for every grade level, from freshmen to seniors.
To sign up, go to: https://app.goingmerry.com/sign-up#students
You can also download the Going Merry mobile app (and sign up that way) on iOS or Android.
Here are some reasons why I recommend Going Merry above other scholarship sites:
Scholarship bundles: You can apply to multiple scholarships using one application and the same essay prompt.

Vetted scholarships: The Going Merry team periodically reviews every scholarship listing, to ensure the scholarship program is still active and the information is correct.

Personal matching: Once signed up, you'll answer a few questions to fill out a basic profile, and then get matched to scholarships that fit your background, academics, interests, etc.

Clear organization: You can shortlist favorites and get deadline reminders about them. All drafts and applications are saved, and you'll get updates on the scholarships you've applied to.

Direct, auto-filled applications: You can apply to many scholarships directly on the site (with forms helpfully pre-filled).

Financial aid applications: Seniors can also submit the FAFSA® through Going Merry, using their more user-friendly version of the government form, which they call "the FAFSA® Made Easier."
Happy applying--and good luck winning, like these students did!
Kind regards,
Dr. B
High School of Choice
We are an alternative high school, designed to help at-risk students achieve their goals of high school graduation and beyond. HSoC supports students through rigorous, innovative, and engaging learning experiences. Every student will be empowered to fiercely navigate their world with resilience, purpose, courage, humility, and pride.

Academic Performance and Effort
It is an expectation that all High School of Choice (HSoC) students put forth the effort to reach their maximum potential. Academic excellence is achieved by challenging yourself to improve on every assignment or task you encounter.
WISD Vision: Our vision is to be a district where innovation thrives and growth is limitless
Email: hsocmail@wisd.oeg
Website: wisd.hsoc/
Location: 55 Northgate Drive, Waxahachie, TX, USA
Phone: (972) 9234695
ERIC THOMAS - NO GROWTH IN FEAR (POWERFUL MOTIVATIONAL VIDEO)
Alvin {Al} Benskin
Alvin is using Smore to create beautiful newsletters