Law of Attraction
The Secret is Out! Get What You Want Now! with Dawn Byrne
No limits or subscription fee...!
We all live the Law of Attraction, whether we are consciously directing it or not. It's the same as gravity. It's a universal law that is with us 24 - 7 from the moment we are born.
Interviewed by
Life Coach
Rebecca Gordon
, our guest in the Coaching Lounge,
Dawn Byrne
, explains how the Law of Attraction works. She gives some simple examples to make it easy to understand and apply this to your life right now.
Dawn addresses some of the most common questions people have about living the Law of Attraction and making it work for you.
There are no limits or subscription fees, no potions or need for magic charms. If you have ever wondered how to 'live' the 'secret' to attracting more of what you want in your life right now, then this is a 'must listen to' show.
Call in to the live show to pose your comments or questions:
347 637 33109
The Coaching Lounge
In the Blog Talk Radio
Coaching Lounge
, hear interviews with compelling speakers, creative thinkers, entrepreneurs, key people of influence and models of success.
Listen
to their stories as they share principles of living that we can apply within and throughout our own lives.
Sunday 25th August 2013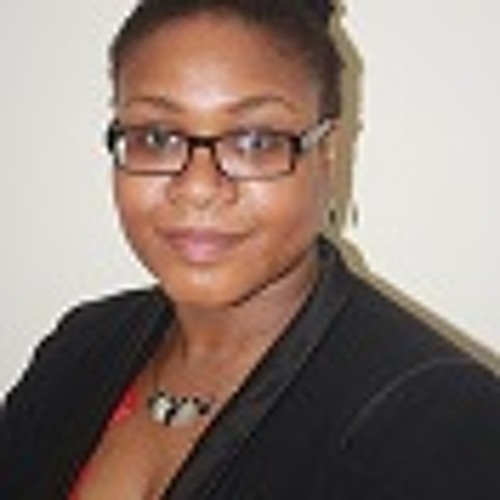 nguisani
Dawn Byrne Interview Narrative by nguisani