Music and Festivals of New Orleans
By Adam Hinson, Sarah Everhart, Andrew Healy, Chris Jeffcoat
Jazz: Birth and History
Jazz music has some key defining qualities such as improvisation and swing, formed during the era of the Great Depression. Jazz was created around the early nineteenth century, in the deep south where many slaves were present. Slaves were allowed to own their own steel drums and created their own rhythm. Because New Orleans openly tolerated Voodoo rituals, the slaves were allowed to use their own music to express their culture. In 1885, Papa Jack Laine's musical group was famously known for their "ragged time" style of music, incorporating different time signature and tempo, creating the early onset of unpredictably brilliant music considered blues. New Orleans was-and still is-considered the "Melting Pot of Sound" because the different styles of jazz music representing different cultures such as "intellectual jazz" (smaller jazz groups called bebop), Afro-Cuban, Latin, and much more. People flock to jazz because it is versatile and unique.
Exploring New Orleans Jazz
Louis Armstrong
Born August 4, 1901 in New Orleans

Trumpeter, bandleader, singer, soloist, film star and comedian

Considered one of the most influential artist in Jazz history

He created songs such as "Star Dust," "La Via En Rose", and "What a Wonderful World"
0:00 - 0:30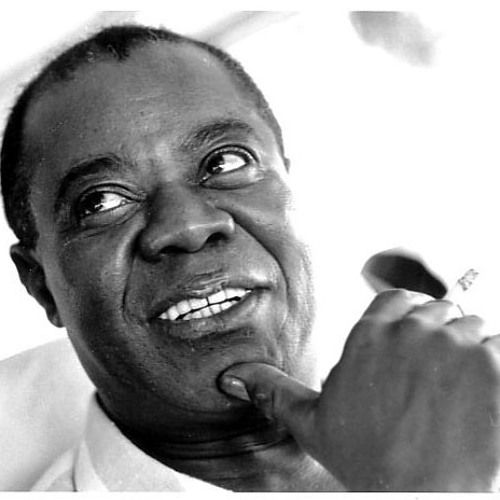 abdallh kofy
Louis Armstrong What A Wonderful World by abdallh kofy
Allen Touissaint
Born in 1938 in New Orlean's Gert Town

Famous producer, songwriter, pianist and vocalist

He was an influential force in R&B rock musics

He played the NO Jazz Festival every year since the mid 1970s and his music and style was an embodiment of New Orleans
1:47 - 2:05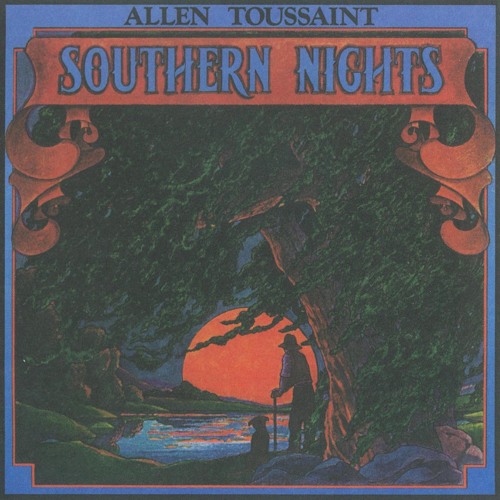 Allen Toussaint
Allen Toussaint - Southern Nights (Remastered LP Version) by Allen Toussaint
New Orleans Jazz Fest
Jazz is a significant part of the New Orleans culture. The New Orleans Jazz Fest is a cultural feast that has been held annually since 1970. During the last week of April and first week of May, a wide variety of food and attractions are available as the city celebrates its heritage. This festival includes performances of contemporary and traditional jazz, blues, R&B, and many more music genres associated with New Orleans.