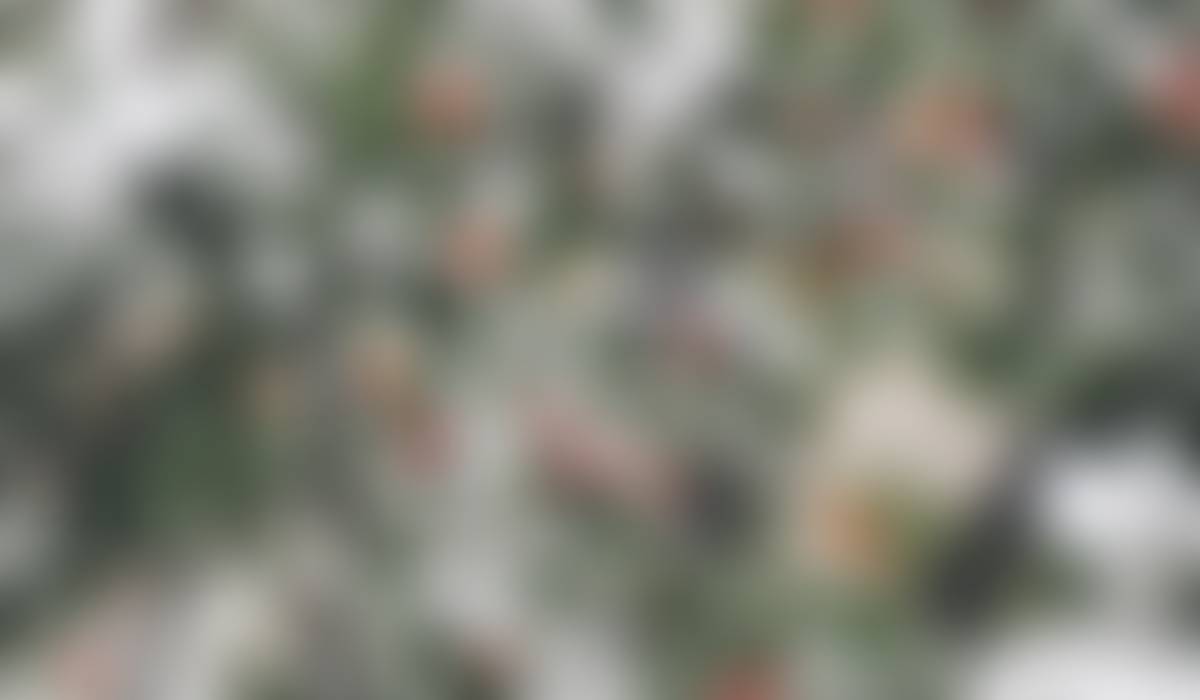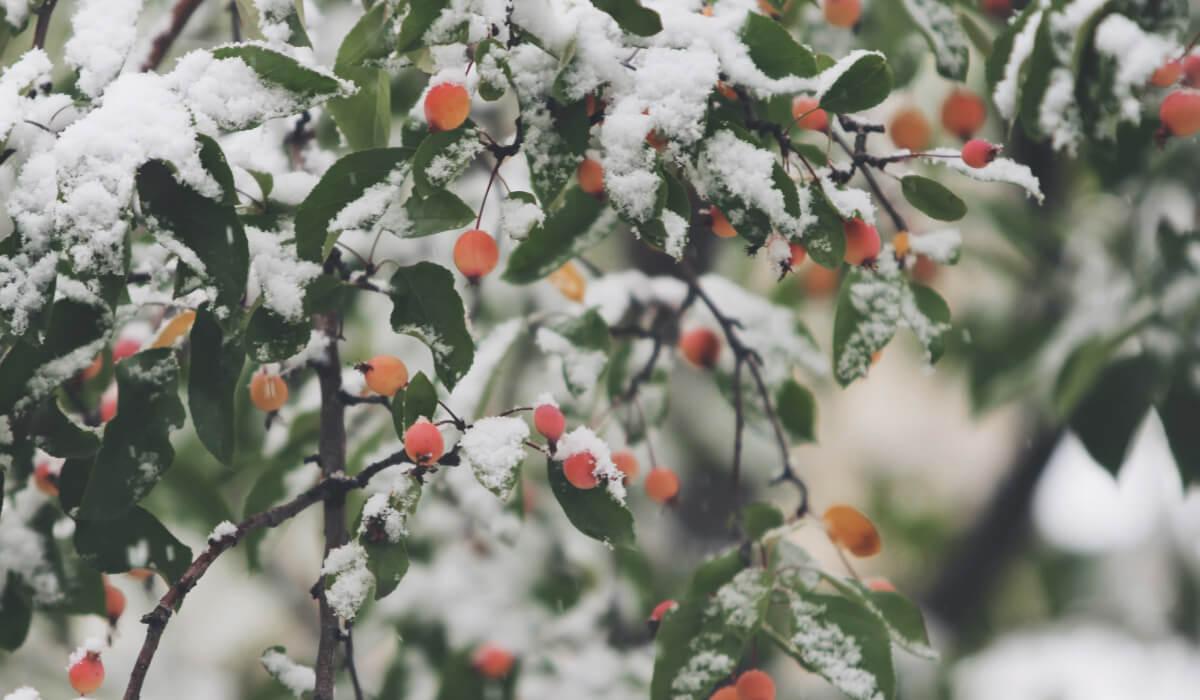 Weekly Newsletter
Important updates and news 12/13/2021
Week One (Spring Semester)
Dear Families, Students, Staff and Teachers,
Welcome back from Winter Break! I hope you have taken the time to celebrate with those that you love and to replenish your spirit. I can not wait to see all of you back on campus!
The first day of school is Tuesday, January 11th, and we have a special bell schedule. With the new more transmissible Omicron variant of Covid-19, we have taken additional measures including a baseline test to enter campus and you must have a negative Covid-19 test uploaded to Daily Pass by January 11th. If you have tested positive during the week of January 3rd, please stay home and call Community Engagement for further directions at 213-725-5637.
Important news, announcements and opportunities are below.

Sincerely,

Esther Dabagyan
@STEMAcademyBer1

Important Announcements for Families & Students
We have a special bell schedule this week. Click HERE to view it.
All students and staff test weekly on Wednesdays during January at STEM. If you are absent, get tested on your own at one of these locations.
Everyone must continue to wear a mask indoors and outdoors! Masks can only be removed when eating or drinking outdoors only! We highly recommend students wear medical grade or kn95 masks and NOT cloth masks.
All students

and staff must

show a Daily Pass QR Code

to access campus each day at

7:30 AM

! Learn

how

to get a Daily Pass by

clicking here. (dailypass.lausd.net)
Everyone needs help some times; do you need help? Check out these community resources!
Not Getting Phone and Text Notifications?
Parents and employees can choose to Opt back into receiving Outreach (general) messages by calling (855) 502-7867 from any phone number that was previously Opted-Out.

You can also sign up for Parent Portal and get notifications on the Schoology App!
We are here to help! Call 323-817-6461 M-F 8-4PM
Follow us on Social Media!
Announcements for Teachers and Staff
Monday, 1/10/2022, is Pupil Free Day and I am asking all employees with a negative test to come onto campus. We would like to equip you with KN95 masks, additional alcohol wipes and hand sanitizer for your classroom. I am also asking you to reconfigure your classrooms to maximize physical distancing as much as possible, update and upload your seating charts! Taking time on Monday to prepare will help all of us have a safer opening to Spring Semester! Click HERE for the agenda.
All students and staff will test weekly in January 2022.
Checkout the Community Building and Restorative Practices Handbook with activities for every month of the year!
We will be Covid-19 Testing on Wednesday in the following order: 12th, 9th, 10th and 11th grade during periods 4, 5, 6 and 7 respectfully.

Did you know you can find commonly used links for staff on our website HERE?
With the new Omicron variant, it is more important that ever to please help us with contact tracing by uploading your accurate seating charts WITH last names HERE (LAUSD account login required).

ALWAYS check in at the STEM office first thing in the morning with your Daily Pass!