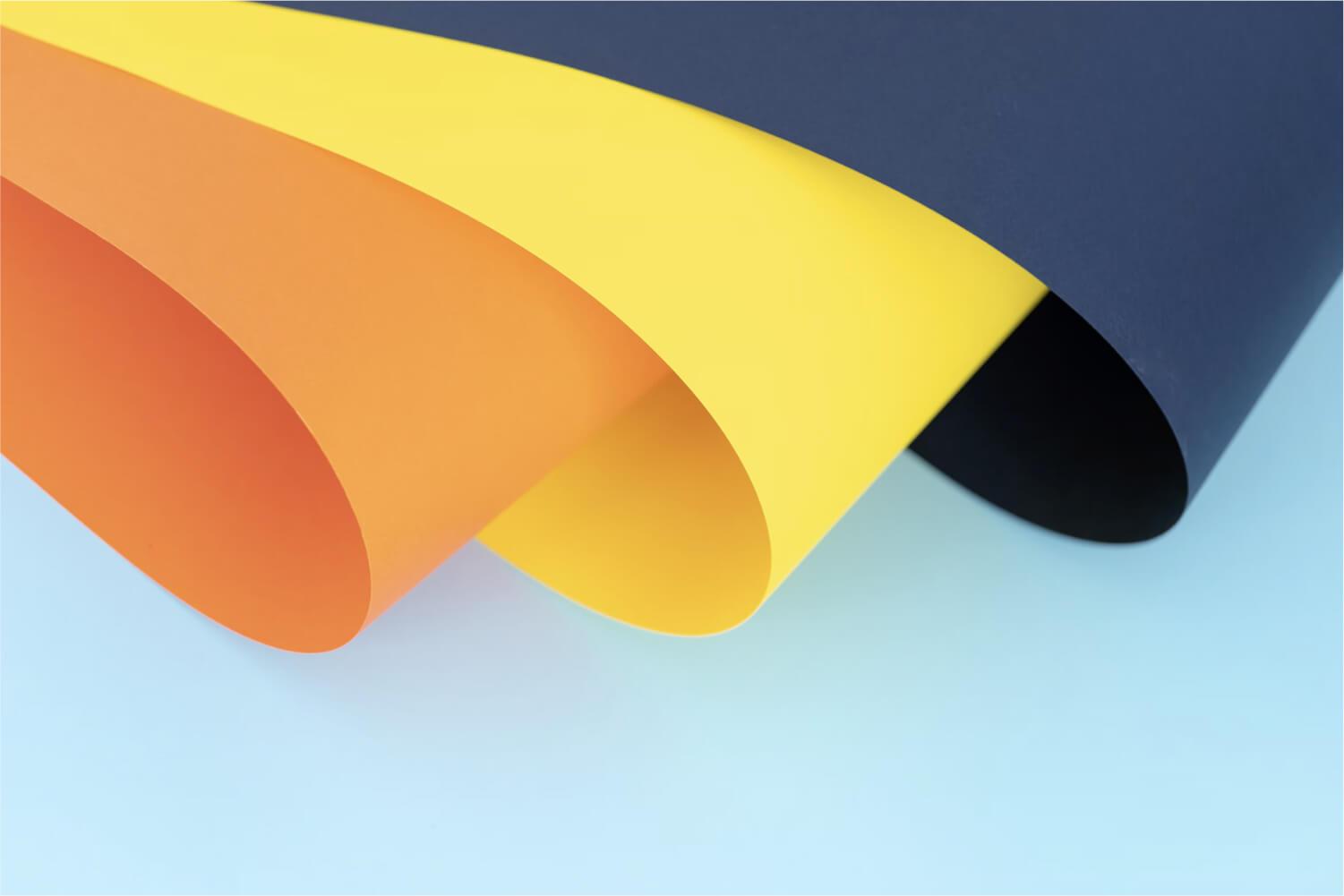 WLE PTA Update
September 2022
Getting in the groove!
August was great, and we are prepped and ready for September! We owe our community of supporters a huge THANK YOU for contributing to our largest fundraiser of the year, Apex Remix! See the stats here, know that these dollars will be seen this year for programs and upgrades, and don't forget to have your kids write thank you notes to those who sponsored them!
September is heating up with lots of great activities! Please add the following dates to your calendar (with double reminders if you are like we are and need the extra nudge)!
Friday, September 2:
Early Release Day (12:20 pm)
Spirit Day: NFL/College Team Day - wear your favorite team gear!
Monday, September 5: Labor Day; no school

Tuesday, September 6: Guidance night
Wednesday, September 7: Last day to RSVP for Grandparent's Lunch. Use these links!
Thursday, September 8: Fall Yearbook Photos for ALL students, teachers, and staff
Friday, September 9: Grandparent's Lunch! See schedule below.
Tuesday, September 13: Back to School Night/Open House at school (parents only):
Session 1 - 5:30-6:15

Session 2 - 6:30-7:15
Friday, September 16:
Instructional Assistant Appreciation Day!
Have your Kindergarten, 1st, or other students send in a card or show some love in another way!
Tuesday, September 20:
Monday & Tuesday, September 26 & 27:
Spirit Days (all day) at Mason Jar Tavern (See Flyer below)
Friday, September 30:
Last day of 1st Quarter!!
Save the dates:
Friday, October 21 & Sunday, October 23: WLES Campus Clean-up days
Friday, October 28: WLES & WLMS Trunk or Treat
Wednesday, December 7: 6-7PM Science Fair Showcase & Family Night

A garden for Art students!
We love our volunteers! Big shout-out to Kayla Robertson and her family for creating a garden for art students outside the music and art rooms based on Mrs. Byrd's vision! Want to help? Join the "All Hands on Deck" Facebook group to see posts about upcoming needs.
If you want to see a little student art, Mrs. Byrd made a short video to play before the PTA meeting. Click here!
Remix funds already being used!
The Remix funds are already being used to improve your child's school day. Teachers identified grade level subscriptions like Scholastic News, StoryWorks, and RazzKids that they would like to use in their classrooms, and the PTA has now purchased most of those!
Our cultural arts representative is working to supplement Remix funds with a grant from the United Arts Council to bring in programs for all-school assemblies.
Thanks again for coming through for our students!
Helping students deal with anxiety
Missed our 8/16 PTA meeting?
Let's continue the conversation
West Lake Elementary PTA
West is using Smore to create beautiful newsletters