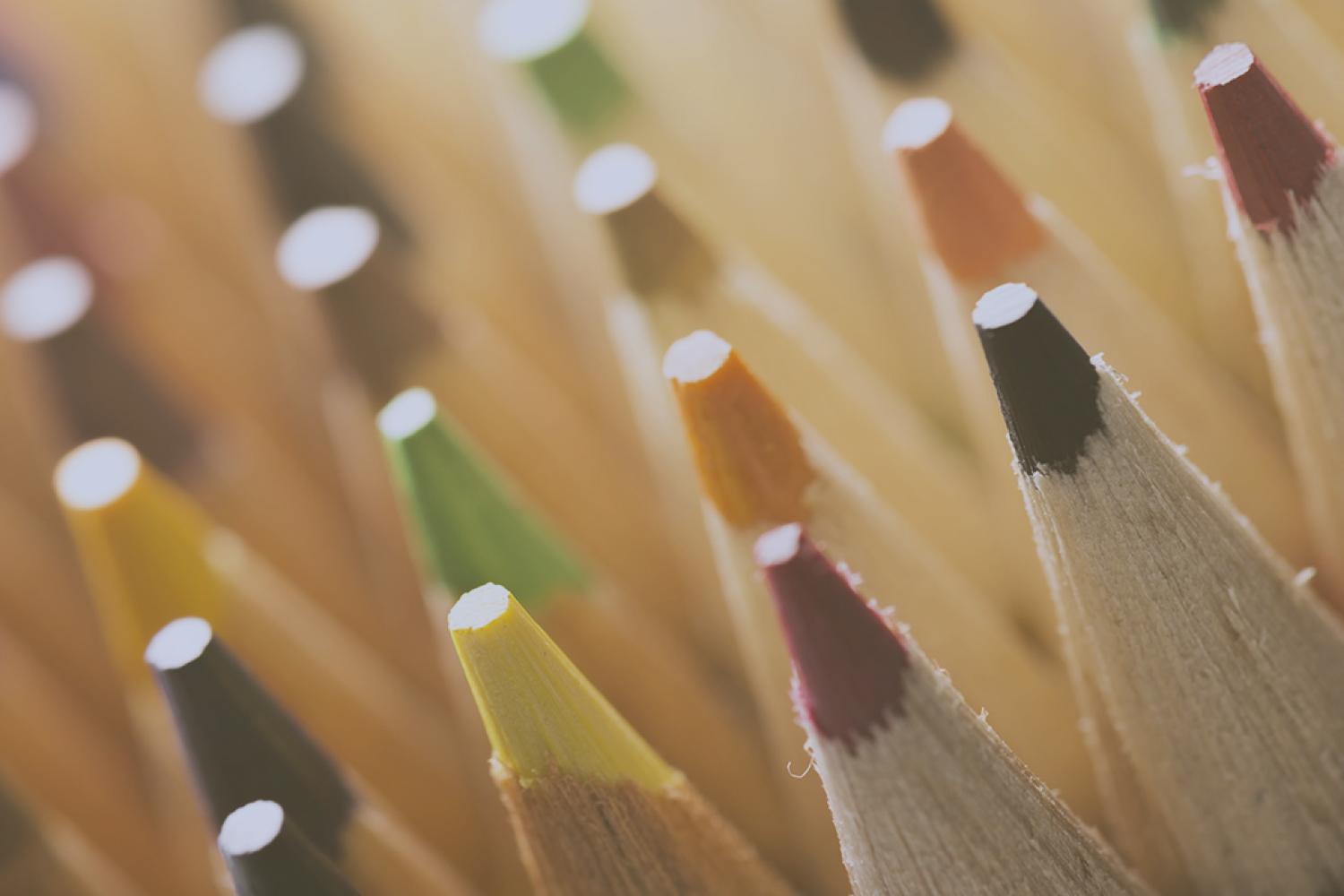 Eastvalley Family News
September 1, 2023
Important Dates
September 4- Labor Day Holiday

September 21- Student field trip to our new building

September 21- Chick-Fil-A Spirit Night at Eastlake CFA 5-7 PM

September 25-29 is FALL BREAK!

October 6- Fall Festival in our NEW BUILDING!
A Note from Dr. Spooner
Dear Families,
Can you believe that we have completed a month of school already? These past few weeks seem to have flown by! As we enter September, let's continue to inspire a love of learning, curiosity, and friendship among our students. Together, we can make this a month of growth, discovery, and fun!

These next few weeks are going to be very exciting for us at Eastvalley as we will be making our big move to the new building! Be on the lookout for more details as we get closer to the move. Thank you for entrusting us with your child's education. Here's to a fantastic September ahead!
Best,
Dr. Spooner
Cognia Parent Survey
The Cognia Student, Parent, and Staff Surveys are designed to collect data on student academic learning and wellness during the current school year. Participation in each survey is anonymous and voluntary, and participation is highly encouraged. The survey results will provide Cognia Accrediting Agency, Cobb County School District, and local schools with data regarding student learning environment, staff input, and parent feedback to support continuous learning."

A link to the Cognia Parent Survey is available below.
Cognia Parent Survey

Cognia Student Survey for 3rd, 4th, and 5th Graders
Our 3rd, 4th, and 5th grade students will be taking the Cognia Student Survey. If you do not want your child to take the survey, please let his/her teacher know by Wednesday, September 6. Below is a copy of the student survey.
Eastvalley Foundation Education Enrichment Campaign
Every year, the Eastvalley Elementary School Foundation asks our community of families to give in support of their children's educational experiences. We make this ask because without your financial support, there's not enough budget money to cover crucial resources like supplemental reading curriculum, classroom supplies, software licenses, and STEM Lab materials.

Please make a donation today. Our Eastvalley students deserve every opportunity to learn and grow, and 100% of your donation stays at the school and is invested into their education.

This year we have a big goal, but together we can make a big difference. Thank you!
You can make your donation here: https://donorbox.org/eastvalley-education-enrichment-campaign-2023
Save the Date
Fall Festival October 6, 5-8 p.m.
Fall Festival at the new building. Food trucks, face painting, games, inflatables, giveaways and more! Details to come.

Volunteer Opportunities
If you signed up for a committee for the 2023-24 year, be on the lookout for an email very soon!
Calling All Helpers - We need YOU to help make this a great year for our students.
The new volunteer signup genius is posted here. Please take a look at the opportunities to support our teachers and children on their educational journey, and sign up for those that interest you. If you have questions about any of the positions, please attend the volunteer meeting or you can reach out and email evptainfo@gmail.com. There are many fun things we try to do for the families and students of Eastvalley, and we need your help to make them happen!
Please join our PTA & Foundation
The best way to get involved at Eastvalley is to volunteer! Our PTA and Foundation are instrumental in supporting our students and teachers. Please take a moment to join these organizations and check out the opportunities to volunteer. There are many different types of opportunities for families to help with- from organizing events to keeping our campus beautiful. https://eastvalleypta.membershiptoolkit.com/

Connect with Our PTA & Foundation
PTA Instagram: @eastvalleyfoundationandpta

Eastvalley Elementary
Eastvalley is using Smore to create beautiful newsletters