who am I?
Hi, I'm Sander van der Veen. I'm 15 years old, and I live in Groningen.
my biggest hobby is to play the drums. I love music so much! I like every kind of music. I prefer music to go wild on!
I live with my family I've got 2 parents, 1 little brother and 1 little sister.
Also I play soccer!
I'm looking forward to the moment that I am in Poland!
Here you can find movies and music that I like
zeskamp noorderwind 2015 - Stapelgek
My biggest dream
My biggest dream is to do this in the Netherlands!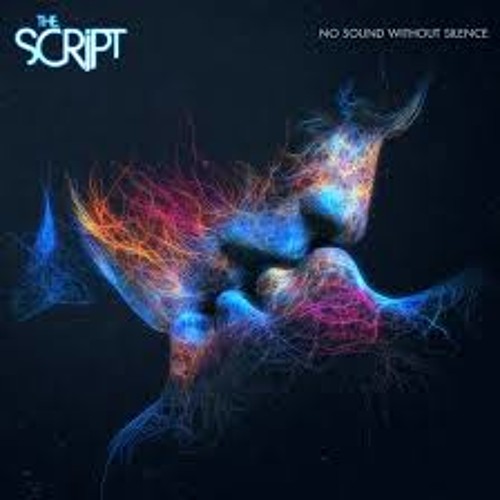 Engy Mouhamed M.
The Script - Superheros by Engy Mouhamed M.
2 Drummers, 50 Songs, 1 Take
Guns N' Roses - Sweet Child O' Mine
Best of San Holo | Mixtape