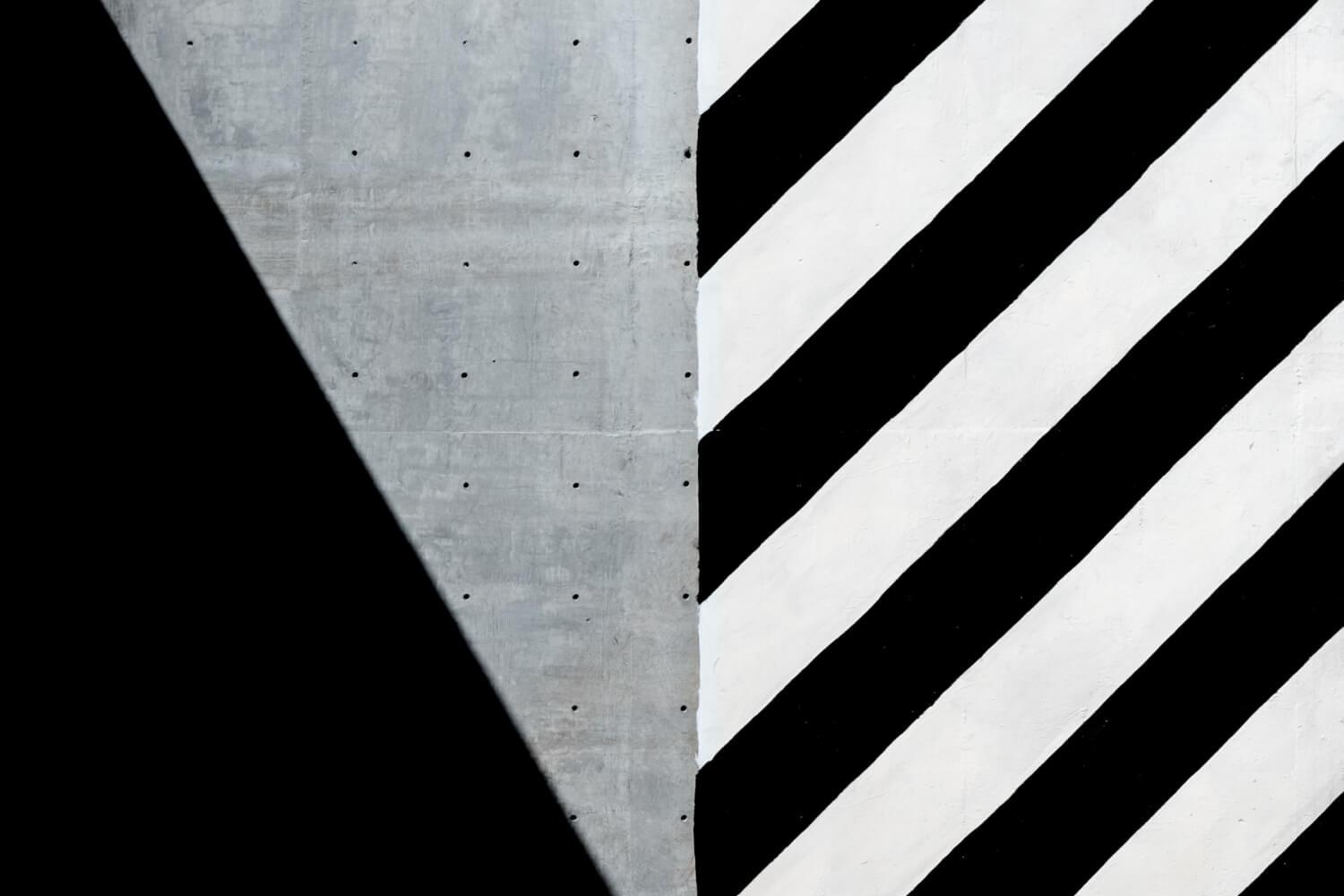 Intermediate News
Community Newsletter November 13, 2022
Coloma Community Schools remains committed to safely transporting our students to and from school. With winter approaching, we want to remind you that there will be days when we encounter road conditions that may slow our bus routes. We value safety and ask you to be patient should your student's bus run a few minutes late due to road conditions. If we determine road conditions are dangerous we will cancel school but there will be days when we encounter road conditions that are safe but a slower speeds.

Internet
"The Federal Communications Commission (FCC) has recognized that many households in more rural areas either have no access to high-speed internet or don't have the means to afford high-speed internet. The special Affordable Connectivity Program is an FCC-run program to help low-income families pay for internet service and connected devices like a laptop, tablet, or internet hotspot.
https://www.affordableconnectivity.gov/
There are a number of ways to qualify for the program. If eligible you could receive up to $30/month discount on internet service, a $75/month discount for qualifying Tribal members, a one-time discount of $100 for a laptop, tablet, or desktop computer, or a low-cost internet service plan fully covered.
Visit the link above to follow the 3-step process to see if you qualify, apply for benefits, and find a participating company in our area."
November
20- Comet Holiday Bazaar
23 - No School
24 - No School
25 - No School
28 - No School
30 - Late Start
December
14- Delayed Start
22- Half Day
23 - Half Day
Winter Break December 26 - January 6
January
11 - Delayed Start
16 - No School
25 - Delayed Start
February
8 - Delayed Start
17 - No School
20 - No School
22 - Delayed Start
28 - District Parent Teacher Conferences
Intermediate Daily Schedule
School begins at 8:10 a.m. and dismisses at 3:12 pm. Dismissal is 11:49 am on half days. There is no supervision before 7:45 a.m; therefore, students are not allowed in the building or on the playground before that time for safety reasons. Parents of children who walk to school should have a plan in place so that their children will not arrive more than fifteen (15) minutes before the start of the school day.
All students should be out of the building and on their way home no later than ten (10) minutes after school is out. Parents need to encourage their children to leave the school grounds at the end of the day and go directly home.
Breakfast and Lunch
Coloma Intermediate participates in the Community Eligibility Option. This program is available to Coloma Community Schools by our participation in the National School Lunch and School Breakfast Programs. All enrolled students of Coloma Intermediate are eligible to receive a healthy breakfast and lunch at school at no charge to your household. This program is reviewed yearly and could be subject to change. Our menus can be viewed here.

Health Policy
Parents are not to send children to school who are ill per PO 8450 - Control of Casual Contact Communicable Diseases. Students exhibiting the following symptoms shall remain home or excluded from school until the student is symptom free for 24 hours without the aid of medication.
Fever (temp over 100.4) or feeling feverish/chills

Cough

sore throat

runny or stuffy nose (congestion)

muscle or body aches

headaches

fatigue (tiredness)

vomiting and diarrhea
Winifred Staffen
Winifred is using Smore to create beautiful newsletters