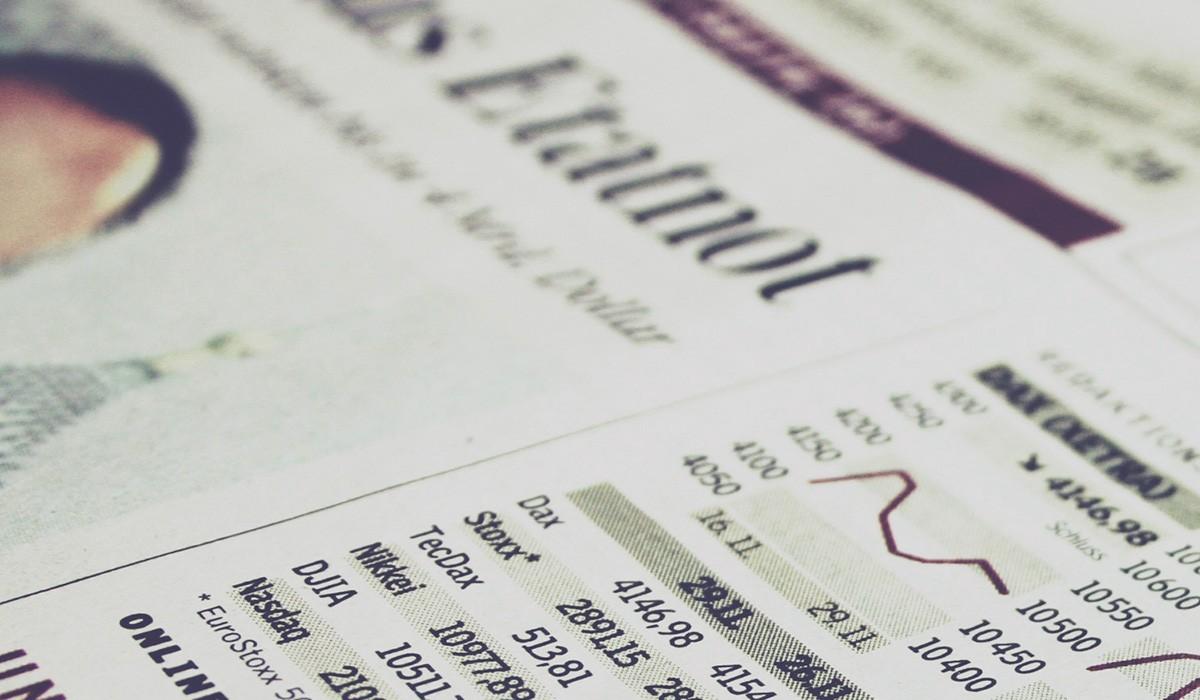 NewsFlash - July 21
Town of Sunnyvale - July 21, 2023
2023 Summer Reading Program - The Final Week
Summer Story Time - Wednesday, 10:30 a.m.
Learn about our planet and the great people on it!
July 26: Try a LIttle Kindness
A World of Crafts! - Thursday, 2 p.m.
Discover a new world treasure you can make and take home!
July 27: From Poland: Make beautiful Wycinanki paper art!
Celebrate a Summer of Reading!
July 28: Spend a day celebrating a summer full of fun! Enjoy delicious food and feel the rhythms of the Island Boogie Steel Drum Band at 11 a.m. Find out if you're a Grand Prize winner at 2 p.m., and stay until 3 p.m. to play in the bubbles thanks to Bubble Stop! (Bring a towel!)
Add a Furry Friend to Your Family!
Sunnyvale's Featured Pets! 7 21 23
Apply for the Sunnyvale Citizens Police Academy
The Sunnyvale Police Department invites Town of Sunnyvale citizens to join us for a 10 week hands-on learning course. Each week will cover various aspects of police work within the Town of Sunnyvale. Find out more.

Event Information
Sunnyvale Town Council
When?
Monday, Jul 24, 2023, 07:00 PM
Where?
Sunnyvale Town Hall, Collins Road, Sunnyvale, TX, USA
Subscribe and Stay Informed!
The Town of Sunnyvale offers a wide variety of ways to stay up to date on Town activities and urgent situations.
Sign up for emergency alerts through CivicReady to find out about time-sensitive, critical situations.
To learn about upcoming events, Town Council actions and other important service updates, subscribe to our weekly NewsFlash enewsletter. This list will also receive special updates and reminders when necessary.
Of course, our website includes a wealth of information about upcoming events, development projects, public meetings and so much more. And follow our Town of Sunnyvale social media pages.
Find out more at TownofSunnyvale.org/Communication.