Carlos' Comics, Music, and More
Baseball Cards, CDs, and Collectibles
Carlos' follow us on Twitter!
Carlos is part of big, happy family that love him very much, so you better come! Tee-hee hee!:)?
Baseball Cards

Relics, autographs, and oldies we have it all!

Furniture

We have all kinds of furniture! Collecting or just decorating the house we have it all.

Comic Books

Marvel, DC, and everything else! No matter your taste we got it!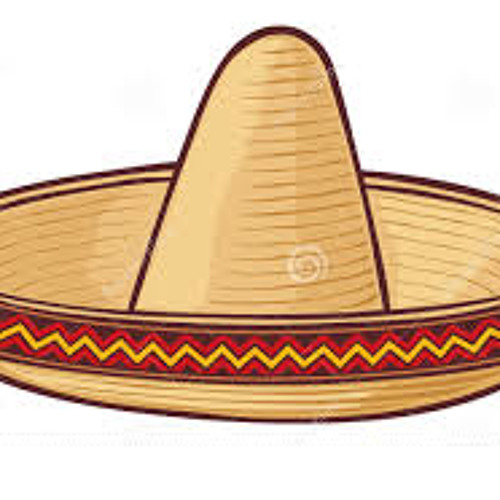 Nityesh Arumugam
Mexican Mariachi Music by Nityesh Arumugam