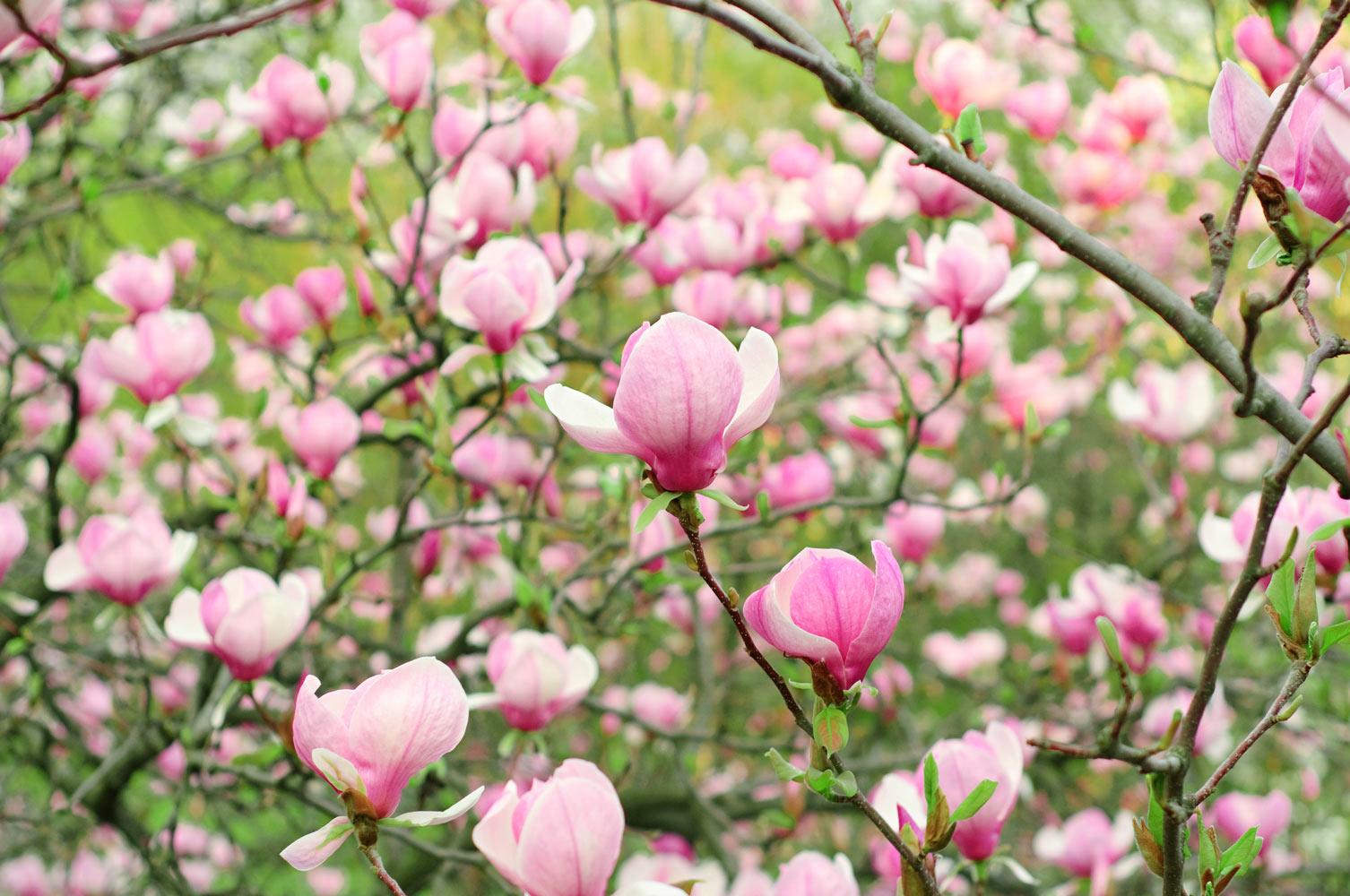 Career Connections May 2023
Mrs Bucciarelli IHS Career Connection Coordinator
Welcome back!
Happy Spring ! April showers bring May flowers -hopefully! The career center is busier than ever with exciting opportunities for our students.
Through programs such as Work Study, ACE Mentor program, Medical Pathfinder Program, Red Cross Leadership programs, New Vision Program, Teen Police Academy, Student Run Tech help desk, Internships, Job shadowing, volunteer work and much more ; it is time to celebrate student success!
We have much to celebrate within our program and in our school . Please continue to use the career center as a resource. As the months start to move quickly be sure to listen to the morning announcements and look for this newsletter to be updated regularly. Students can stop in the career center on the first floor next to the counseling center at any time for more information on any program. Take advantage of our Future Friday Series each Friday in the commons area during lunches! Don't forget to Follow us on Twitter @ihscareercenter
"All things seem possible in May "
Event Information
Monroe County- Civil Service
This week's Future Friday guest will be Monroe County Department of Civil Service ! Stop by and see what job and career opportunities are available within Monroe county right out of high school . Representatives will be in the campus center during all lunches (10:30-12:37)
When?
Friday, May 5, 2023, 10:30 AM
Where?
Irondequoit High School, Irondequoit, NY, USA
Did you know you can earn school credit for working?
Stop in to make an appointment with me to find out how to sign up for Work Study and earn school credit while developing workplace readiness skills on the job!
Jobs Jobs and More Jobs!!!! Hot Job Spotlight!
West Irondequoit Central School District is hiring summer substitute cleaners and substitute clerical help. Students are encouraged to apply:
https://www.applitrack.com/westirondequoit/onlineapp

Pontillos /Hudson Ridge is hiring counter help- apply within
Lifeguards are needed in the aquatics department at :
- West Irondequoit Community Education
-City of Rochester
-Monroe County
-Morgan Properties
-YMCA- most branches
-Seabreeze
Work Study Students- if you are planning to work over the summer- remember to save your paystubs that begin with 7/1/2023 for next school year
Please support our local businesses- many are hiring now !
Career Planning
Are you interested in
great pay?
Health/retirement benefits?
opportunities to advance?
Explore a career as a union carpenter with a FREE SUMMER PRE APPRENTICESHIP Program and get an introduction to carpentry and real training ! uniforms and tool kits provided -Apply below https://nasctf.formstack.com
Future Friday Guests for May:
5/5 Monroe County- Civil Service Opportunities
5/12- Local 435 Carpenters Union Apprentice Programs
More Opportunities
Volunteer at RMSC
Looking for summer volunteer opportunities? The Rochester Museum and Science Center is looking for Curiosity Camp Summer Youth volunteers. There is a minimum commitment of two full weeks required from interested youth ages 15-17. See Mrs. Bucciarelli in The College & Career Center if interested.

PHOTON CAMP:
The Insitutute of Optics at the University of Rochester offers a free camp for rising juniors and seniors with a strong background in math and physics. learn about the career opportunities in optics via modern technology and engineering and basic scientific research.to apply
lhttps://hajim.rochester.edu/optics/news-events/photon-camp.html



SEEKING TEEN POLICE CADETS
The Irondequoit Police Department Teen Police Academy is now accepting applications for its free teen police summer academy that will run August 7-11. Students in grades 9-12 are eligible to apply . Contact Office Jonathan Lawton at 585-336-6000 x 2290 to apply.
Minority Mentorship Program
The Flaum Eye Institute Minority Mentorship Program offers minorities traditionally underrepresented in health, science and technology careers to gain a better understanding of the exciting opportunities available to them. During this immersive week-long program, junior and senior high school students will have a front row seat to watch doctors, scientists, technicians, nurses, and college students in action across several departments of the University of Rochester. Students will also divided into teams to complete research projects that they can add to their portfolio while forming friendships with other program participants and mentoring relationships with their instructors. Highlights include:
Shadowing doctors and nurses as they treat patients
Essay seminars including tips on how to get selected by the college of your choice
Sessions about careers in medicine, research and related jobs such as pharmaceutical representative
Shadowing scientists in laboratory settings
Learning how to finance your post high school education
The program runs from July 10th to July 14th. Breakfasts and lunches are provided to students and prizes are awarded at the end of the week student research presentations. Admission to this program is by invitation and you must apply to be considered. Application criteria include:
You must have permission from a parent / guardian
Grade point average and HS transcripts
You should be either a high school junior or senior entering the Fall 2023 school year
A short essay describing your interest in science & technology careers
Letters of recommendation from teachers or mentors
You can apply online or via e-mail eyemanagers@urmc.rochester.edu to receive a PDF or printed application. Applications will be accepted on a rolling basis between now and May 1, 2023
https://redcap.urmc.rochester.edu/redcap/surveys/?s=87WJNN74HNYHTRRC

Looking for volunteer opportunities and ways to add value to your college applications ? Are you a rising sophomore or junior ? If you are interested in running a philanthropic, leadership campaign for the Leukemia and Lymphoma Society please stop in the career center for details.

LaVon Bucciarelli
LaVon is using Smore to create beautiful newsletters