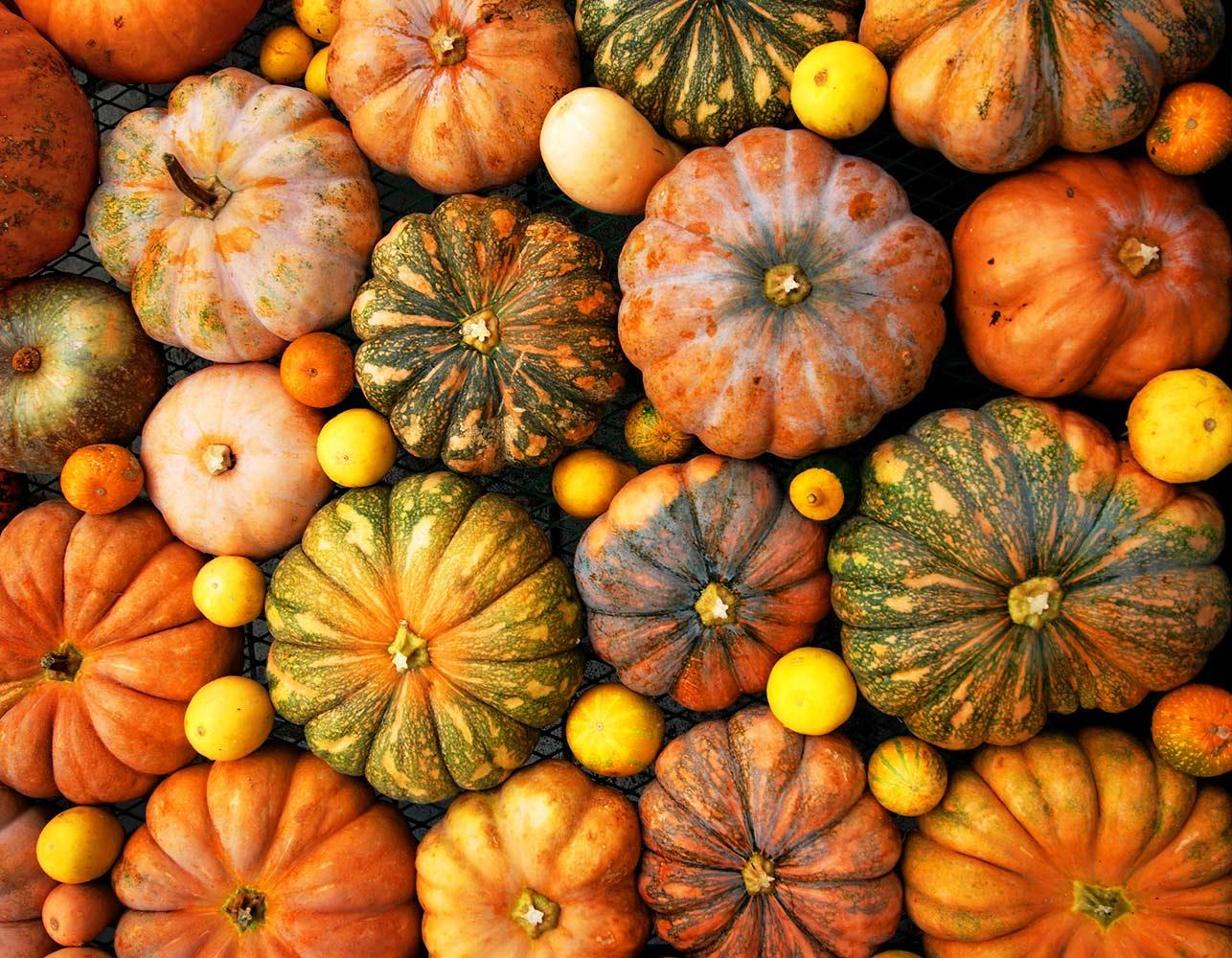 Career Connections October 2022
Mrs Bucciarelli IHS Career Connection Coordinator
Welcome back!
Happy Fall from the Career Center! This is an exciting time here at IHS as we welcome our students back. The career center is buzzing with excitement and we encourage you to use the center as a resource. As we move through the year please continue to listen to the morning announcements and look for this newsletter to be updated regularly. Students can stop in the career center on the first floor next to the counseling center at any time for more information on any program. Be sure to check out the Future Friday Series ! Don't forget to Follow us on Twitter @ihscareercenter
Jobs Jobs and More Jobs!!!! Hot Job Spotlight!
The Villages at Unity is looking for part time servers and wait staff - you can apply online or stop in for more information.
.Amico's Pizza is hiring: Apply within
Rubinos is hiring! Students age 16+ are needed to work in various departmets . Please stop in and and ask for Joe S orJoe R

Two Ton Tony's and New Ethic are hiring! Students 16+ for kitchen and counter help- Stop in and ask for Tony or Kathy
West Irondequoit Central School district is hiring!

Please check out the openings : at https://t.co/srVwxFyJos and consider sharing with others. Positions are open for substitutes, food service, maintenance mechanics and cleaners to name a few . Full and part time positions are available.
Lifeguards are needed in the Aquatics Department at West Irondequoit Community Education
Please support our Local businesses -many are hiring now!

Work Study students- reminder to return signed employer forms and submit paystubs and posts to in order to earn credit!

Career Planning
WOMEN IN MANUFACTURING SUMMIT presented by the Finger lakes Youth apprenticeship Program
is presenting a panel of industry experts on the great careers for women in advanced manufacturing on Thursday October 27, 2022 from 11-1pm . You can join in person or online via zoom .
register in the career center
ROC with your Hands : The Rochester Technology & Manufacturing Association and the City of Rochester are proud to host this event in collaboration with The Builders Exchange, UNiCON, Monroe Community College and Monroe County. The goal of this event is to offer students an introduction to careers that involve working with your hands—careers that can provide a positive pathway to success and economic independence. These careers require training and education that are not always included in traditional instruction, so we have designed a fun, hands-on event to expose students to these potential careers.
· Location: Rochester Community Sports Complex, 460 Oak Street, Rochester NY
· Date: Tuesday October 4th from 7:30am – 2:00pm
o Extreme weather date: Thursday, October 6th
· Cost: No cost for schools; lunch will be provided for all participants
· Grades 7-12
FUTURE FRIDAYS ARE BACK !
Students please join us in a new series called FUTURE FRIDAYS where a community partner is invited in to talk with students in the commons area during lunches about potential career opportunities in various fields and answer any questions you may be wondering about.
Next FUTURE FRIDAY Community Partners will be Friday October 21 st during lunches in the commons area 10:20 am - 12:37 pm
10/21/22 Isaac heating and Air Conditioning post high school careers
More Opportunities
The Red Cross Youth Leadership Program for student grades 9-12 is now accepting applications. students meet on wednesdays from 4-6 January - June.

Stop in the career center for applications
Looking for an internship?-
Senator Samra Brouk is looking for an intern to work on a political campaign.- stop in for details

Did you know you can earn school credit for working?
Stop in to make an appointment with me to find out how to sign up for Work Study and earn school credit while developing workplace readiness skills on the job!
LaVon Bucciarelli
LaVon is using Smore to create beautiful newsletters