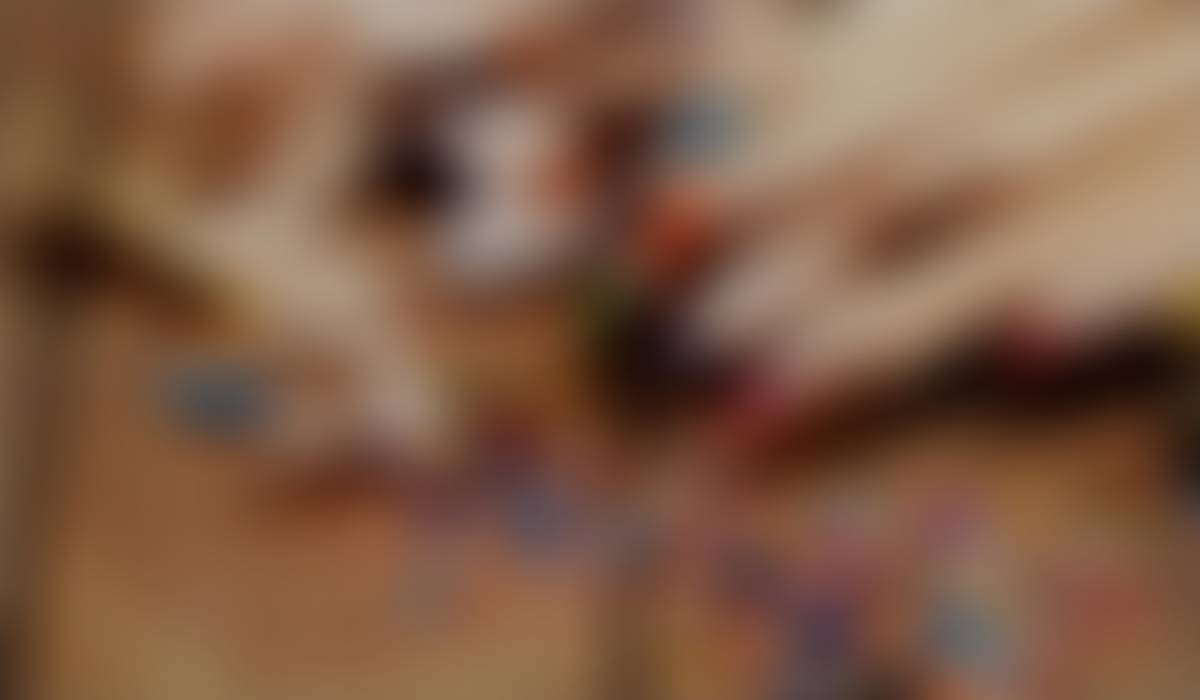 Principal Sampson's Notes
Some thoughts for the starting school year
From the Desk of Mrs. Sampson
Happy September!!
School has gotten off to a great start. Our students are settling in nicely and we have been busy with a few improvements which include the following: (1) New water bottle refilling stations (2) New basketball goals along the slab and out front (3) Freshly painted red lines to guide students as they walk (4) The 2nd 3rd-grade hallway is receiving a fresh coat of paint. As more projects are completed I will keep you updated. In addition, our PTO is busy creating an outdoor reading area for our students.
Special Note-I apologize in advance, but we had the incorrect school supply fee. The school supply fee is $15. If you paid $10, will you please pay the $5 online or send it to your child's teacher. Again, I apologize for this error and the inconvenience.
What is Going on for the month of September
September 4-Labor Day; No School
September 5-Open House 5:00-7:00 and Fun Run begins at 4:30
September 16-Grandparents Day- 9:00-12:00 (Everyone is welcome to attend)
September 11-25-Cookie Dough Fundraiser
September 14-1st 9 Weeks Progress Reports
September 15-International Dot Day
September 21-Peace Day: Everyone wear your best "Peace Outfit"- Kindness and Peace go together. This day will bring awareness to our school-wide spotlight on Kindness.
September 28-PTO-Popsicle treat for students whose parent/guardian joined PTO
September 39-November 13- PTO Coke Fundraiser
School Cash Online
New Online Payment Platform
SCHOOLCASH ONLINE
Create an account, connect your schools and students to the account, and search the catalog for available fees.
Each school creates its own items for purchase and assigns them to students. Once assigned, items will appear under the student's tab. If you can't find an item, the item may not be available for purchase, has expired, or is not assigned to your student.
Click on an item to add it to your cart. "Check out" when you are ready to pay. The program keeps track of all of your transactions, so if you ever need proof of payment, check under the History section of your user dashboard. There is also the ability to print a receipt should you need them for your records.
Districtwide Curricular Fees
PK - 8 Supply Fee
$15
Paper, ink, toner, classroom printers, student planners, home/school folders, manipulatives, consumable
instructional materials, insurance
High School Supply Fee
$20
Paper, ink, toner, classroom printers, supplies, manipulatives, consumable instructional materials, insurance
*Fees are collected at the district level, then distributed into school accounts.
Note: Extra-curricular activities such as athletics, clubs, and associations may have a monetary assessment as a requirement for participation.
Note that prices include a small convenience fee to cover transactional costs.
Prices are all-inclusive - the price shown is what you pay.
Extra Sales at Lunch!
All students in Tangipahoa Parish Public Schools will receive free breakfast and lunch during the 2023-2024 school year as part of the Community Eligibility Provision (CEP) program.
The Community Eligibility Provision (CEP) is a school meal funding option from USDA that enables a school to provide free meals to all students, without the necessity of completing applications for individual eligibility. CEP status is determined by the percentage of students from households receiving public benefits.
Students will still have the option to purchase additional meals, food & snack items, and beverages at extra sale prices. Extra sales items can be paid for in cash or by prepayment on the student's cafeteria account. Charging for extra sale items is not allowed. Prepayments can be made by cash or check at your child's school cafeteria or by setting up an account at myschoolbucks.com.
The "Golden Spoon" Incentive!
Students enjoying their ice cream treat as part of the "Golden Spoon" incentive.
3rd Grade Math Students!
3rd Grade Math students in Mrs. Fletcher's class were challenged to defend what strategy should be used to solve a math equation. This was a great discussion.
Family ToolKit!
Below is the link for the TPSS Family Toolkit. This helpful link can provide information on bell times to school bus information.
Tips for Helping Your child with Literacy and Numeracy!
JoAnna Sampson
JoAnna is using Smore to create beautiful newsletters