Personal Journey
Ethan Beaver
Where I'm From Poem
I am from the Old North State, from Cold Cheerwine and Carolina BBQ.
I am from the "house with a blue mailbox", a home with the smell of wood burning in the fireplace.
I am from the Carolina Silverbell and dogwood trees, Carolina Rose and Dogwood Bushes
I am from Christmas Raffles and blue eyes, from Beavers and Martins.
I am from the clean freaks and hard workers.
From "the devil beating his wife" and "your face getting stuck in a frown".
I am from non-denominational christianity, with a southern baptist pastor.
I'm from North Carolina only, from homemade mac & Cheese and deep fried turkey.
From the poor boy turned business owner, the wildlife officer, and the nurse.
I am from poster boards of pictures, museums of my past.
My Journey
My personal journey involves my education. High School was a big change from Middle School when it came to the work. I had previously not needed to study much, and hardly ever had homework. When High School came, I wasn't prepared for the homework, or the amount of studying I would need to do. I ended up with low grades(for me) during my first semester last year. My second semester, I started getting my stuff together, and got very good grades during the second semester. It took up some time, but I got my work done and grades up. This year, I am taking an AP class, which has made me have to adjust, again, to keep my grades up. My journey of education will probably continue like this through college. I will just have to continue to adjust my work schedule around my classes throughout High School and College.
Emblem Explanation
My last name is Beaver, and its become my nickname around my friends. It represents me because of this, and I've sort of adopted this as a symbol for me.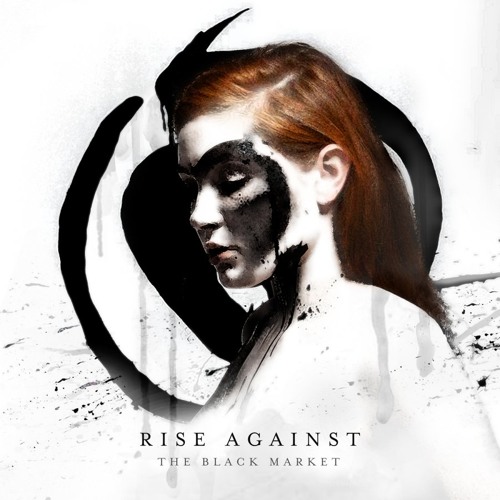 Interscope Records
Rise Against - Sudden Life by Interscope Records
Part 4
Part 4 of Song Analysis