Chris's 30th Birthday!
June 8, 2013
Let's start the day with brunch at Turning Point in Marlton
Berry Chocolaty pancakes // Very Veggie Wrap // Fresh blueberry lemonade //Sweet red raspberry iced tea...these are just some of your
culinary options
.
After relaxing at home in the afternoon, let's head to NYC for tacos at Tacombi!
The NYT says, "
Tacombi
doesn't feel like a restaurant as much as an art installation, a gallery with a taqueria set up in the middle of a concrete garage just off Houston Street."
And then, Rob Delaney at Caroline's!
Saturday, Jun 8th, 8pm
1626 Broadway
New York, NY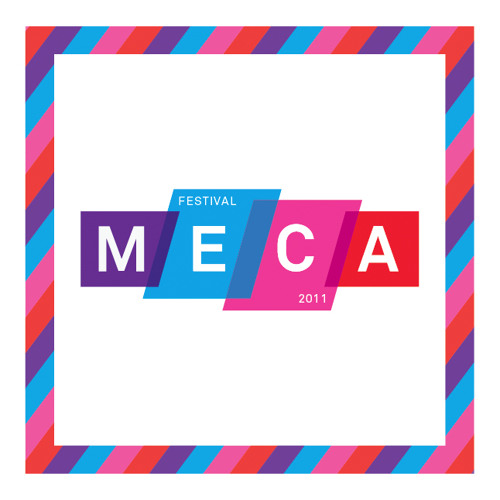 mecafestival
My Vampire Weekend Summer by mecafestival