Please Welcome
#GuestTweeter Phil of @Mixtape108
blogs we luv y'all and appreciate. follow mixtape108 and let us feed u content.
At 4:20pm central time I run the very popular sounds of E.F. Cuttin & Currency, called #JetLounge. I am currently looking for shows to add to programming.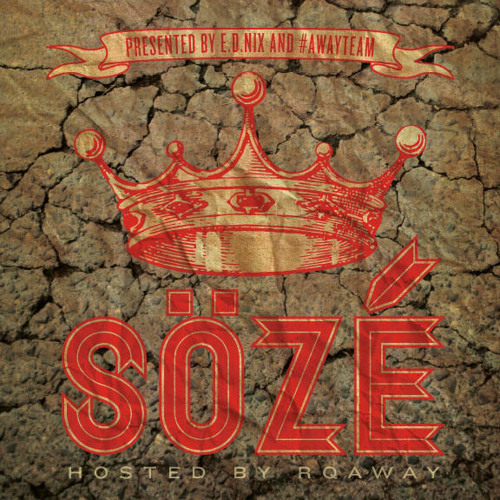 @EDNix
"Style Hard" Produced by Philthy Phil by @EDNix
One of my many productions
Guest Tweeting weekly @ToiaVega's account on twitter.
What is Mixtape108 you ask? Mixtape108 is totally free and artists can submit up to 3 titled mp3s via email and immediately be considered for rotation.
Contact Mixtape108