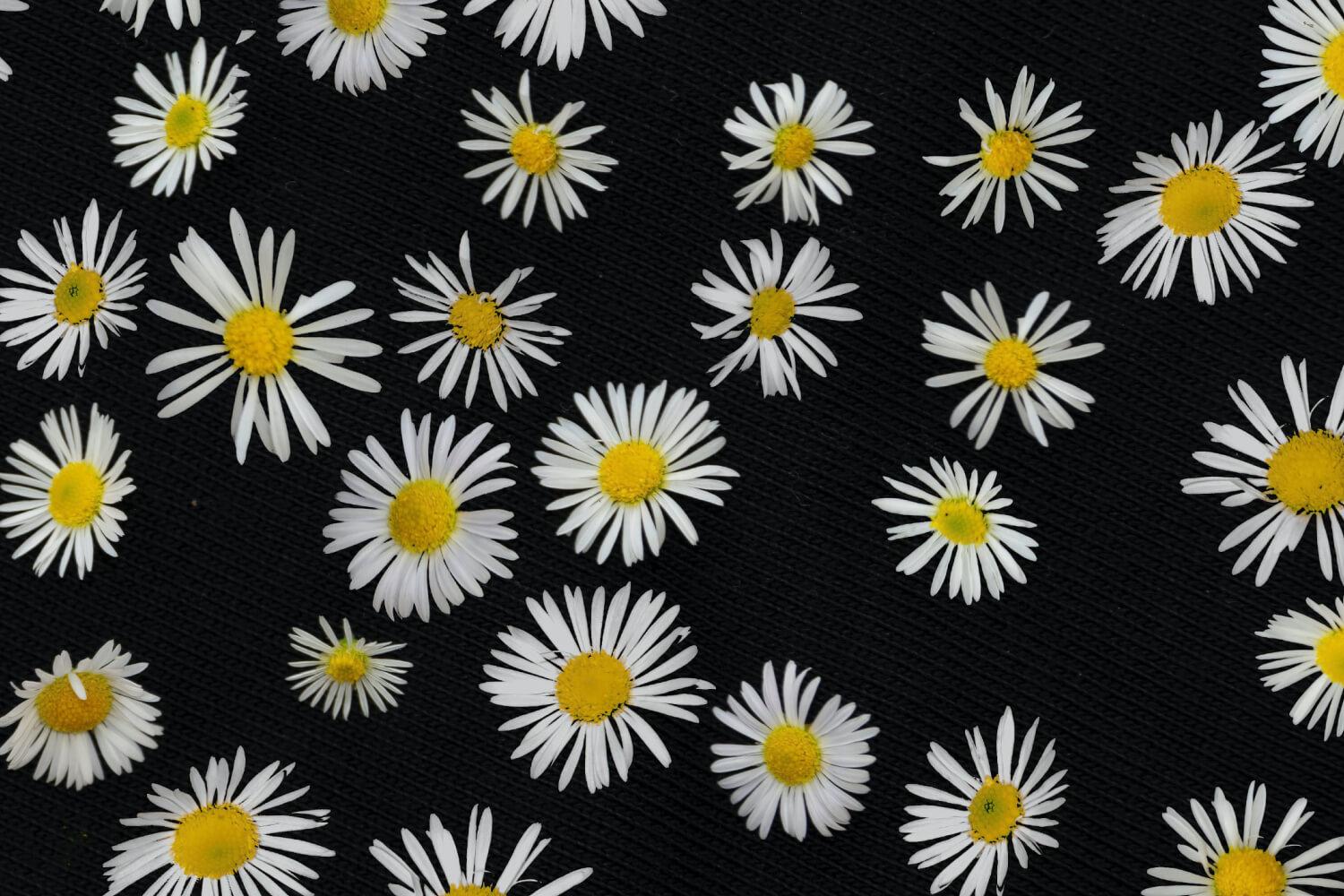 Panda Family News
Week of June 5th
ALL LOST & FOUND ITEMS WILL GO TO THE THRIFT STORE ON JUNE 9
Reminders for Field Day 😃
1. Send students with water.
2. Wear appropriate clothes and shoes (clothes you're not afraid to get a little wet and/or dirty)
3. Bring an extra change of clothes. (Optional, but will likely make the rest of the day a lot better for kids.
4. Sun screen and hats if it's sunny.
5. We will have field day in the rain, but not in lightning.
Important Yearbook Update
I want to inform you that there was a misprint in this year's yearbook that will cause a delay in when we will be able to distribute yearbooks to students. As a result, we have sent yearbooks back to be re-printed.
We anticipate receiving yearbooks back at PES in the middle of June. Once we have received them back, I will notify families on how you can retrieve your child's yearbook.
We will host a signing party at PES during the summer for any student/family that would like to participate. We will determine the date of this event once we have notice of when the yearbooks will be returned.
In the meantime, please indicate HERE how you would like to receive your child's copy of the yearbook.
CORA Food Pantry's SNACK!
The program aims to provide nutritious groceries to children facing hunger in Chatham County throughout the summer. SNACK! provides each participating child with 21 healthy free meals each week from mid-June through mid-August. Groceries will include fruits, vegetables, protein, cereal, beans, grains, and snacks.

Families can enroll their children to collect food from their choice of distribution sites located throughout the county. Please visit www.corafoodpantry.org/our-work/snack/ or call us at 919-704-7055 for more information and to register your child.
PTA
Summer Thrift Shop Volunteering- Your Time Counts Double!
Summer is a great time to get in those Thrift Shop volunteer hours! We have work groups scheduled throughout the summer and drop-in volunteering during Thrift Shop business hours is always and option. All volunteer hours worked during June, July, and August count DOUBLE! This is an awesome opportunity to make your volunteer time go farther and earn money for our school.
Our first double-hour work group opportunity is 6:00-8:00pm this Wednesday, June 7th. Use the following link to sign up for that work group or any of our other summer groups: https://www.signupgenius.com/go/20f0c45adae2fabfc1-pespta#/ Thank you!
Congratulations 4th Graders!
The PTA wants to congratulate our 4th graders on completing their time at PES. We are so excited to celebrate you this Thursday, June 8th!
Lemondre Watson
Lemondre is using Smore to create beautiful newsletters