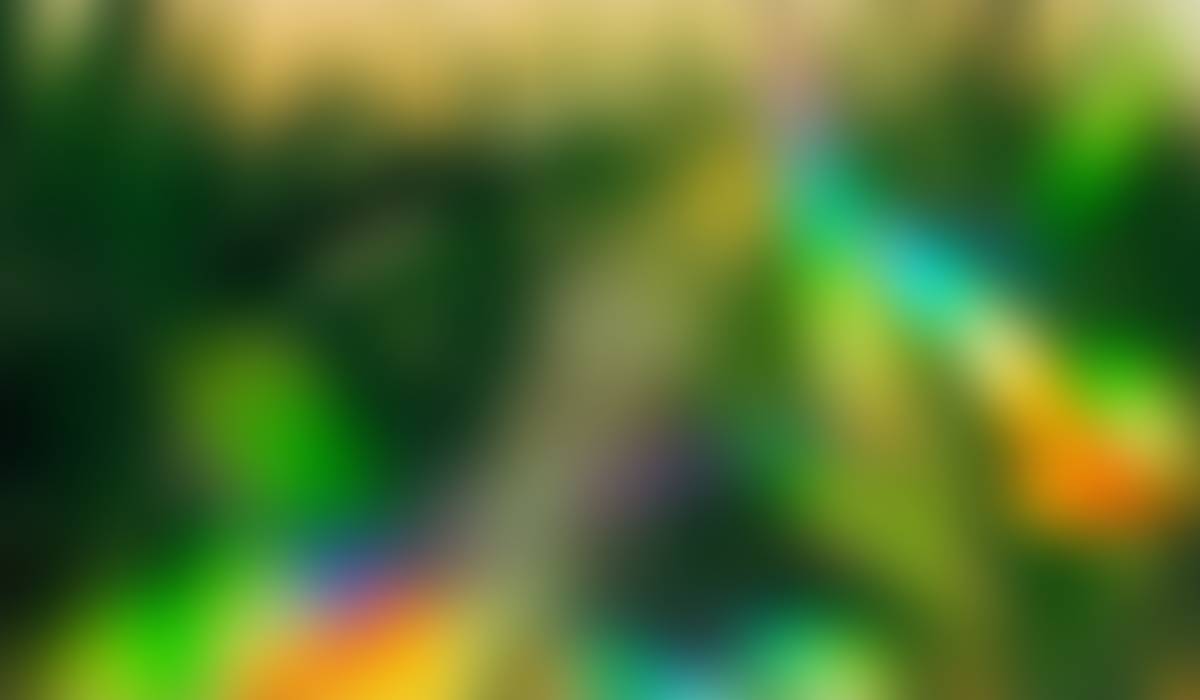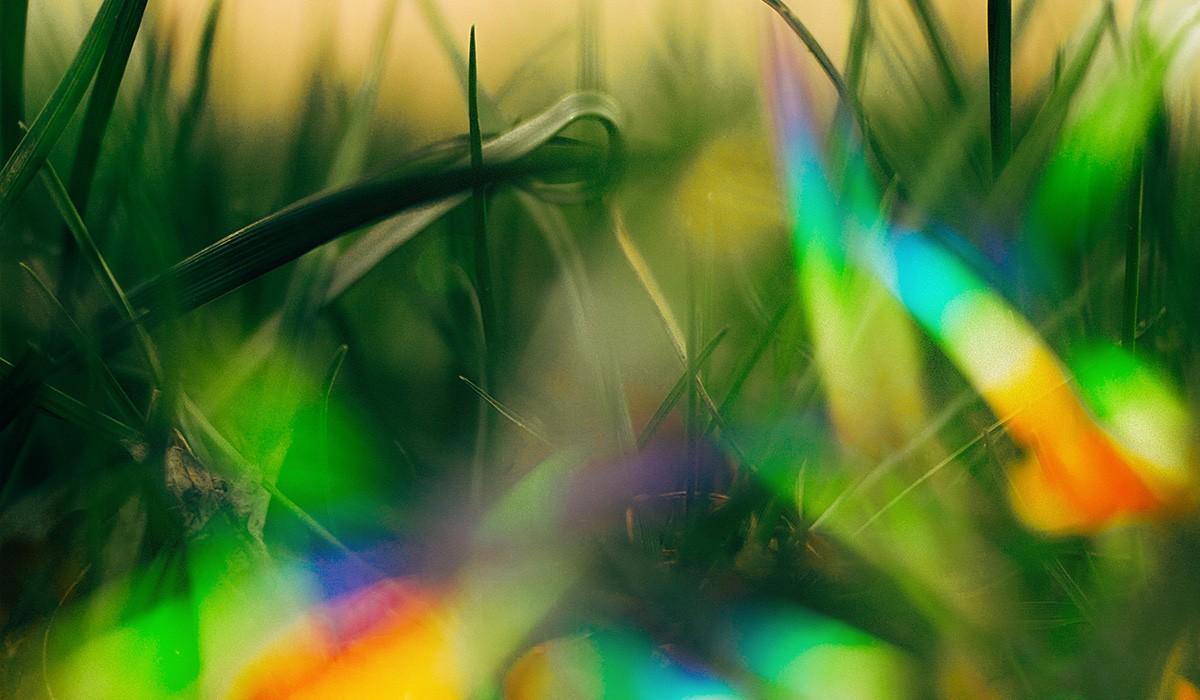 Groves Counseling
A newsletter of the Groves Counseling Department
Free Online Practice SAT
Exclusively for students at Groves High School.

All grades are eligible to register.
Sunday, June 5th
Test opens online at 8am
but can be started at any time thereafter
Registration required. Register at:
Class of 2022 Checklist - don't forget these last few things!
Pay Fines/Return library books/Textbooks

Request final transcript via parchment.com Click "hold for Final Grades"

SAVE any Google Documents from your BPS-Schools account. This account will be inactive as of 7/1/22
Don't Let Summer Melt!
6 things to do this summer to keep your brain sharp and self-aware! These ideas are for all grades.
Follow a passion, "If you could do anything this summer, what would it be?"
Get a taste of a future career. Professionals in any career often go out of their way to help a motivated student with a job shadow or informal internship.
Think outside the box. Doing something constructive with summer vacation doesn't necessarily mean having a traditional job. Are you performer or an athlete? You may want to devote yourself full-time energy to formally developing these skills
Volunteer. Spending some of your summer pitching in at a local charity. Volunteer and discover how to help others! It is a great way to learn about life and yourself!
Read! Read! Read! Reading opens your mind and introduces you to other worlds while sharpening important skills such as comprehension and vocabulary.
Practice! Do test prep over the summer for FREE at Khan Academy, www.khanacademy.org
Summer Checklists for 9th, 10th & 11th graders
11th graders (rising seniors)
Link to Class of 2023 information on Groves: https://www.birmingham.k12.mi.us/Page/10805
College Essays. Begin working on all of your college essays now, so that once senior year rolls around, they'll no longer be on your to-do list.
Build Your Student Resume. Finalize your college resume of activities including all of your participation, volunteer work, employment, clubs, and extracurricular activities.
Letters of Recommendation Requests. Fill out and submit letter of recommendation questionnaires if required by your school district, teachers, coaches, or counselors, in order for them to consider writing a letter of recommendation for you.
Build Your Experiences. High school students should strive to stay active all summer, building your student resume with volunteer work, activities, job experience, internships.
Work on Your College Search. Keep working on your college search by researching colleges to add to your potential colleges list. You could also begin looking into Greek life at the colleges you're interested in. Add notes about this aspect to your search notes.
Do you know a college student that goes to a state university or college you're searching? Consider reaching out to ask them about their experience as a student!
Show Interest. Join mailing lists of your target colleges – it shows you are interested in the school, which looks great for potential admissions. Sign up for admissions information from each school and create a folder with sections you can dedicate to your college prospects. Get an idea of what the universities require for test scores, what types of extracurricular activities they offer, and how their admissions offices work.
Social Media. Plans to attend the university of your choice could come to a halt if you're not reflecting your best self on your social media accounts. Clean up your accounts and profiles – you never know when college admissions officers may look at them!
9th & 10th:
Xello! (pronounced Zellow)
Students: The Xello software creates lots of good content and enhances your conversation with your counselor about your educational goals. Beyond just checking this box - take the time to learn about yourself via the assessment tools. Xello is also a portable credential and can store a resume, academic records, experiences and assessments. Xello is accessed via Classlink. Click the green Xello graphic for grade-level instructions.
Oakland University Physics Intensive
In a series of lectures on Quantum Physics taught by Oakland University Professor Evgeniy Khain, we will discuss revolutionary ideas in Physics that were developed in the beginning of the 20th century. We will focus on the Nobel Prize-winning research of five scientists, including the work of Einstein, Rutherford, and Bohr. How do objects absorb and emit light, and what are the mysteries of the structure of the atom? In addition to answering these intriguing questions, OU physics faculty will present their scientific research and discuss possible research opportunities for high school students in the coming academic year. Limited to rising Juniors & Seniors
For questions, please contact: Evgeniy Khain, khain@oakland.edu Jyothi Raman, raman2@oakland.edu Tentative dates and time: weekdays 1pm - 4pm, June 27 - July 8, 2022 (no classes on July 4)

Post-Secondary Planning on Your Brain?
As we head into Spring, many Juniors are starting to ask questions about the college search/application process and additional testing opportunities. Counselors are working on plans for our Rising Seniors meeting that happens in May each year. We are looking forward to talking with you more about all Post-Secondary opportunities: 2-4 year college/university, trade school, apprenticeships, workforce, military, etc.

In the meantime, wanting to get a head start on learning more about the college application process? Check out these great resources:
Recorded Webinars: College Essay Guy > https://www.collegeessayguy.com/past-events > Click on Students on the left to narrow the audience
Virtual College Tours: https://www.youvisit.com/collegesearch/
Someone to follow on Twitter:
'Getting In!' with Akil and Friends @AkilAndFriends
Jennifer Kondak
Jennifer is using Smore to create beautiful newsletters