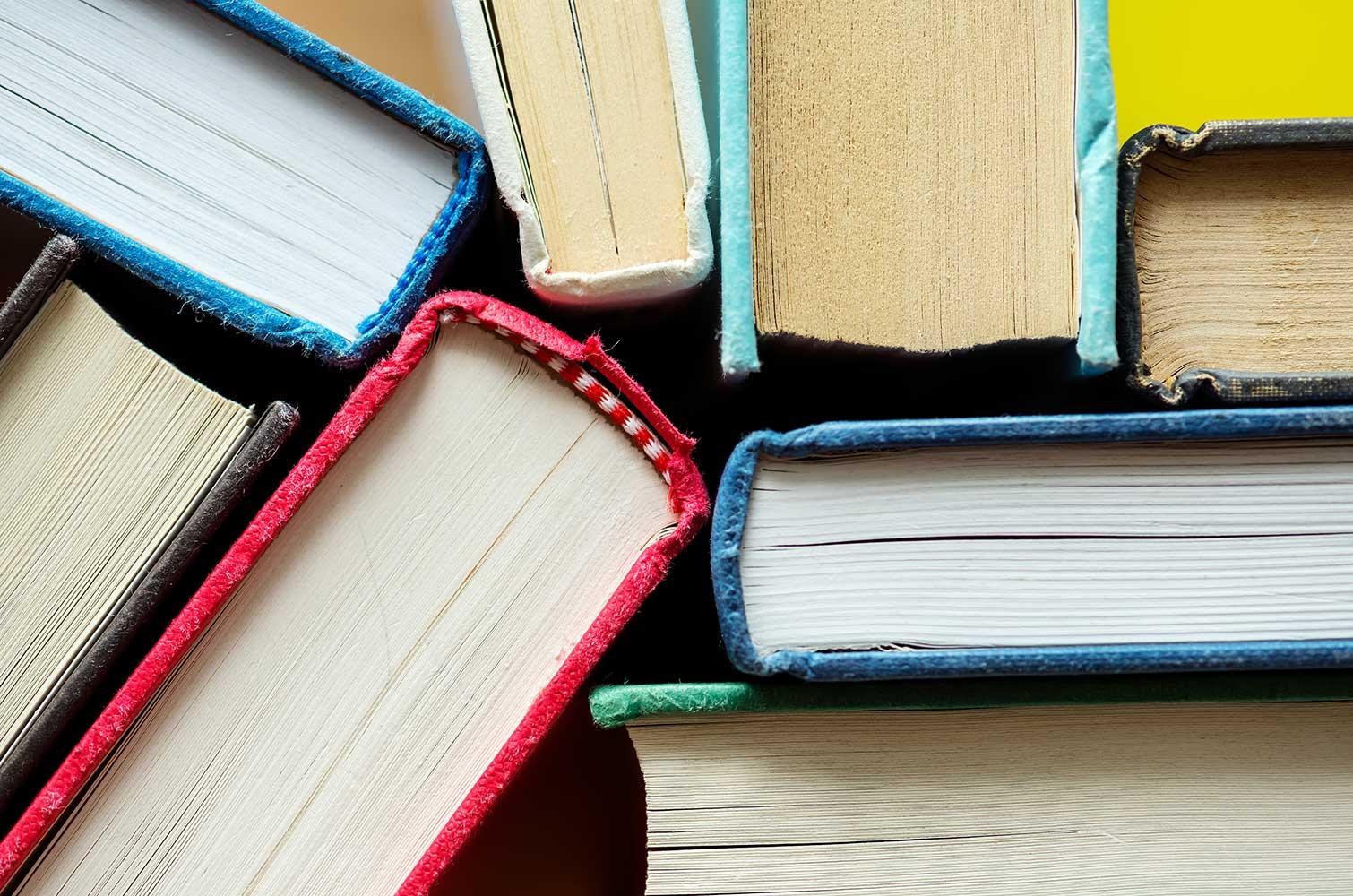 News from RMS
May 23, 2022
Excellence in Every Endeavor
Rising 7th Grade Immunizations
If you have a rising 7th grader that needs an immunization before next school year, you will receive a letter in the mail. For more information about the immunizations, you can click this link and then click '7th grade Immunization Requirements.

2022-2023 Open House: Mark Your Calendars!
Thursday July 28, 2022
*6th Grade 11:00 a.m.—1:00 p.m.
*7th Grade 1:00 p.m.—2:30 p.m.
*8th Grade 2:30 p.m.—4:00 p.m.
Start Schedule for Next School Year
Mark your calendars now:
Students in 6th grade will start next year off in-person on Wednesday, August 3
Students in grades 7th and 8th will start next school year off with a Digital Learning Day on Wednesday, August 3rd and then come to school in-person on Thursday, August 4th.
Why the staggered start? Having only the 6th graders in the building on the first day allows for more staff to be available for support and helps to make the transition for the new middle schoolers easier and smoother!