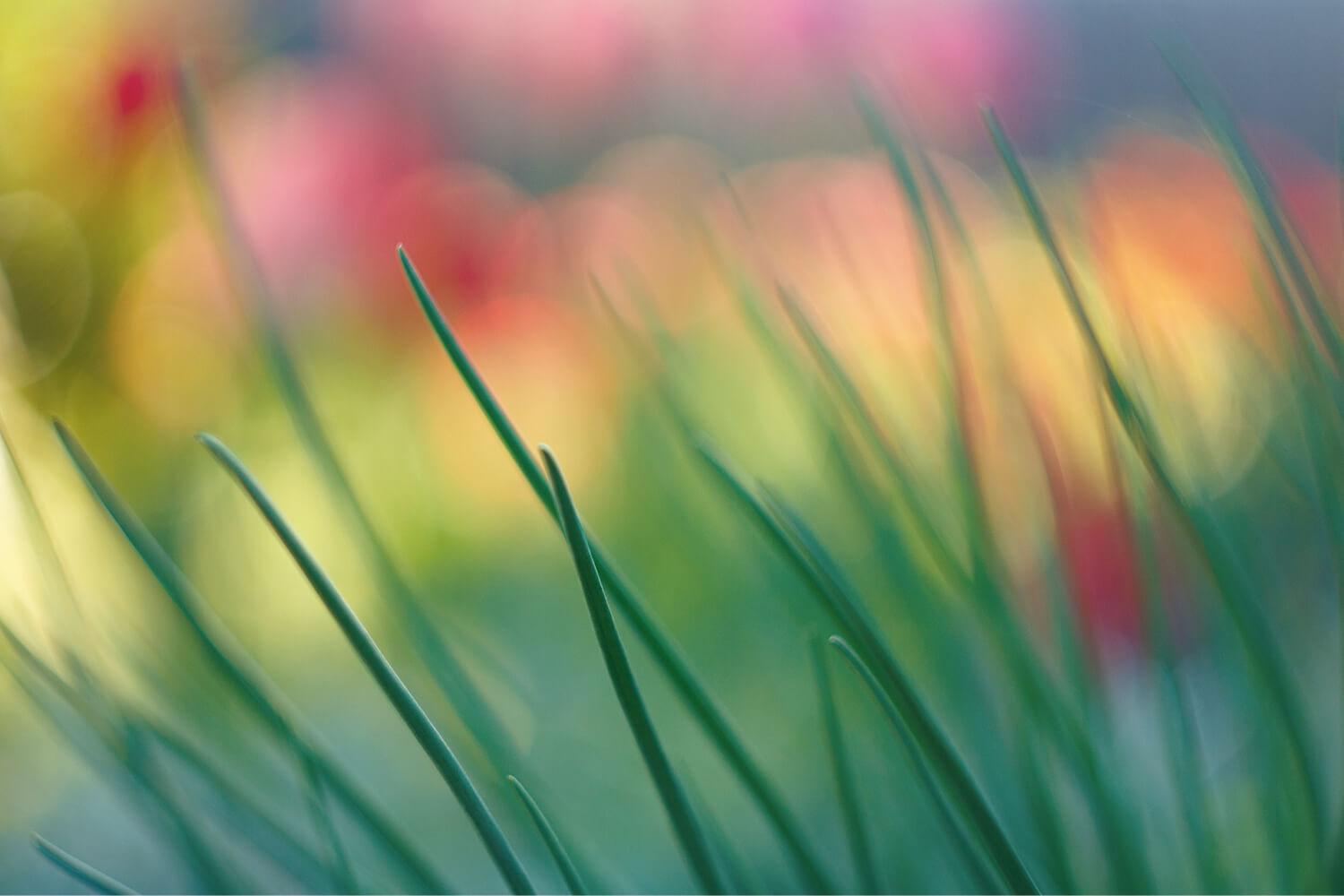 IT'S CLASSIFIED April 2022
Looking for a Needle in a Haystack?
Do you suffer from having an abundance of windows or browser tabs open at once? Not sure which tab is the one you need? This handy tool will list all your OPEN TABS preventing the need to click on each one. You will be able to scroll down the list, type in the search for tab name, or even scroll down to RECENTLY CLOSED tabs. Just click on the "needle" when you find it.
Left mouse click on the "v" (downward arrow) next to the minimize button in the upper right hand corner of the window to show your list of open tabs.
What is Google Tasks?
Google Tasks lets you make to-do lists and set reminders. Google Tasks reminders are organized lists, and can be tied to specific times and dates. The Google Workspace app can be access in Gmail, Google Calendar, Google Drive and more.
Click the video below to review the Google Task Overview. ⬇️
How to Use Google Tasks: A complete Google Tasks Tutorial for Beginners
Free Stock Photos
Need a high quality stock photo for a project in a flash? At Unsplash.com you can download high-quality pictures free to use for any purpose.
Employee Resource Page
You can find this MPS webpage at mpsaz.org/employees
There are many links to programs like; Grow, iVisions, Canvas, Perform, TCP and much more.
Gmail Phish Alert Add-on
In December 2021, MPS's Information Systems department implemented KnowBe4's phishing alert button (PAB). Once installed and activated, the button will allow the removal of suspicious email from your inbox and send it to the IS security team for further investigation.
The PAB should only be used to report emails you believe are malicious, not spam or marketing emails. Spam and marketing emails can be deleted or senders can be added to gmails block list.
How to activate your Phish Alert Button (PAB)
How to report a phishing or questionable email

A helpful hint to remember, MPS does not have an "IT" department.
Graduating Senior, Retiring or Relocating? Use Google Takeout to move your Google files
For those departing the district as a graduating senior, retired staff member or student/staff relocating, Google Takeout is a free service that copies all of your school google account files to your personal gmail account or to another staff member. This is a simple and efficient service that prevents users from transfering ownership or saving files individually.
When a MPS staff member retires/resigns any google files that they are the owner of, will still be available to shared people and groups to use until the retiree/resiged email address gets reused. This is why transfering ownership of documents is important.

Spring Google Courses for Classified Now Open
Average time to complete each course: 75 minutes

Registration: 4/1/2022 - 5/13/2022
Courses end: 5/17/2022
Classified Google Forms: Basic (Section #13006) - This course will introduce participants to the basics of creating, customizing and delivering a Google Form for data collection as well as the management of the Sheet that collects the data.
Classified Google Forms: Advanced (Section #13007) - This course is designed for Google Form users that want to do more with forms than just the basics. Participants will learn how to use branch logic and various add-ons and extensions. A solid understanding of Google Forms basics and Google Sheets is recommended for this course.

Classified Google Sheets: Visualizing Data (Section #13008) - Google Sheets is a powerful spreadsheet application that allows you to analyze data in a variety of ways. Combined with Google Forms - Sheets allows you to collect data which can then be examined with the various built-in features that Sheets offers such as conditional formatting and pivot tables. In this course you will visualize and analyze data within Sheets using sorting and filtering - charts and graphs - conditional formatting and pivot tables.

Next offering of these courses will be August/September 2022
"When wireless is perfectly applied the whole earth will be converted into a huge brain, which in fact it is, all things being particles of a real and rhythmic whole. We shall be able to communicate with one another instantly, irrespective of distance."

Nikola Tesla 1926 interview with Collier's magazine

EdTech Classified Trainers
Serving the technology needs of MPS Classied Staff