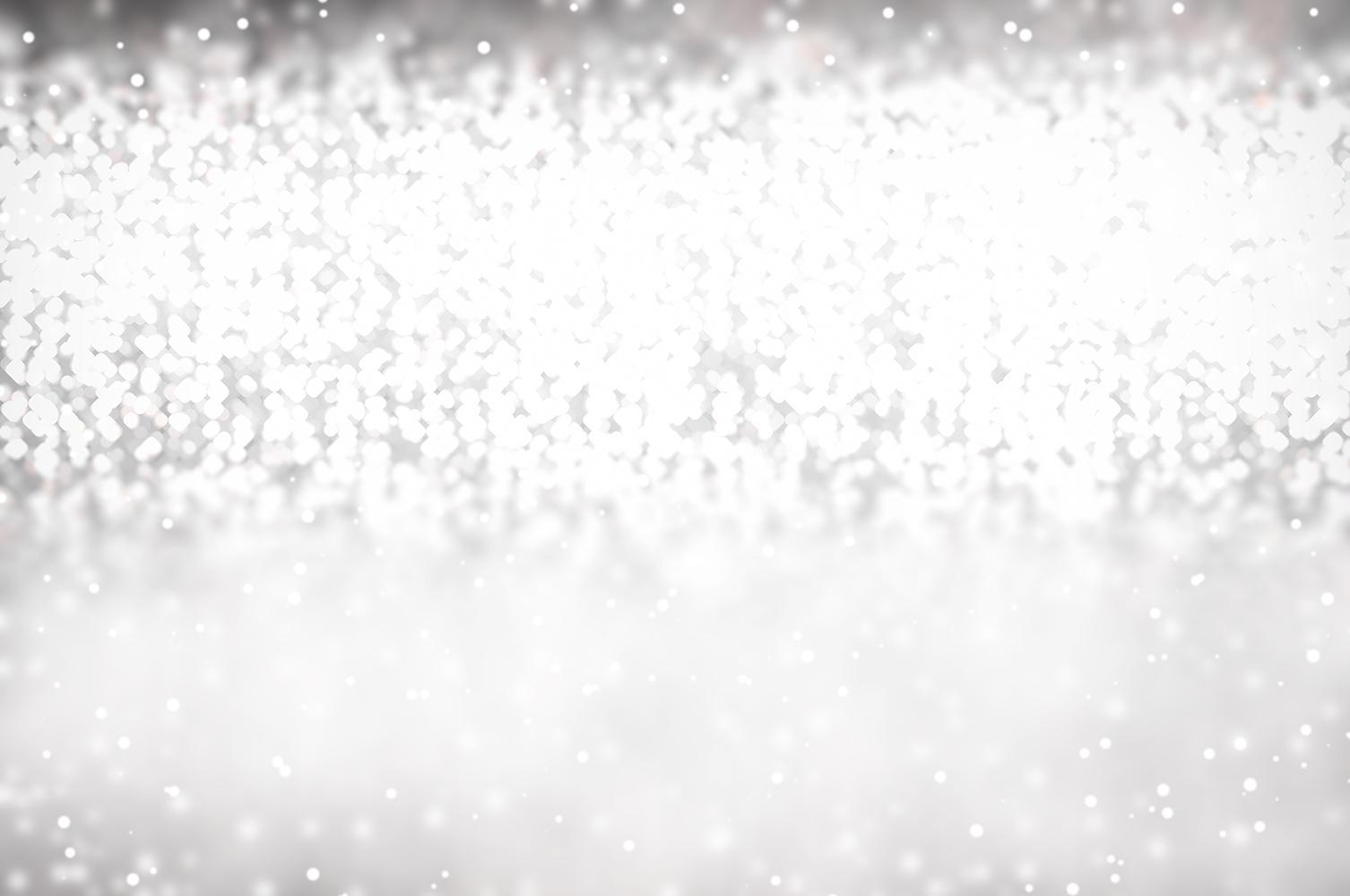 Grizzly Gazette- 1/7/22
Thanksgiving Edition
Principal's Message
Happy New Year West Briar!
I am so grateful to be a part of this fantastic community as we embark upon 2022 and get so excited thinking about the great things to come. I also completely understand the tension surrounding COVID-19 and the numbers increasing rapidly. We will follow all CDC and District mandates that are in place as I expect some Ready-Set-Go Updates to take place very soon. For now, please remind your student of the importance of wearing a mask while in our building. None of us want to go back to virtual only learning as it has been way too refreshing to return to in-person interactions and instruction. The value of collaborating and socialization- especially in middle school- cannot be understated. Therefore, I intend to do everything in my power to keep us on campus!
Please note that Cycle 3 ends Friday, January14th. Cycle 4 (and the new semester) starts Tuesday, January 18th. (Monday, January 17th is a Holiday.)
Calendar Updates
Jan 14- West Briar Spelling Bee
Jan 14- Last day of Cycle 3
Jan 17- MLK Holiday (no students or staff)
Jan- Girls Softball tryouts have been postponed until January. Dates TBA
**If you would like to see what Announcements are made each morning at West Briar- check out this list of announcements saved for your viewing:
Please note that there are some days we miss, but we try to make up for it the next day.
Grizzlies Engaging Thoughts (GET)
GET is a new, student-inspired, section to my weekly newsletter. Each week a student will submit a writing that they want shared with the community. This activity is actually the brainchild of one particular West Briar student- Syna Nijhawan.
----------------------------------------------------------------
New Year, New You
By: Syna Nijhawan, 8th Grade Student
Happy New Year! Every year we set goals for ourselves; what we want to achieve, improve, or start. This year we can set goals to read more and be introduced to new books. A good book can open your imagination, teach you about current world affairs, and entertain you for a long period of time. Social media challenges and trends can come and go, but a good book will always be there for you.
Below is a list of books provided by MENSA for different grade levels.
https://www.mensaforkids.org/achieve/excellence-in-reading/
About MENSA:
Latin word MENSA has several meanings: "mind," "table" and "month." Mensa was created to serve as a round-table society for highly intelligent people to meet on a monthly basis. Now it's an international organization, there are about 100,000 members in 100 countries throughout the world.
COVID-19 PCR Testing at West Briar- Jan 10th
Free PCR COVID-19 Testing for students and staff will be on Tuesday, Jan 10th. This testing program is completely voluntary and requires the student's parent/guardian to first provide one-time consent by completing a digital consent form available at our school website and here:
One-Time Consent: https://bit.ly/HISDC19Test
Fulgent is scheduled to arrive at West Briar for testing to begin at 10:30am. Students/Staff will be called down in groups to complete testing.
Ugly Sweater Day: December 17th, 2021
Athletics Opportunities
West Briar Athletics are starting a couple different sport opportunities. See below for details and reach out to Coach Edward Lamar if you would like more information.
For all 6th, 7th, & 8th Graders:
7 on 7 Football League
AAU Basketball Club- for boys & girls
Christians on Campus
All students are welcome to join the Christians (+ Athletes) on Campus Club that meets every Thursday in the Library from 7:50am-8:20am. Coach Lamar will be handing out passes to new members.

This week's message:
We would like to offer prayer for all our administrators, teachers, staff, and students and their families. A prayer for health and safety on our campus and in our communities.

Looking forward to seeing you on Thursday morning.
-Coach Lamar
Car Rider Drop-Off
Parents/Guardians-
If you drop off your student in the morning, please make sure to drop them off in the Car Rider drop-off area located at the cross walk (see picture below). Though sixth graders enter by the back gate, dropping them off by this gate causes an interruption to the flow of traffic exiting the parking lot.
We appreciate your flexibility and willingness to help keep this car rider drop-off area moving efficiently!
Girls Softball Tryouts
Attention all 6th-8th students interested in playing softball this year. Softball tryouts are scheduled for Tuesday, 1/11/22 from 4:30pm-6:00pm at the MAGSA fields behind Ray K Daily.
Please bring a copy of your physical and your parent contract form to tryouts.
If you have any questions, email Ms. Levenson or check the West Briar Softball page on the school website.
Tue, Jan 11, 2022, 04:30 PM
MAGSA Softball, Westhill Lane, Houston, TX, USA
Boys Baseball Tryouts
Calling all 6, 7, & 8 grade boys interested in playing Baseball! Baseball tryouts are set for January 28th from 4pm-6pm. You must have a physical on file. See Coach Christopolous if you have any questions.
Fri, Jan 28, 2022, 04:00 PM
West Briar Middle School, Brimhurst Drive, Houston, TX, USA
Dads on Duty
We are looking for West Briar fathers, guardians, grandfathers, and any important male in our student's lives to volunteer at West Briar! This group of Dads will help monitor before-school, at lunch, in the hallways, and after-school dismissal. We simply want the additional presence of fatherly figures to help build community and a sense of structure. See the flyer below for details about the informational meeting with Dean Johnson*. All volunteers will need to complete a VIPS application through Houston ISD.
*If you are unable to come to this meeting, you can still contact Dean Johnson to volunteer.