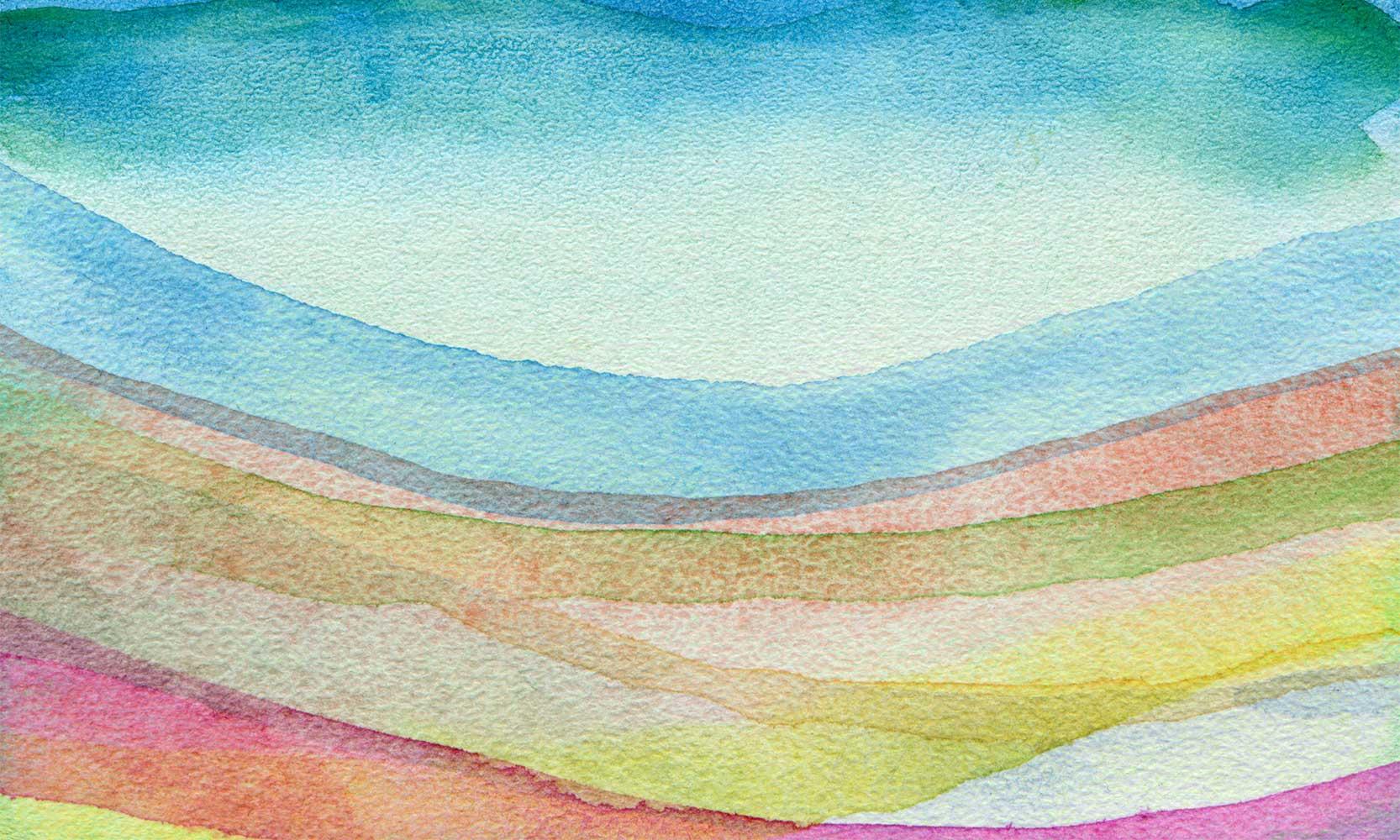 Avilla Elementary Family Newsletter
March 2022
Avilla Families,
This Thursday, March 3 is our winter parent/teacher conference meeting make up date. Winter parent/teacher conferences are not mandatory and are scheduled with specific time slots by all classroom teachers. If you have not received an invitation for a conference but need to meet with a teacher please contact them as soon as possible.

Our students are earning tickets for demonstrating our three Be statements at school. This is a simple recognition that means a lot to our students. Every adult in the building can "catch" our students demonstrating these important characteristics. Students write their name on them and turn them in for a chance to be part of our Panther Pride celebration game at the end of every month. Every day we remind each other to Be Kind, Be Safe, Be Responsible. Ask your Panther to tell you our 3 Be statements, they know them well!
Please continue to contact me with positive feedback about our teachers and school as well as to ask questions about things that you may want information on or clarification about. Thank you for your continued support!

Jeff Harper
Principal
email. jharper@eastnoble.net
phone. 260-897-2301
Community Outreach Project Update
Last month our school staff and students donated items to our local first responders. Representatives from LaOtto and Avilla Fire Departments along with Avilla Police and the Noble County Sheriff's Department joined us at our Panther Pride Celebration to receive the items.
Preschool and Kindergarten Round Up
Mark your calendar for these important round up dates. Both of these events will be taking place at Avilla Elementary. More information will be shared soon.
Thursday, April 14 Kindergarten round up 5:30 to 7:00 pm (5 years and older)
Thursday, April 21 Preschool round up 5:30 to 7:00 pm (Ages 3 and 4 and fully potty trained by August 1, 2022)
First Community Outreach Project Success Story
During the month of February our Avilla students and families helped to provide treats to local first responders. Through all of your help, we were able to supply the Avilla Police Department, Noble County Sherriff Department, Avilla Fire Department, and LaOtto Fire Department with many grab and go snacks for their members. All of these local agencies were grateful for our donations. See the pictures from our February Panther Pride Celebration below.
Please help us with our next community outreach project! Details below:
February Panther Pride Celebration Award Recipients
Technology Use Tips
We are proud to be a one to one student device school corporation. Technology and devices have improved many aspects of school and learning for our students and staff. We understand that technology is engaging and can also provide a lot of entertainment. We are asking for your help with teaching good technology habits. Here are some tips from our staff:
Make sure you have limits on technology time at home.
School devices at home need to be used under the supervision of parents/guardians.
Have a spot in your home that is visible to you where your child is allowed to be on the internet with their school device. We recommend not allowing kids to take their devices away from your sight.
You have control over school device use at home. Set limits and stick to them!
Let your child's teacher know if you have any technology related questions.
Avilla Online Apparel Store
Avilla Elementary has a new apparel store available to families, featuring our new logo. All ordered items are sent directly to our school for parent pick up or for kids to take home. Here is the link:
https://avilla-school.itemorder.com/sale
PTO News--Spring Carnival
The Avilla School Carnival is set for April 29th! This is sure to be a very fun event with games, prizes, and Silent Auction items! But we can't do it without volunteers. If you would like to make this popular event a success by helping, please email Angie Gump at angie.oliver@live.com. We would love to have you on our team! Background checks are required to volunteer, and they expire every two years. If you don't have a background check on file, or if you need an updated one, please call the Avilla office at 260-897-2301 and request a form be sent home with your child. A copy of your ID will also need to be submitted with the form.
PTO Meeting Dates
Please consider joining our PTO (Parent/Teacher Organization). This group plans fun activities for families, works on fundraising opportunities for our school, and collects feedback from other parents. There are many ways to become involved. All PTO meetings will take place in the Avilla Elementary library at 3:30 pm unless otherwise noted. Please enter at door 1 when attending meetings.
Meeting Dates:
Masks on Buses
As of February 28, 2022, masks on school buses became optional. Students may wear a mask if they choose.
Car Line Reminders
We would like to thank you for helping to make our car line arrival and dismissal process nice for everyone!
To avoid waiting for long periods of time in our car line, we recommend that you show up close to our school start and dismissal times. When too many people show up too early, it creates a line that can disrupt Avilla's street traffic. Please be sure to display your car number when you are picking up a student in the afternoon. All car rider students enter and exit at door 2.
School start times:
Mondays: school begins at 8:45 am, door 2 opens for breakfast at 8:30 and opens at 8:35 for everyone else.
Tuesday - Friday: school begins at 8:00 am, door 2 opens for breakfast at 7:45 and opens at 7:50 for everyone else.
School dismissal: 2:45 pm daily
*Please consider entering our car line after 2:35 pm to avoid creating an unnecessarily long car line. Our preschool car line is in place before Kindergarten - 5th grade parent car line.
Important Upcoming Dates
Click here for our 2021-22 East Noble School Corporation Calendar
March 2 Read Across America Day
March 3 Spring picture day

March 3 Parent/teacher conferences from 3:00 to 7:00 pm
April 14 Kindergarten round up 5:30 to 7:00 pm
April 21 Preschool round up 5:30 to 7:00 pm
April 29 Avilla PTO Carnival
May 2-6 Teacher Appreciation Week
May 18, 2022 5th grade trip to JA Biztown
May 20 Field Day
May 23 Field Day rain date
Jeff Harper
Jeff is using Smore to create beautiful newsletters