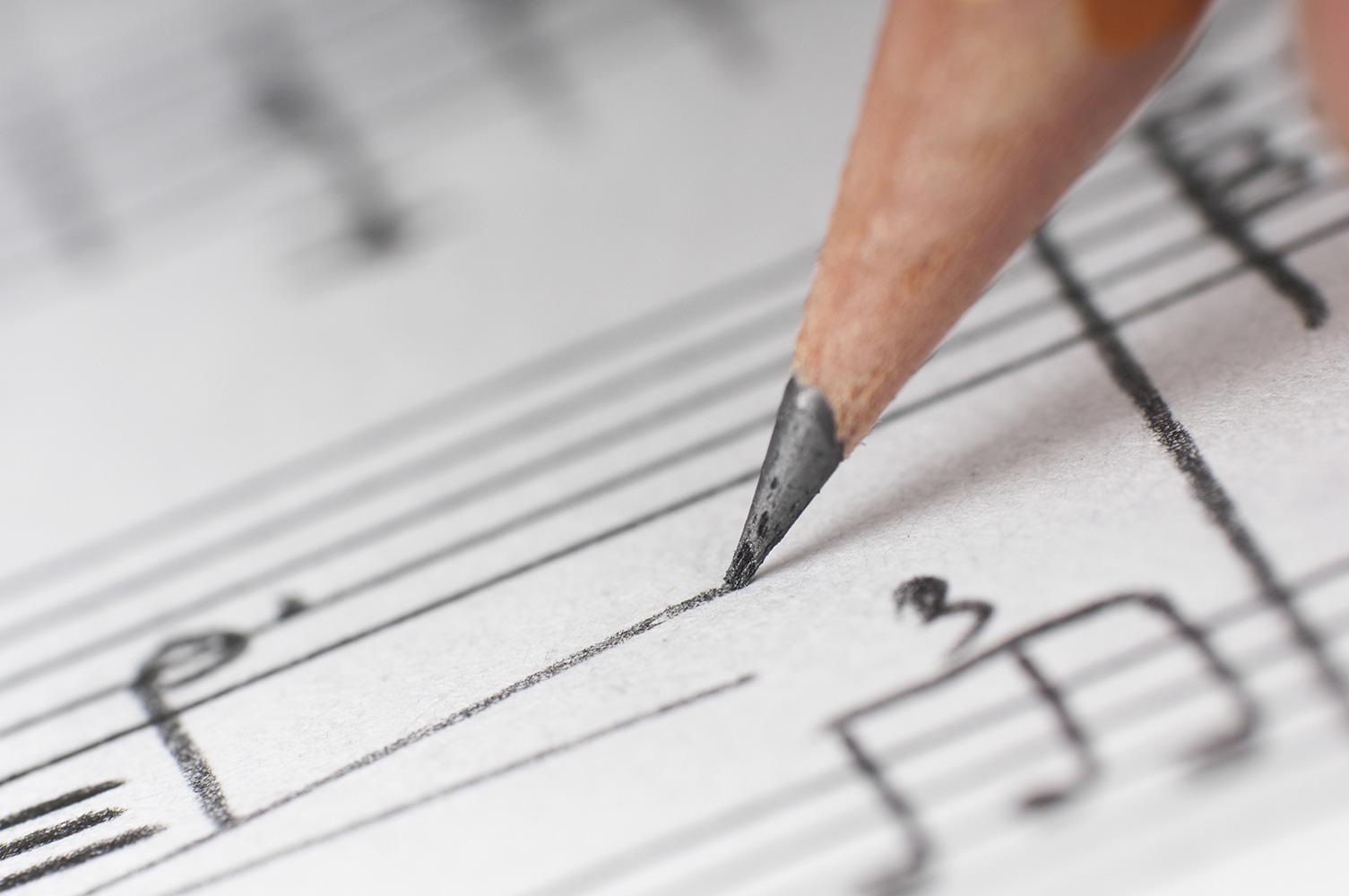 Spring Session 2022
Reminders, Calendars, & More!
Spring Session: Jan. 3rd thru May 28th
Happy May TA&A Families!
Here are your studio highlights for May 2022:


Spring Recital is Friday, May 13th & Saturday, May 14th - Registration is now Closed.

Summer Term Registration is NOW OPEN!
Summer Music Camps

Studio Expansion Coming in Fall 2022
School Term Registration Dates

If you have any questions about any of these, don't hesitate to reach out to myself or Ms. Gaela!

Musically Yours,


Mrs. Iris
P.S. - Save This Newsletter as a Bookmark or Create a Window Tab for it - This Newsletter will get updated Monthly as we get closer to events and/or will continue important information for each month.
Spring Recital 2022
Recital Registration is Now Closed and Show Order is being finalized!
You an view all Spring Recital Details in our Recital Newsletter linked for you below.

Summer Term Registration is NOW OPEN!
Summer Term Enrollment for Current Students is now open.

5 things to know about Summer Session Enrollment:

ALL LESSON TIMES ARE RESET.
ALL LESSON TIMES MUST BE BOOKED THROUGH THE STUDENT PORTAL.
ALL LESSON TIMES ARE UP FOR FIRST COME, FIRST SERVE.
TIMES WILL MOVE FAST.
TAKE ADVANTAGE OF YOUR PRIORITY CALENDAR ACCESS (MAY 2ND - 4TH) - TIMES OPEN UP TO ANY NEW STUDENTS ON MAY 5TH!

Many of our Teachers will be adjusting their schedules for summer, you can preview Summer Availability by clicking on the button below.

Account Invoicing
Invoicing Reminders
Invoices are issued on the 1st of each month for that month's lessons.

A Card on File is REQUIRED for all accounts and will be used for Auto-Draft payments on the 1st of each month.

Invoices are Due Upon Receipt
Invoices NOT PAID IN FULL by the 10th of each month will incur a $10 Late Fee & lesson time may be forfeited.

Teacher Cancellations are NOT BILLABLE. If known before the 1st, you will see a $0 charge on the invoice. Teacher Cancellations after the 1st will be credited on the NEXT invoice.

Semester Invoices are issued on the 1st Monday of the Semester and will list all lesson dates your student is booked for. Any changes made after the Date of Issue WILL NOT be reflected on that invoice and may necessitate an End of Semester Invoice for any charges in excess of your original payment amount.

Attendance Policies & Reminders
Below are some important reminders on our Attendance Policies.

Same Day Cancellations ARE BILLABLE regardless of circumstances
Advance Cancellations are NOT BILLABLE & will be credited on your NEXT invoice.
Students Missing 3 or more consecutive weeks will be REMOVED from the schedule and their time Forfeited to a wait list student.
We require a 2-Week Withdrawal Notice, these two weeks ARE BILLABLE.

Please click the image to the Right for a fully detailed description of all policies.

School of Music Management Team
Mike Naber
Program & Curriculum Coordinator
Iris Meneley
Iris is using Smore to create beautiful newsletters