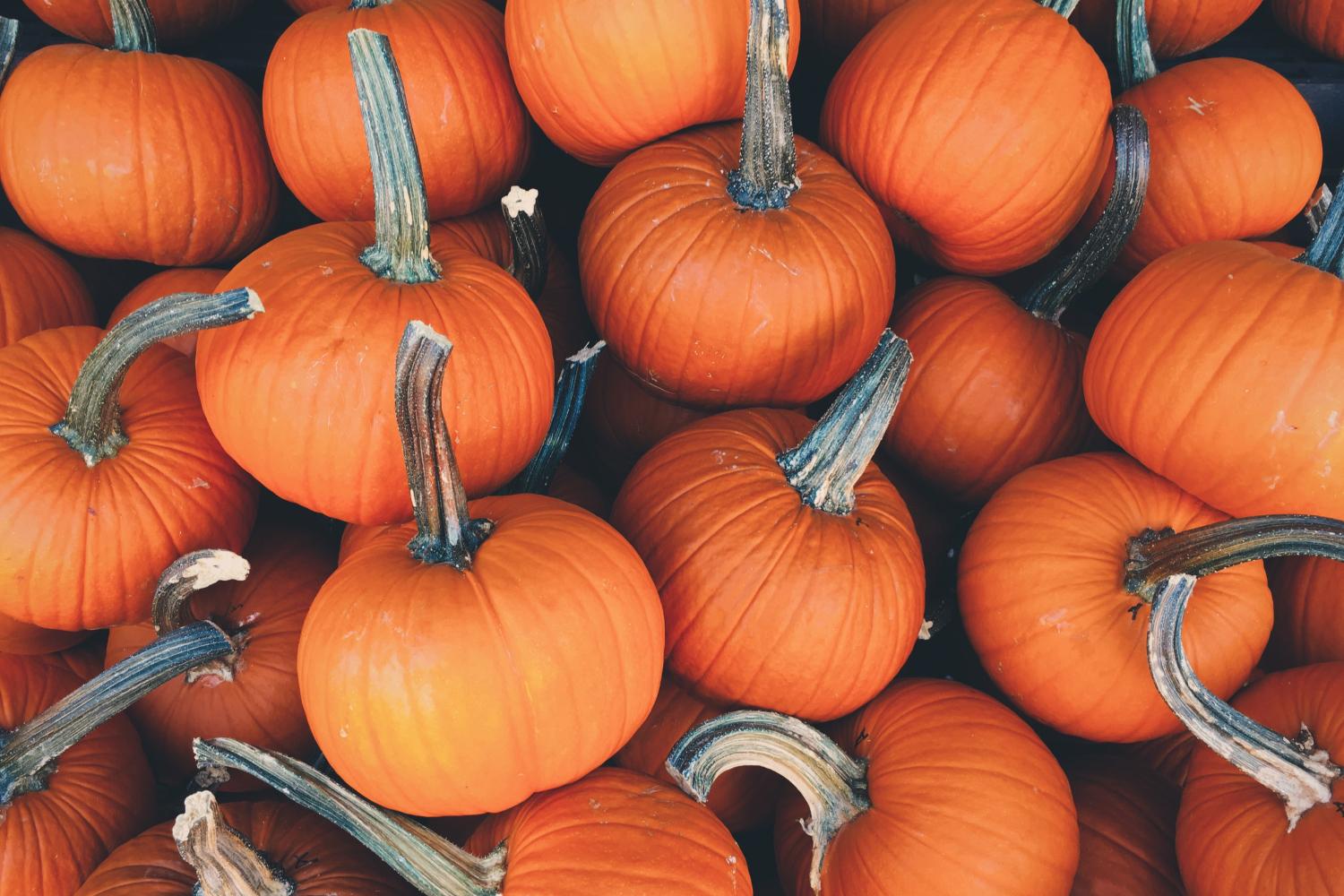 Mini Miners Preschool Post
October 22th, 2022
🎃 Costumes! Halloween Parties 🎃
As we prepare to enjoy fun dressing up in costumes, here are some important guidelines for children's costumes at school.
No scary, bloody, goory costumes or weapons.
Masks can be worn only during the class party.
Children will be playing outside and having a regular learning day, please know that we are not able to put costumes on children and we are not responsible if anything should happen to the costume during natural play times or art.
Please remind your child not to act out the costume character (dinosaurs, super heros, etc.).
Parties / Treats
Healthy treats only. No sugary treats.
No candy, please send healthy gifts for classmates or novelty items (stickers, spider rings, crayons, crafts, etc.).
Please connect with your child's teacher for classroom party details.
We're Hiring! 🥰🎈 Please share with friends and families.
October is National Farm to School Month
Three Core Components of Farm to Child
Eating - Local procurement; buying local foods
Growing - Outdoor or indoor gardening; growing plants with children
Learning - Nutrition and agriculture education; how food is grown and how food helps us grow
Try This:
Gardening With Children - Growing
Gardening with children supports physical, social and emotional development.
Gardening with children also provides real-world context to explore math, science, art, and relationship-building with peers. From conversations about worms, to negotiating who will use the shovel next, a garden serves as an extension of the classroom. Shifting the view of the garden as an extra element and instead as an extension of the classroom will help teachers and caregivers see the opportunities that it can provide. Speaking of parents and caregivers, what do they think of gardening? Prior to starting a garden, ask your community members for input. From where the garden should go, to what type of beds, to what should be planted? Including the community early on will help encourage active engagement and assistance when the garden is in need of watering, harvesting and weeding and requires additional hands.
Long-term managing emotions and impulses & why it matters.
It starts NOW - early childhood!
Self Regulation in the Early Years
Heather Hall
Heather is using Smore to create beautiful newsletters