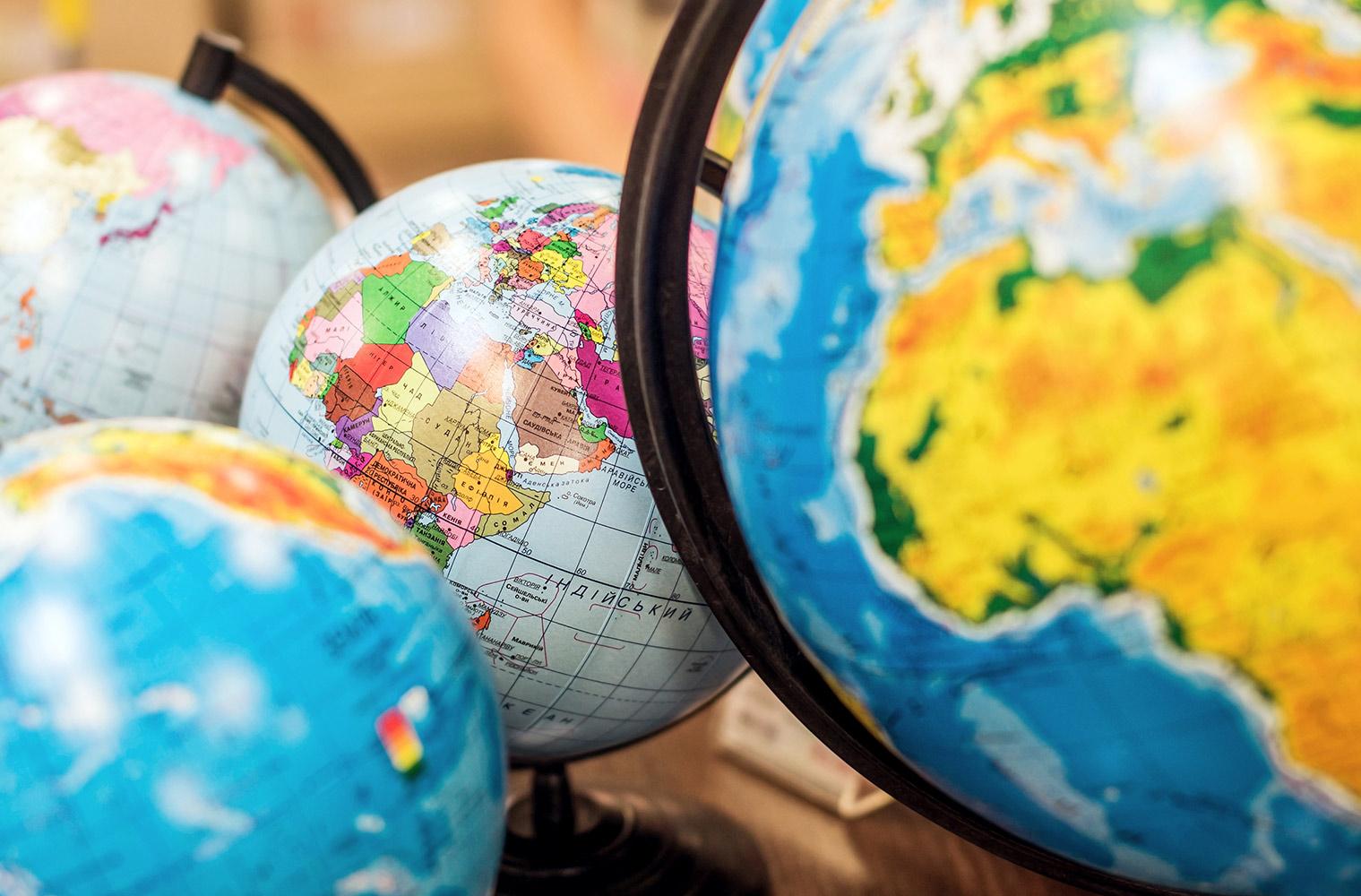 News from District 153
An e-newsletter for our community: March 3, 2022
Ms. Wendt's 2nd-Grade Class: Bottle Biographies
black history bottle biography project
Churchill School's Black History Month Celebration
Little Mermaid Wows Musical Audiences
The Little Mermaid, Jr. played to capacity audiences on Feb. 24th and 25th. District 153 is so proud of the over 70 students in the cast and crew for their exceptional performances!
Tuesday, Feb. 22, 2022 was a special day in District 153. Since the world won't see another 2-22-22--on a Tuesday-- for another 400 years, our schools marked the day with tutus, tie-dye, ties and tennies.
March madness with world music
James Hart French and World Cultures' students will join students from over 3,000 schools worldwide in casting their first votes in Manie Musicale (Music Madness), a March Madness-style music competition. The competitors are 16 songs released this past year. Songs this year feature French, Flemish, Wolof, Arabic and English languages. Students predict and then vote on which songs will advance to the next round and which song is the overall winner. Good luck with your brackets, Panthers!
5Essentials Parent Survey Ends March 11
Parents and guardians, have you taken the 5 Essentials Parent Survey yet? Don't delay! The survey closes on March 11.
Our schools will only receive data from the 5Essentials Parent Survey if at least 20% of our parents take the survey. Our response rates so far:
Willow: 26%
Churchill: 23%
James Hart: 18%
Panther parents, WE'RE SO CLOSE! Can you help us get over the 20% threshold?
REMINDER: No School Monday, March 7
Homewood School District 153
Homewood is using Smore to create beautiful newsletters