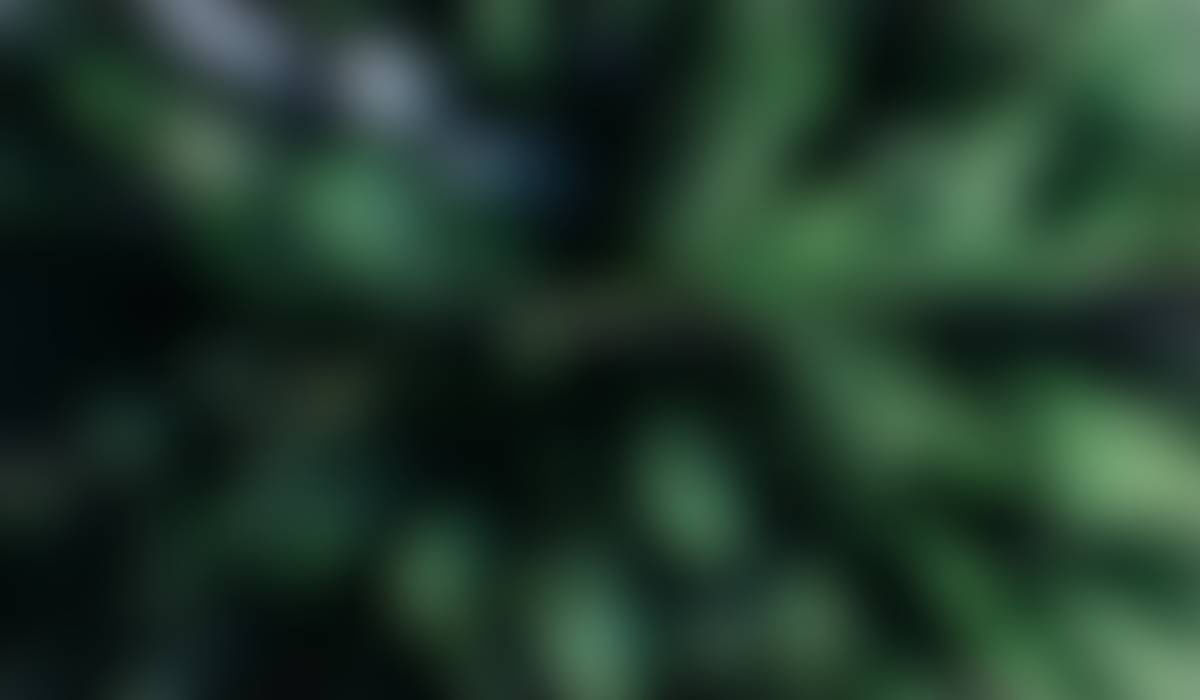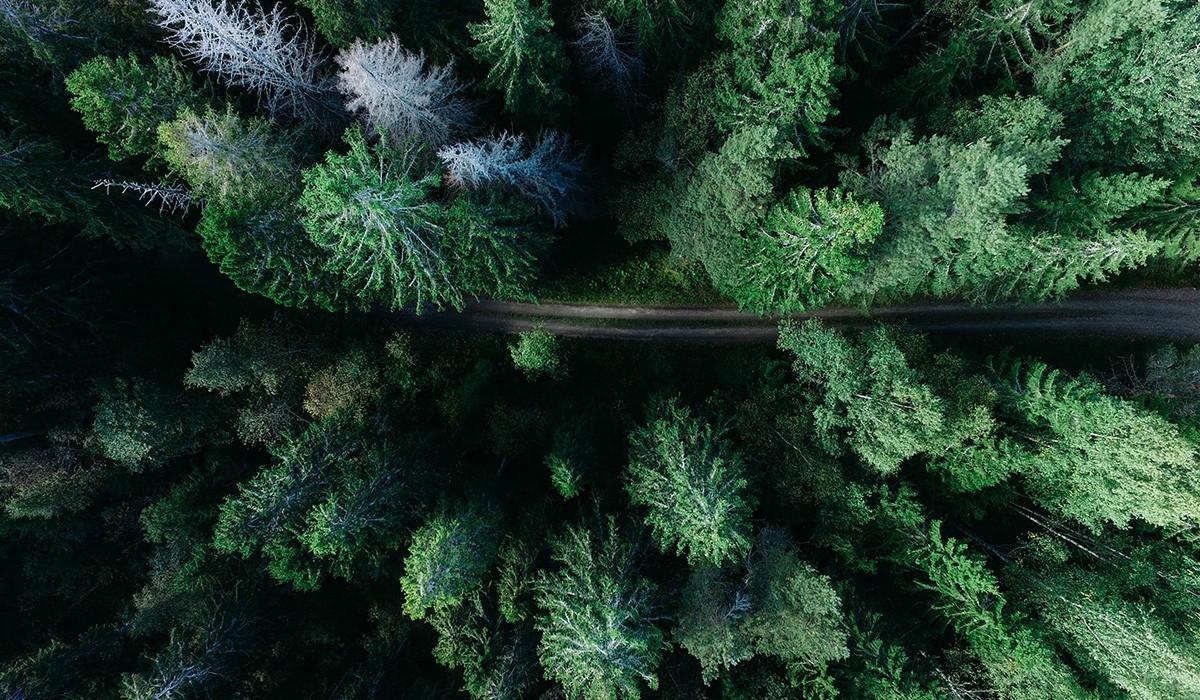 RHMS Community Update
April 28, 2022
Principal Message
As we head into the last weeks of a school year like no other, we have learned so many lessons. Recently, I read an article comparing the impact of COVID-19 to experiences of youth who lived through the Great Depression. A piece from the article that especially stood out for me stated, " Middle school is one of the most formative and sometimes chaotic periods of development, when adolescents begin to grapple seriously with who they are and their place in the world, all while dealing with hormonal and physical changes." As we listen to the stories families share and read news headlines of how trauma is showing up in schools across the United States, the significant, negative impact of COVID-19, especially on children in the middle grades, has deepened the usual challenges of a generation of 10-14 year olds. In the upcoming weeks, our weekly newsletter will feature ways you can support your child in maneuvering through the challenges of adolescence. This week our focus is Communicating Confidence. During the week you will receive text messages with a simple strategy to use with your child. If you try the strategy, please respond with a thumbs up.
As a family it is important to find ways to help your child build a positive self-image. Often we see students who were confident during their elementary years struggle to maintain self-assurance during the teen years. For many, adolescence is a time filled with self-doubt, a questionable body image, and insecurity. Students who develop a strong sense of self are more able to resist peer pressure, recover from setbacks, and make good decisions. Here are Eight Strategies you can use to help your child build confidence.
Promote Self-Improvement
Teens who struggle to master a skill may conclude they're complete failures. For instance, a teen who has difficulty with math may decide they're not smart. To promote self-improvement in your teen, help them identify their strengths as well as their weaknesses. Then engage them in goal setting and problem solving so they can work toward improving in areas where they struggle.
Praise Effort Instead of Outcome
Rather than praise your teen for getting a good grade on an exam, praise them for all the studying they did. Show them that it's important to try hard and it's OK if they don't succeed all the time.
Teach Assertiveness Skills
Teens need to know how to speak up for themselves in an appropriate manner. An assertive teen will be able to ask for help when they don't understand school work, rather than allow themselves to fall behind. To teach your teen to be assertive, begin by talking about the difference between being assertive and being aggressive. Let them know that being assertive means standing up for themselves using a strong and confident voice without bullying or being pushy.
Encourage New Opportunities
Trying new activities, discovering hidden talents, and challenging themselves can help grow teens' confidence. But many teens are afraid of failure and don't want to embarrass themselves. Encourage your teen to join a new club, play a musical instrument, or engage in volunteer work. Mastering new skills will help them feel better about themselves. Plus, belonging to a group not only provides them with friendship opportunities, but it also can help them feel more secure and confident.
Model Confidence
Your teen will learn the most about confidence based on what you do—not what you say. If you're guilty of making critical statements about your body or your abilities, you'll teach your child to do the same. Talk to your teen about times when you've been brave or things you've done in your life to help build your confidence.
Build Self-Worth
If your teen only feels good when they get a certain amount of likes on social media or when they fit into a certain size pants, they'll struggle to maintain confidence when situations don't suit their needs. Basing self-worth on superficial things, external circumstances, or other people leads to a lack of confidence in the long run. Help your teen build a healthy and stable foundation for self-worth. Emphasize your values and teach that true self-worth is about living according to those values.
Balance Freedom with Guidance
Micromanaging your teen's choices will only reinforce that they can't be trusted to make good decisions independently. It's important to balance just the right amount of freedom with plenty of guidance. Provide your teen with plenty of opportunities to practice the skills you've taught. Let them experience natural consequences and they'll learn from their own mistakes. Over time, they'll develop increased confidence in their ability to make healthy choices.
Help Develop Positive Self-Talk
Your teen's inner monologue will play a major role in how they feel about themselves. If they are always thinking things like, "I'm so ugly," or "No one likes me," they're bound to feel bad about themselves. Teach your teen to develop healthy self-talk. Point out how many thoughts aren't true and help them see how being overly harsh can be detrimental. Teach them to reframe irrational thoughts like, "I'm going to fail because I'm stupid," with something more realistic like, "I can pass math class if I work hard."
References
Allen-Lamphere, R. (2021, October 1). Middle school minds: Figuring out who you are in the midst of global turmoil. The Hechinger Report. https://hechingerreport.org/middle-school-minds-figuring-out-who-you-are-in-the-midst-of-global-turmoil/
Morin, A. (2021, February 20). 8 essential strategies for raising a confident teen. Verywell Family. https://www.verywellfamily.com/essential-strategies-for-raising-a-confident-teen-2611002
Earth Day
Thank you to teachers MJ Ruhlman, Daniel Jacobs, and Stephanie Rege for their work with PPS and SAGE. The combined efforts of all provided our students with an informative Earth Day. Students were able to have bikes repaired by Bikes for Humanity. See and learn about Forth's electric car, engage in presentations promoting the care of our earth. Experiencing all of these things in one day was an excellent to celebrate the 52nd anniversary of Earth Day.

RHMS Students In the Portland All-City Middle School Honor Band!!
Intermediate Band students Hudson McGuirk and Mae McKee-Kreusser were accepted into the Portland All-City Middle School Honor Band. They attended all-day rehearsals on April 8th and 9th, followed by an inspiring performance at Cleveland High School with the best MS band musicians around the city! Congrats to Mae and Hudson!

Speaker Series on Diversity, Equity and Inclusion
Thursday, April 28th, 6-7:30 pm (doors open at 5:30 pm)
Wednesday, May 18th, 6-7:30 pm (doors open at 5:30 pm)
Wednesday, June 8th, 6-7:30 pm (doors open at 5:30 pm)
In-person at
McDaniel High School Commons
2735 NE 82nd Ave.
Portland, OR 97220
Parents and students of the McDaniel Cluster of schools are invited to attend a 3-part speaker series on the topics of diversity, equity and inclusion. This series of events is co-sponsored by the Hội Phụ Huynh and Rose City Park PTO in an effort to bring our community together in dialogue to deepen our understanding of these topics and how they impact students, schools and communities.
To request Vietnamese, Spanish and/or Somali interpretation, please contact Sally Stauffer at: mcdaniel.cluster@rosecityparkpto.org
PROMOTION INFORMATION
Please join us on May 4th for a Promotion Information Meeting
6:30-7:30
RHMS Library
We will discuss details for the June 10 promotion and present volunteer opportunities. If you have not already completed the survey for your grade 8 student, please use the links below"
Vietnamese version
Also, please remember that on May 11 RHMS students will have the opportunity to visit McDaniel. All students are welcome to attend even if they are not planning on attending McDaniel as some of the information will apply to other high school settings.
Roseway Heights
Roseway is using Smore to create beautiful newsletters