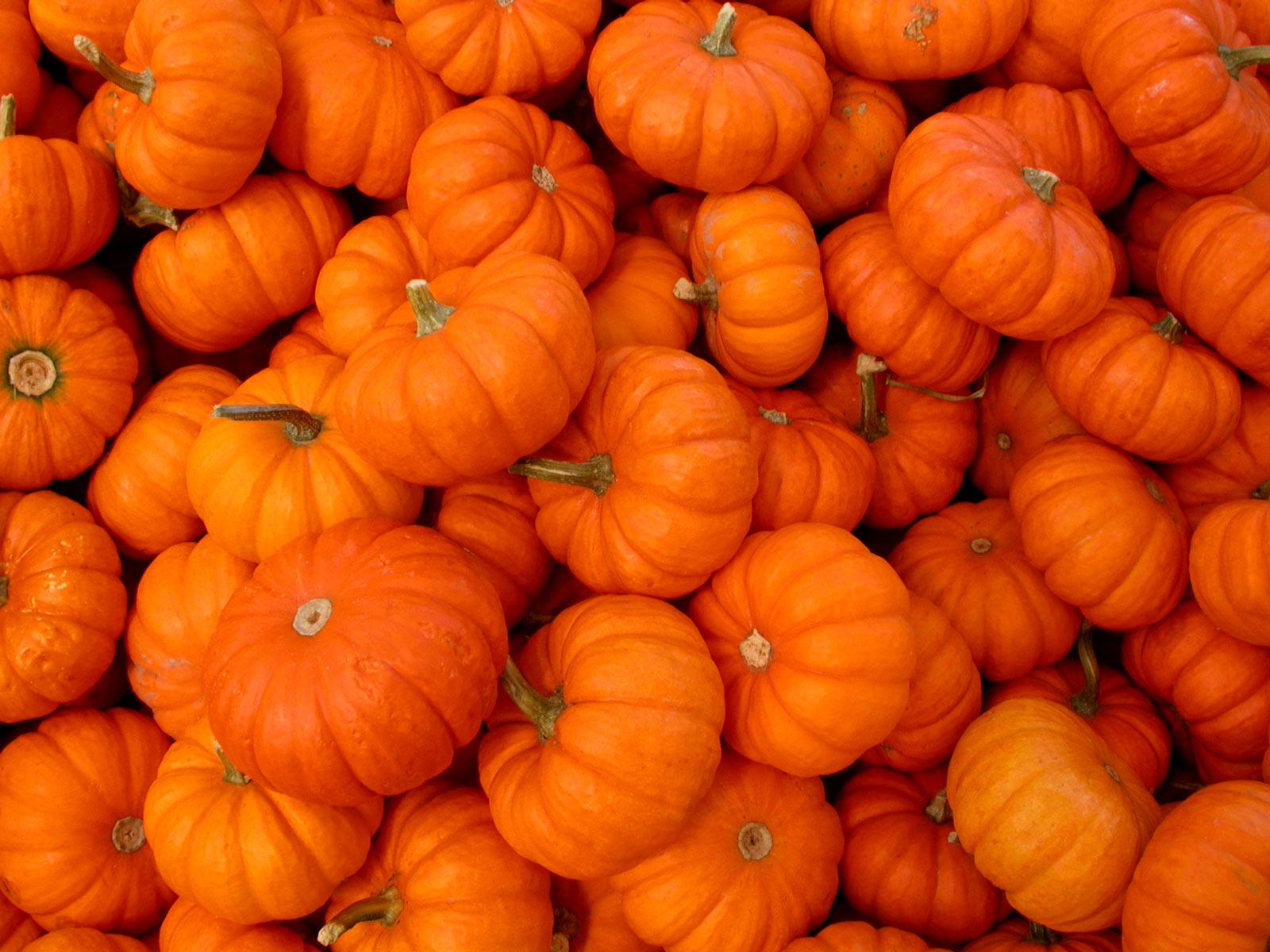 Van Buren Elementary
News & Updates - October 19
From the Principal's Office
Dear Van Buren Families and Friends,
Thank you to all families and our PTA for a very successful fall Fun Run. Students raised a record $15,000 to support PTA activities throughout the school year!
Wednesday October 26 and Monday October 31 are half days for all Van Buren students due to parent teacher conferences. We will plan on your child's normal dismissal routine (YMCA, parent pick up, or bus) unless you notify in advance of a change. See dismissal times below:
1/2 Day Dismissal Procedures:
Parent pick-up 11:00 -11:15

Buses load and leave campus 11:15-11:30
There are many great fall activities taking place. Please see below for more information about school picture day, Trunk or Treat, Veterans Day celebration, wreath & poinsettia sale, etc.

Please contact us if you have any questions (315-638-6121).
Warm Regards,
Cindy Cronin
Principal
📸 School Picture Information 📸
School Picture Day is Wednesday, November 2, 2022
Pre-order school pictures using the QR code or go to bjkphotos.com. Paper order forms are also available in the main office.
Important Dates & Upcoming Events
October 26-28: Scholastic Book Fair
October 26:
1/2 day for students; afternoon parent conferences
October 27:
Math & Reading Fun Night 6:00-7:00pm

Scholastic Book Fair (evening hours 5:30-7:00)
October 28:
Trunk or Treat 6:00-8:00pm

Scholastic Book Fair 6:00-8:00pm
October 31:
1/2 day for students; afternoon parent conference

November 2:
November 8:
No school for students; Superintendent Conference Day
November 10:
Van Buren Veterans Day Celebration
November 11:

Veteran's Day - No School (staff/students)
November 12:
End of the 1st marking period
Honoring Our Veterans
As Veterans Day approaches, we would like to honor members of the Van Buren community who have served our country. Our music teacher will be working with our second grade students to create a video in appreciation of their service. We hope that you will share a photo of a Veteran to include in this special video. Please see Mrs. Doback's message below for more information.
Annual Wreath & Poinsettia Sale
The Van Buren PTA Holiday Plant Sale is going on now!
Order your 14" wreath ($20), poinsettias ($10) and Christmas cactus ($6) now through November 9th. All orders will be through MemberHub https://vanburen.memberhub.com/store
Pickup is at school around the first week of December (date and time to be determined).
They make perfect gifts or decorations for your home so don't delay, order now using the above link of the QR code!
PTA News
The Van Buren PTA is a volunteer organization that supports students and staff through a wide range of fun activities (book fairs, seasonal events, classroom materials, etc.). PTA is a great way to be involved in your child's school and anyone can join!
The next PTA meeting is xxxxxxxxx at 6:30 pm. Here is the information to log on to the meeting:

https://cnyric.zoom.us/j/7543139749

Meeting ID: 754 313 9749
Passcode: vbpta2020

You can access the PTA web page by clinking on the link. To view all of the detailed information, you need to sign up using the code HCXRGY for immediate access.
Stay Connected!
Your child's teacher is the best point of contact for information about what is happening in the classroom. Updates from the principal, like this one, with important updates and news are sent once or twice a month.
Opt-In for School Messenger Text Messages
If the District has your cell phone number in the Parent Portal (School Tool), it is easy to opt-in. Just text the word YES to 68453 from your cell phone. You should receive an opt-in confirmation message.

Digital Connections
Many teachers post on Twitter and you can also follow Mrs. Cronin @CroninBee. The district website, the Van Buren school page and our Facebook page are other great resources.
Cindy Cronin
Cindy is using Smore to create beautiful newsletters