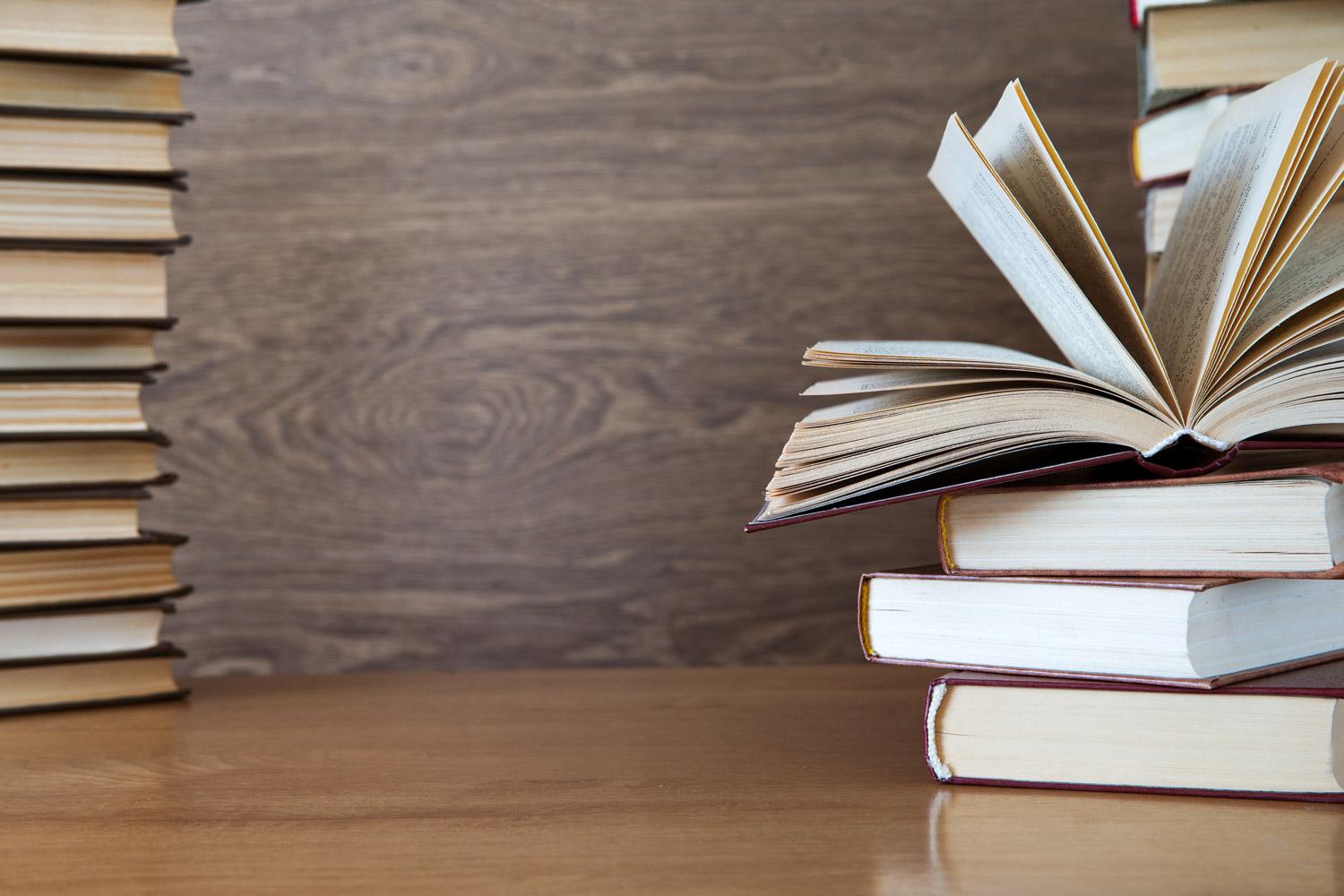 Raccoon News
Sept. 8, 2023
2023 MAPS BOND REFERENDUM
On November 7, voters in our community will decide on two referendum questions to update and improve school facilities for today's students, staff, community, families, as well as the next generation of learners.

To view the specific referendum questions, visit: https://www.isd77.org/vote2023
HOW WILL THESE PROPOSED UPDATES AND IMPROVEMENTS BENEFIT OUR ROOSEVELT RACCOONS?

Ensure secure, accessible and welcoming entrances at all District schools, including Roosevelt.
Install stronger cybersecurity software to district network.
Build emergency storm shelters at Roosevelt Elementary, Dakota Meadows Middle School, and Mankato West High School.
Re-purpose elementary spaces into needed special education classrooms.
Restroom renovation to meet ADA requirements and provide accessibility to a larger number of students.
Visit https://www.isd77.org/vote2023 to see ALL the proposed updates and improvements that will not only benefit our current Roosevelt Raccoons, but all of our Mankato students as they grow in our system!
Please mark your calendars to cast your vote on November 7th!
COUNSELOR INFORMATION
Dear Roosevelt parents,
We would like to share some news with you about our counselor position this school year. The Roosevelt counseling position will be shared between Mrs. Green and Mrs. Koch, with each of us working part time. Mrs. Green will be in the building on Mondays, Tuesdays, and Fridays. Mrs. Koch will be in the building on Wednesdays and Thursdays. Both of us will be working collaboratively together to meet the needs of all students at Roosevelt. Please include both of us in any email communication, and please note either of us may reach out or respond to phone calls made to or from the counseling office. Below is our contact information:
Alyson Green - agreen1@isd77.org
Marcy Koch - mkoch1@isd77.org
Counseling office phone - 507-207-5749
We can't wait to work with all of our wonderful Raccoon students and families this school year!
- Mrs. Green and Mrs. Koch
DROP OFF AND PICK UP REMINDERS
Drop off and Pick up is
curbside only.
Please do not stop in the middle of the street to let students out or pick students up. Stopping in the middle of the road creates traffic issues and requires students to run out into the busy traffic to get into a vehicle and is not safe. THANK YOU for driving at slow speeds, paying attention to vehicle and pedestrian traffic, and pulling up curbside. Together we can keep students safe!
Contact Principal Michelle Kruize
Michelle Kruize
Michelle is using Smore to create beautiful newsletters