How To Be A ladies Man!
So you wanna know how to!
Steps to being a ladies man
Five steps to get on the right track
1. Splash on the choice of your favorite Hollister cologne

2. When your girl smells the scent, smile and be relaxed
3. Give the lady compliments, but don't over compliment her
4. Ask for her number and give her a call.

5. Be yourself, and by "be yourself" I don't mean that every time you are around her eat Doritos and play Black ops.
The spot that will hook you up with the gear that you need.
If you really want to be a ladies man follow this link to buy clothing, accessories,and fragrance that the ladies love.
Click Here For The Gear
The national Find A Lady Foundation
Thursday, May 28th, 6:15-9pm
22 Jump St
Santa Rosa Beach, FL
Woman from all over the United states go there to find a nice handsome gentleman and perhaps your that one. Since 1983
These Hollister colognes are the main ones you want to splash on.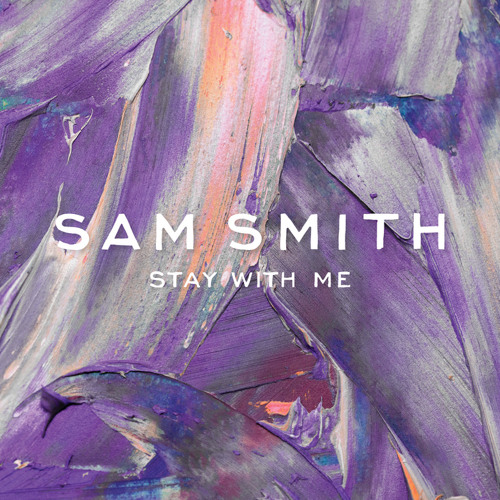 MMMusic
Sam Smith -Stay With Me by MMMusic