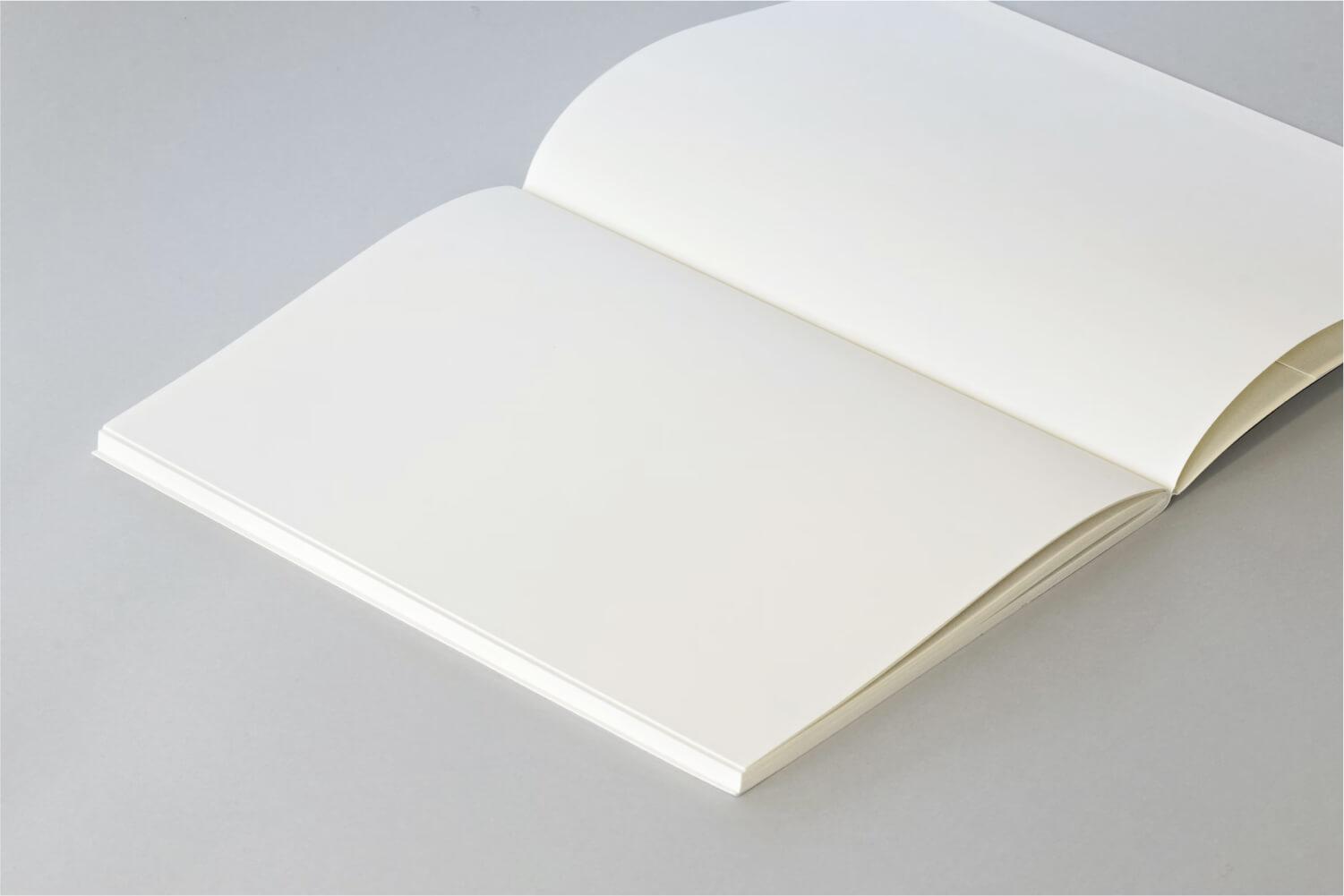 SLCS District Update
September 15th, 2022
Superintendent's Update
Dear SLCS Families and Staff Members,


One comment that you may have heard me say is that we are only as strong as the people that we have in our schools. What makes the SLCS family so special are the students and staff that enter our halls every day. Next week we will begin a new highlight of the SLCS District Update in which we showcase a staff and student each week.


Speaking of great students and staff, in case you missed it, last Friday night South Lyon East hosted an evening devoted to Autism Acceptance. It was a great evening with special thanks to Justin Wagoner and the SL East Special Education Department, the SL East Football Boosters, and the Fredi the Pizzaman Foundation for beginning this annual tradition. This year's donation from the foundation covered the cost of sensory equipment, adaptive technology, fidgets, flexible seating, and many more resources that will be beneficial to the classroom environment and supporting all students.


This Saturday the South Lyon High School football team will be hosting their annual Victory Day at 10:30. It is an inspirational day for all that attend. Please see the below picture for more information.
SLCS Family!
Steve Archibald
Superintendent
Staying Well Workshop
Four in 10 teenagers report they feel "persistently sad or hopeless," according to a recent CDC survey. Our new Saturday afternoon workshop series for teens can help young people struggling with these kinds of feelings. The online workshops are geared toward helping teens understand the causes and consequences of emotions. Participants will learn how to turn off self-judgment, manage relationships better, and regulate their ups and downs -- with the goal of finding more meaning and purpose in life. Mental health counselor Zeinab Moussa, M.A., LLPC, will lead the workshop. Zeinab specializes in facilitating dialogue about feelings and emotions. She has children of her own and understands the negative impact COVID-19 has had on the mental health of teens and young adults. To participate, all you need is an Internet connection to Zoom, paper and pencil, and an open mind. All sessions are free of charge. Click here to REGISTER
Week 1 / Saturday, Sept. 17 at 2 p.m. - Give yourself permission to feel
Week 2 / Saturday, Sept. 24 at 2 p.m. - Emotional Intelligence vs. Emotional Judging
Week 3 / Saturday, Oct. 1 at 2 p.m. - Practical Coping
Week 4 / Saturday, Oct. 8 at 2 p.m. - Moving Forward

Social Media Weekly Highlights
South Lyon Community Schools
South is using Smore to create beautiful newsletters