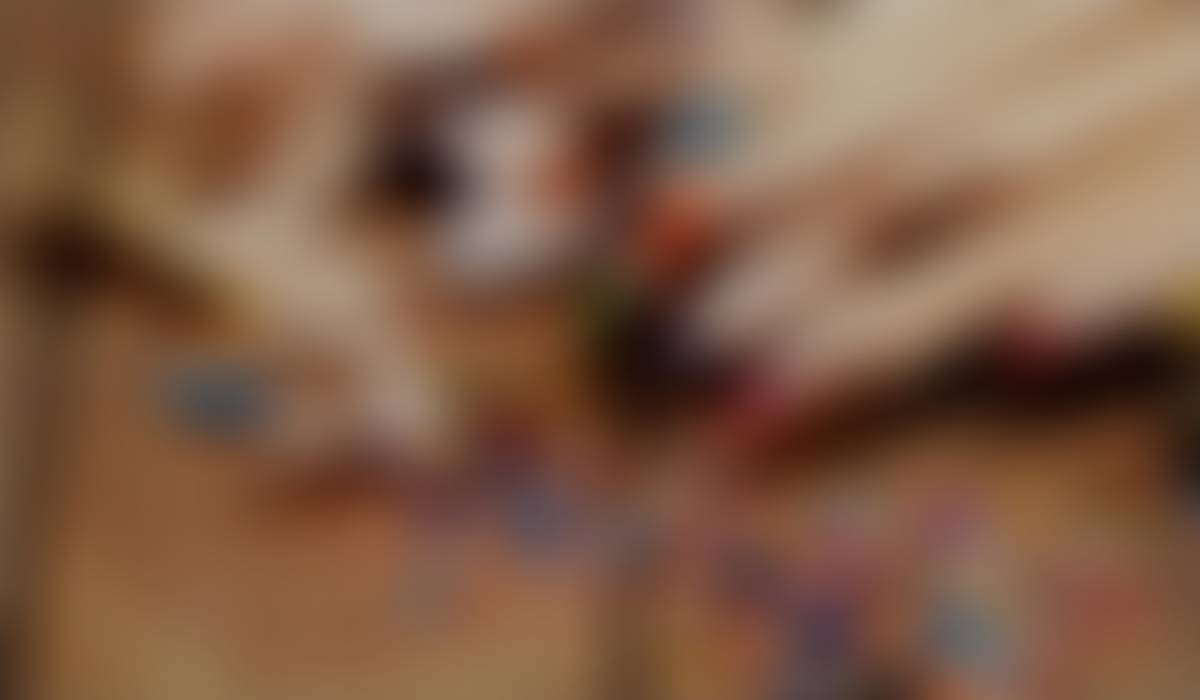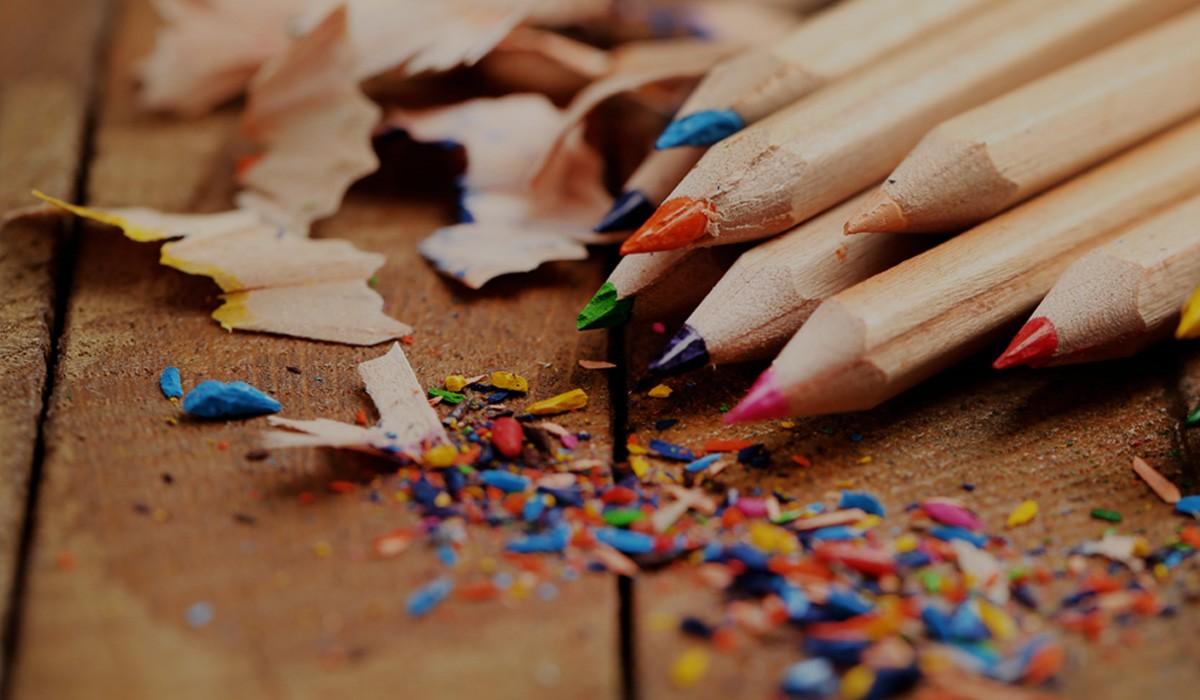 The Rock
Eagle Rock Middle School Parent Newsletter
Week of September 12th, 2022
Message from the Principal:
Hello Eagle Rock Family,
Sorry we are late getting this letter out this week. This week your students have been taking their i-Ready assessment in their math class yesterday, and in their advisory today. This assessment helps our math teachers and admin see what math standards students are strong in and where they may need some help. This assessment is just one data point that we use to guide our instruction and help our students succeed and this assessment has no bearing on their grade.
This week has also been our spirit week and we have had a lot of fun seeing the different outfits and costumes that our students have worn to school. Each day at lunch we have had a contest to see who is the best dressed according to the day's theme. Monday was pajama day, Tuesday was twin day, today, Wednesday was western day, tomorrow, Thursday will be throwback to the 80's and 90's, and we will finish with Friday as a spirit day. We will also be attending the Skyline homecoming parade on Friday at 1:00 and look forward to seeing some of our current and former students.
One item of note for this parade is that if your student is going to participate with the Grid Kid program, then you as a parent will need to come and check them out to do that. They cannot be checked out by the coach or anybody not on their contact list. The reason for this is because while we support our football Grid Kid students, it is not school sponsored at the middle school level and we are not able to provide the supervision that would be required for our students to leave school to be in the parade, thereby becoming a liability issue. So if you would like your student to participate with the Grid Kid section of the parade, you will need to come check them out, otherwise they will attend and watch from the side with their advisory class.
As we move into week 4 of the school year our teachers have been updating their gradebooks. Please be sure to check in on your students progress in PowerSchool so that we can work together to help all of our students be successful. If you do not have access to or have questions about PowerSchool, please call our front office and we will be more than happy to help get you set up.
Have a great week,
Ethan Wilford, M.Ed.
Principal
Eagle Rock Middle School
(208) 525-7700 Ext. 30901
SPIRIT WEEK:
Monday Sept. 12: Pajama Day- Students wear (school appropriate) pj's.

Tuesday Sept. 13: Twin Tuesday- Dress Like Your Best Friend(s)
Wednesday Sept. 14: Western Wednesday; Button Up Shirt, Boots, Cowboy
Thursday Sept. 15: Throwback Thursday; 80's and 90's Theme
Friday Sept. 16: Spirit Day; Wear Eagle Rock/Skyline Colors

Dress Code Reminder:
Students are expected to follow all dress code policies. School District #91 Board Policy 1005.4 states, "Dress and appearance must not present health or safety problems or pose potential disruption of the educational process as adjudged by school personnel." The rules of dress for Eagle Rock Middle School are based on common sense, decency and modesty in an effort to preserve the educational environment. Administration reserves the right to revise the dress code as necessary. Failure to change clothes or arguing with school personnel when asked to correct dress code violations may result in disciplinary consequences.

ALL shirts must have sleeves. Shoulders and backs must be covered; this includes cut-out tops.

Appropriate undergarments shall be worn. Any clothing that exposes undergarments or midriffs is prohibited. This includes off-the-shoulder tops, sheer material and low hanging pants.
Low cut tops and exposed midriffs are prohibited.
Pants must fit at the waist. If jeans or pants are loose at the waist, a belt must be worn to secure the pants at the waist level.
All shorts, skirts and dresses must be finger-tip length or longer.
Clothing with reference to alcohol, tobacco, drugs, weapons or illegal activities is prohibited. • Clothing that shows reference to suggestive, vulgar or obscene actions, or language or is otherwise inappropriate are prohibited.
No gang related clothing, signs, drawings, graphics or slogans. • Bandanas and hoods are not to be worn in the building during the school day

Fran Conner
Fran is using Smore to create beautiful newsletters