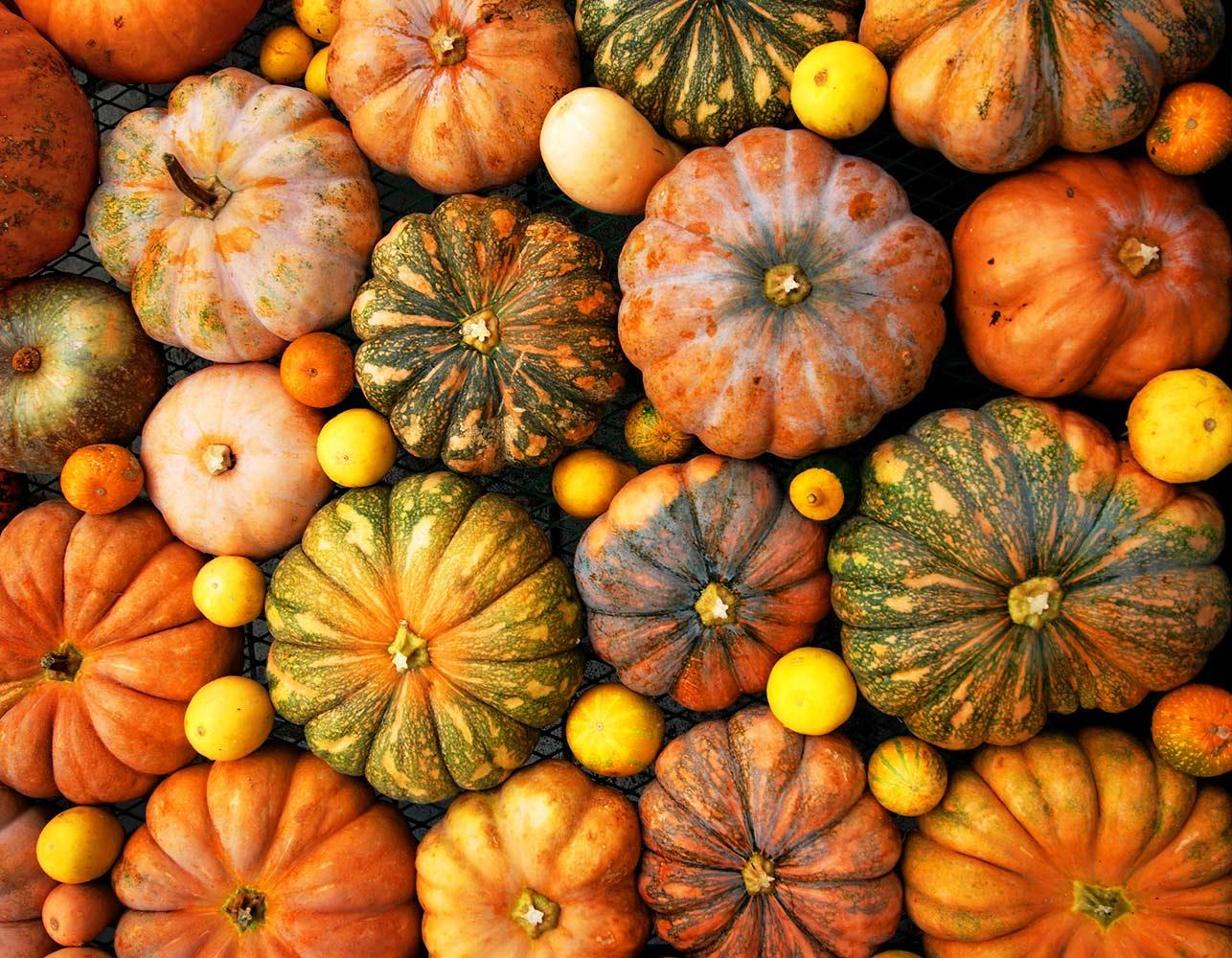 Riverbend Round Up
October 2022
Parent - Teacher Conferences
"Riverbend will be hosting Parent/Teacher Conferences on Wednesday, October 5th from 3-7 PM. It is not necessary for you to schedule an appointment. However, you are welcome to reach out to any of your students' teachers if you would like to meet at a specific time during the evening. Teachers will be unavailable for conferences from 5:00-5:30 PM for a dinner break. Administrators and counselors will also be on hand to answer any questions throughout the night. Teachers with prior extracurricular responsibilities may have limited availability, or not be available at all due to coaching duties. Those teachers will be reaching out to you to set up an alternative meeting time. If you are unable to attend, please contact your student's teachers to schedule a conference at your convenience. We look forward to meeting you on October 5th and celebrating your students."

Event Information
NO SCHOOL: Professional Development
When?
Mon, Oct 10, 2022, 07:00 AM
Picture Day!!
On Wednesday, October 5th, Wagner Portrait Group will be at school to photograph any students who were absent on the initial picture day or any student that needs his/her picture retaken. If you are having a picture taken as a RETAKE, please make sure your student returns their package in its entirety, including the package insert sheet, to the photographer on retake day. Go to www.WagnerPortraitGroup.com to order. Online Pre-Order Password: 7D7V7W4V
The Nurse Note:
Please encourage your student to not share water bottles/ drinks throughout the day.
No sharing food as we have life threatening food allergies in the building. No sharing hats, hairbrushes, coats, scarves due to risk of head lice.
8th grade vaccines are overdue at this time. Please call the school and let the nurse know when
your child's appointment is so they can be put in progress for the state.
Upcoming:
Eye Thrive Vision Van October 27th. If your child failed their vision screening you will be contacted.
Big Smiles Dental December 8th. Please turn in dental forms to nurse.
What is happening at Riverbend? The FACS edition!
In FACS class, we are practicing how to safely cook and read recipes. We are cooking something new each week! We recently started our nutrition unit and learned how to read a nutrition label and found out how much sugar we are consuming when we drink our sweet drinks throughout the day! We will be starting our sewing unit at the end of October. Please check your email or ask your student what supplies they need in order to complete their project. If you have any questions, please ask! -Mrs. Alt
The Third Annual Arts & Craft Fair
Riverbend will be hosting its Third Annual Craft and Vendor Fair on Saturday, December 3rd from 9 am - 2 pm.
If you would like more information about this event, please contact Shelley Miles at riverbendcraftfait@gmail.com

Red Ribbon Week takes place from October 23-31.
The theme this year is "Celebrate Life: Live Drug Free
Monday: Wear red for Red Ribbon Week
Tuesday: We Won't Get Mixed Up with Drugs - wear mismatched clothing
Wednesday: Future's so Bright - dress for your future career
Thursday: You Won't See Me Do Drugs - wear camouflage
Friday: Being Drug Free Rocks - wear your favorite band t-shirt
Upcoming Awesomeness at Riverbend
1: Cross Country @ Washington
3: GBB @ Sullivan
4: GBB @ New Haven
5: Parent - Teacher Conferences (3-7pm)
6: Football @ PHS
6: GBB @ Owensville
7: Homecoming Parade @ 3pm
10: NO SCHOOL
10: GBB @ Owensville (8th)
GBB @ St. James (7th)
11: Cross Country @ Owensville
13: Football @ St. Clair
17: GBB @ RB
18: Cross Country @ Union
18: GBB @ RB
20: Football @ St. James
24: GBB @ Hermann
27: GBB @ Union
28: Lucky Stiff Play at PHS (8th grade)
Dana Kelm
Dana is using Smore to create beautiful newsletters