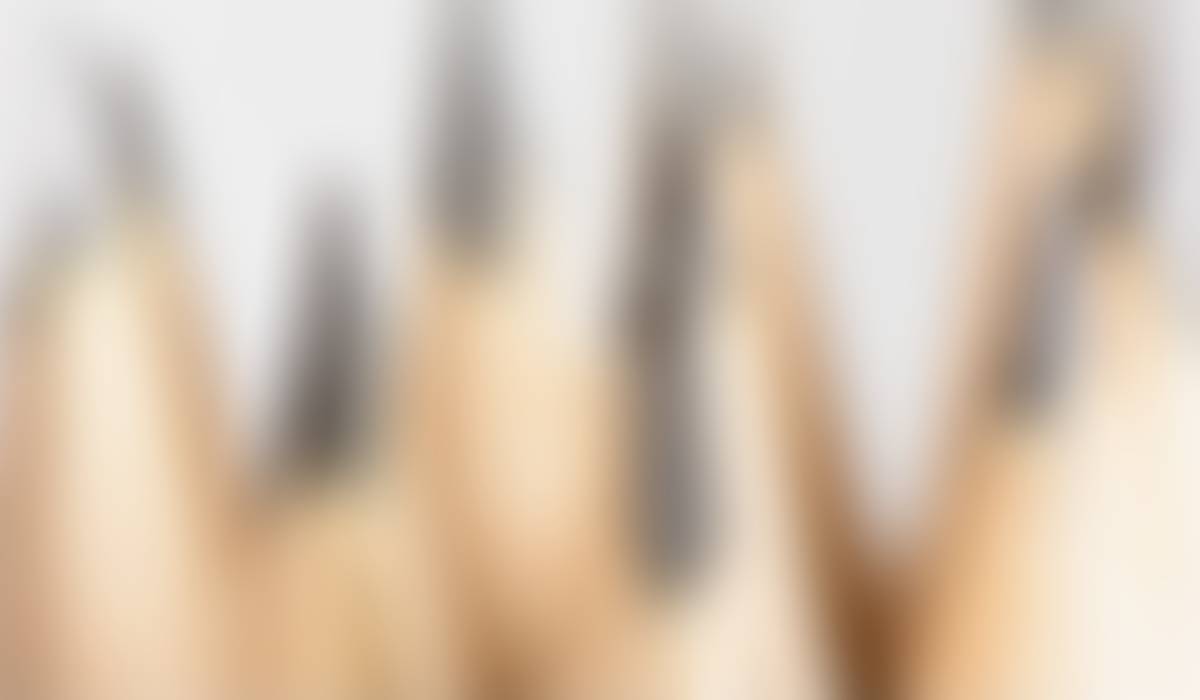 Family Message
Welcome to the 2022-23 school year!
In this message you will find the following information:
New school year, new look!

How we communicate with parents/guardians – ParentSquare

Taking the school bus

School meals

Student health

Student records in Skyward

We're hiring!

2022-23 Edmonds School District Handbook
New school year, new look!
With the first day of school just a few weeks away(September 7 for 1st-12th grades and September 12 for kindergartners), we are excited to unveil our new Edmonds School District logo! The new logo and colors reflect the blue water, skies and trees we enjoy around the Pacific Northwest. With the new logo come new district and school websites, which go live on Monday, August 22. Until then, see the image below for a sneak peak.

How we communicate with parents/guardians – ParentSquare
Each parent/guardian should receive an email later today, Friday, Aug. 19, to activate a ParentSquare account. You can also visit parentsquare.com to sign in.

Here's what you can do with ParentSquare:
Receive messages from the school via email, text or app notification.

We will also use ParentSquare to send email, text and voice messages during emergency situations.

Choose to receive information as it comes or all at once with a daily digest at 6 p.m.

Communicate in your preferred language.
How to activate your account
Please click the link to activate your account in the email invitation.

Each parent/guardian needs their own ParentSquare account with their unique email address and mobile number so they receive notifications.

You can use ParentSquare on any device. Download the free mobile app for iOS or Android or use the desktop version at www.parentsquare.com.

Once your account is set up, the Help & Support question mark in the top right corner can answer most of your questions and this getting started video will help you get familiar with the tool.
Our goal is for every family to join ParentSquare and engage with your school community!
If your student is eligible to ride the bus, you should receive an email with their routing information in the days leading up to the first day of school. You will not receive this information in the mail.
Download Edulog Parent Portal App
You can find pick up and drop off times, bus stop locations and route numbers in the Edulog Parent Portal app.
Questions about your student's bus information?
Contact your student's school office
Other transportation questions?
Contact Transportation at 425-431-7230 or routing@edmonds.wednet.edu
Federal funding that provided free meals for all students ends this summer. All students will go through the cashier line for school meals. Eligible students will continue to get free school breakfast and lunch. Add funds to your student's account anytime online (cash and checks are also accepted): bit.ly/ESDPayments
School meals pricing
Elementary students:
Breakfast: $1.50
Lunch: $3.00
Middle and high school students:
Breakfast: $1.75
Lunch: $3.75
School menus
Menus are posted online with photos and complete nutrition information.
Free and reduced meal applications – more than just meals
We encourage eligible families to fill out a free and reduced meal application for your family and check the box on the back page to consent to waive course fees. Once your application is approved, you will receive assistance with ASB cards, athletics participation fees, course fees and other benefits. Visit our Food and Nutrition Services website to learn more: bit.ly/ESDFoodandNutrition

Immunization requirements before your student can start school
Visit our Student Health Services website for details: bit.ly/ESDImmunizations

COVID-19 health and safety
The district will follow all local and state COVID-19 guidelines. The latest information, including our COVID-19 Dashboard, is available online: bit.ly/ESDCOVIDsafety

Student records in Skyward
We encourage families to login and check information in Skyward: bit.ly/ESDSkywardaccounts.
Skyward accounts include:
Student identification number

Bus stop and route information

Report cards

Family contact information

NEW! Report your student's absence
Join the Edmonds School District! We are hiring for multiple positions, including bus drivers, food service workers and paraeducators. bit.ly/ESDJobs

2022-23 Edmonds School District Handbook
We can't wait for school to start and look forward to a wonderful school year!

Equity. Engagement. Excellence.
The Edmonds School District covers approximately 36 square miles in south Snohomish County and includes the communities of Brier, Edmonds, Lynnwood, Mountlake Terrace, Woodway, and portions of unincorporated Snohomish County.