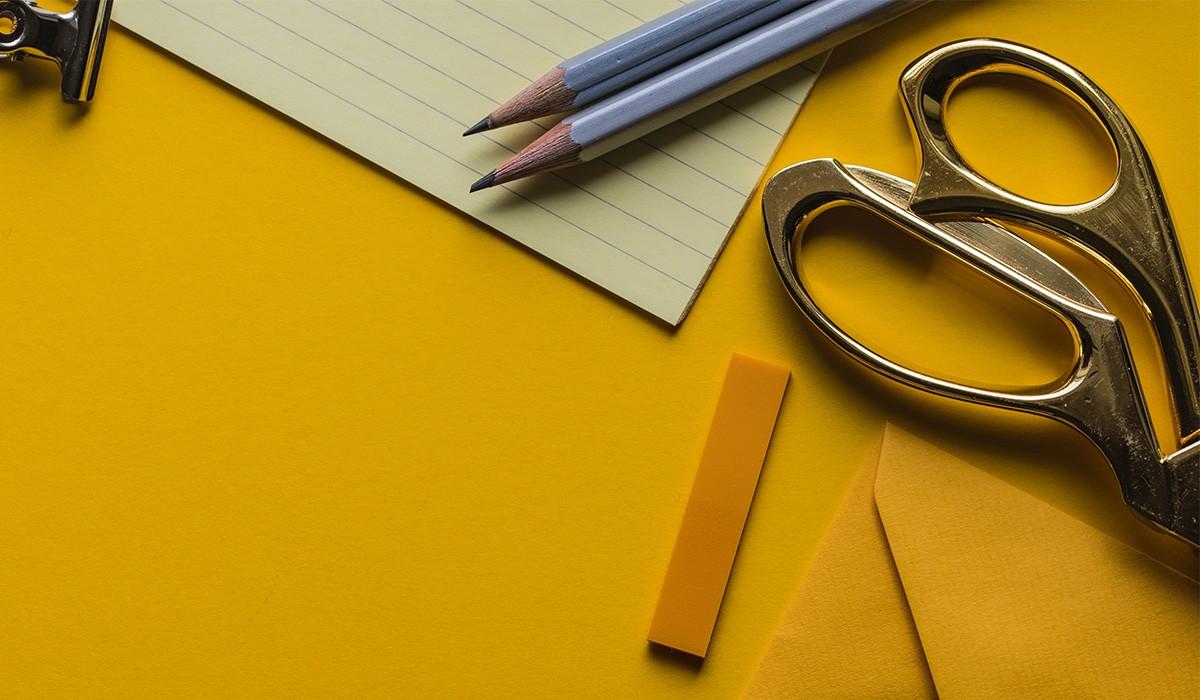 BMS Parent Newsletter
January 6, 2023
School Safety - StayALERT
School safety is always an important part of the BMS educational setting. Blanco MS and Blanco ISD have partnered with Stay Alert to provide an avenue for students, parents, teachers, and community members to report issues related to school safety. If you are aware of an incident, situation, activity, etc. that needs to be reported to school officials, please utilize one of the Stay Alert program avenues to report it. Those reporting can choose to remain anonymous.
You can report:
online at www.stayalert.info
by email to report@stayalert.info
by text to 206-406-6485
by phone to 206-406-6485
Happy New Year!
BMS wishes all of our students and families a Happy and Successful 2023! Classes started for the fall semester on January 4, 2023. The Spring Semester is always a busy time of year. Please check your Parent Newsletters for important information and dates as we start progress through the rest of the 2022-23 school year. We will have information regarding UIL competition, STAAR testing, holiday breaks, other campus news, and student successes through the remainder of the year.
2023-24 Cheerleader Tryouts
BMS Cheerleader tryouts will be happening soon. All current 6th or 7th grade students interested in trying out for BMS Cheer for the 2023-24 school year (this is NEXT SCHOOL YEAR) must fill out the google form located in the BMS front office or by accessing the website or using the QR code on the PDF form below. Once this is done, the student will receive an invitation to BMS Cheer Google Classroom. Cheer candidates will access all of the tryout information, the application, the constitution, and related forms in Google Classroom. The google form to sign up will close at 3:30 PM on TUESDAY, JANUARY 10th, 2023. This form must be filled out PRIOR to the deadline if you wish to tryout for MS Cheer. LATE SUBMISSIONS WILL NOT BE ACCEPTED!
School Board Appreciation Month
January is School Board Appreciation Month. BMS would like to take this opportunity to thank all of our School Board members for their dedication to our students, staff, and families of Blanco ISD. Our Board works to ensure our students and employees have everything they need to be successful no matter what their role. Doing this often means making difficult decisions. Our School Board works closely with Mr. Rosenbaum, our Superintendent, to ensure BISD continues moving forward and ensures success for all. Thank you to all of our BISD School Board Members for their work.
Pictured below:
Chad Meyer - Place 6

Scott Edwards - Place 4

Kirk Felps - Place 3 - President

Kathy Kersten - Place 7

Larry Kuebel - Place 2 - Vice President
Joe Hernandez - Place 5 - Secretary
Tim Nance - Place 1

8th Grade News
With the start of the Spring Semester, planning for the 2023-24 school begins. Here is some information for 8th grade parents and students:
Monday, February 6 - Current 8th grade (going into 9th grade next year) parent meeting at BHS. This meeting will provide information and opportunities to have questions answered about HS courses and requirements. The meeting will be held in the Blanco High School Cafeteria at 6 PM.
Tuesday, February 7 - Mr. Hinson, the HS Principal, and Ms. McLendon, the HS counselor, will visit with the 8th grade during the school day at BMS. This will include requirements, and options students have for their individual pathways at BHS. They will be given some course options to choose from at that time.
February 14-16 - Ms. McLendon, the HS counselor, and Ms. Petri, the HS registrar, will meet with 8th grade students at BMS during the day to help them select HS classes for next year and discuss their individual pathway.
Parent Pick Up
This is a reminder that parent pick up after school is in the back of the MS campus. Parents should be entering the last BMS entrance and picking up students on the back side of the playground area. We have had students walking out to get in vehicles by the road recently. Once inside, the car now has to turn around in a pretty tight space and sometimes it takes multiple attempts to do so. With all of the vehicles lined up, buses entering and exiting, and the normal traffic on Rocky Road, this can create an unsafe situation. Please help us keep students safe and pick your child up in the back of the school where there is less traffic and less chance for an accident to happen. If you have someone picking up your child for you, please pass this information on to them. Thank you for your help.
Girls Basketball News
The BMS Girls Basketball teams hosted Brady on Thursday, January 5. Brady did no have B teams, so there were only 2 games - 7A and 8A played. Both Blanco teams won their games.
Season Records:
7A = 3-3
7B = 2-1
8A = 2-4
8B = 1-2
Combined B team = 1-0
The next game will be Thursday, January 12 at Llano.

Boys Basketball News
The BMS Boys Basketball teams travelled to Brady on Thursday, January 5. The 7th Grade A, 7th Grade B, and 8th Grade B teams all won their games. The 8th Grade A team lost their game. The next game will be Thursday, January 12 at home against Llano.
Season Records:
7A - 3-2
7B - 3-2
8A - 0-5
8B - 5-0
SHOUT OUTS!
BMS teachers, staff, and students provide shout outs to those who have gone above and beyond, provided help to another person, been a good citizen, accomplished a task/goal, won an athletic contest, participated in an activity or competition, or just need recognition for doing something nice, etc. These are our SHOUT OUTS for the week:
BMS School Board Members for Board Appreciation Month.
7th Grade Girls Basketball A team for their win over Brady.
8th Grade Girls Basketball A team for their win over Brady.

7th Grade Boys Basketball A team for their win over Brady.

7th Grade Boys Basketball B team for their win over Brady.

8th Grade Boys Basketball B team for their win over Brady.

All BMS Students participating in the Stock Show this week.

Brad Kinney
Brad is using Smore to create beautiful newsletters