Díaz Dice
Week of February 17
Music
A little something to listen to while you read, if you like. :)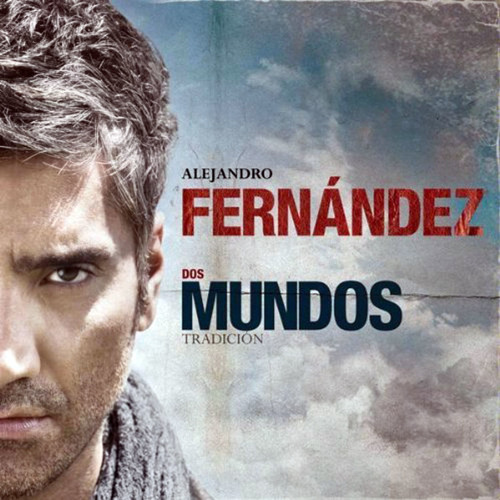 AureoBaqueiro
Alejandro Fernandez - Me hace tanto bien by AureoBaqueiro
Looking Ahead...
This week you should look at the course schedule to make sure you are on track. If you are in a Blackboard course, it is located under the Orientation tab. This week is week 4. If you are in app.middleburyinteractive.com, you can use the course calendar to see your assignments and pacing guide.
Un poco de cultura...
El Chupacabra: El Chupacabra is a mythological creature whose name translated into English means "the goat-sucker," because that's exactly what it does. El Chupacabra made its first appearance in the farmlands of Puerto Rico where it left tons of goats dead. All of the goats had been left fully intact, but were drained of all their blood. Scary.
http://www.kidzworld.com/article/4973-hispanic-culture-and-traditions
Buen Trabajo
The student of the week is Ajah Eleby! Wow! Ajah has been working really hard to complete the assignments and getting good grades. Way to go! I just want to praise everyone who is working steadily to complete the lessons and assignments on time. I appreciate all of your hard work and will make every effort to give timely feedback. If you have fallen behind, don't get discouraged, a little effort every day can catch you up quickly. Email me if you need suggestions on time management. You are all doing great!
Don't forget!
We have had problems with Blackboard not notifying me when your assignments are ready to grade as well as not showing assignments that you have completed already in gradebook.
Please email me as soon as you notice a missing grade/assignment and tell me the name of the assignment so I can locate the grades.
A Note About Pacing...
We are basically covering one unit a week, which is a very brisk pace. Don't fall behind! One or two lessons are scheduled each day. Email me with questions or concerns.
About Sra. Diaz...
I live in Jefferson, GA with my family. My husband, Arturo, is from Guadalajara, Mexico and I am from Nashville, TN. I have a two-year-old daughter named Victoria and a 6 month old son named Nathaniel. I also have a dog named Zorro. I love to read, travel, and ride horses.
Language LIVE! Sessions
https://drive.google.com/folderview?id=0B_VnjbSFktsHZ0MtVUZHRjZBR0k&usp=sharing
Language Live! Session days, and times are located using the above link.
Using this link you will see folders, click on the folder of your language and you will find multiple days and times when your language and level are being offered in live classes.
You can access these classes, by simply clicking on the link in the schedule. Please log into the class several minutes before the start time, to make sure you have time for everything to load. You are welcome in any class offered on this schedule.
You will also find important documents like the MIL Student Handbook.