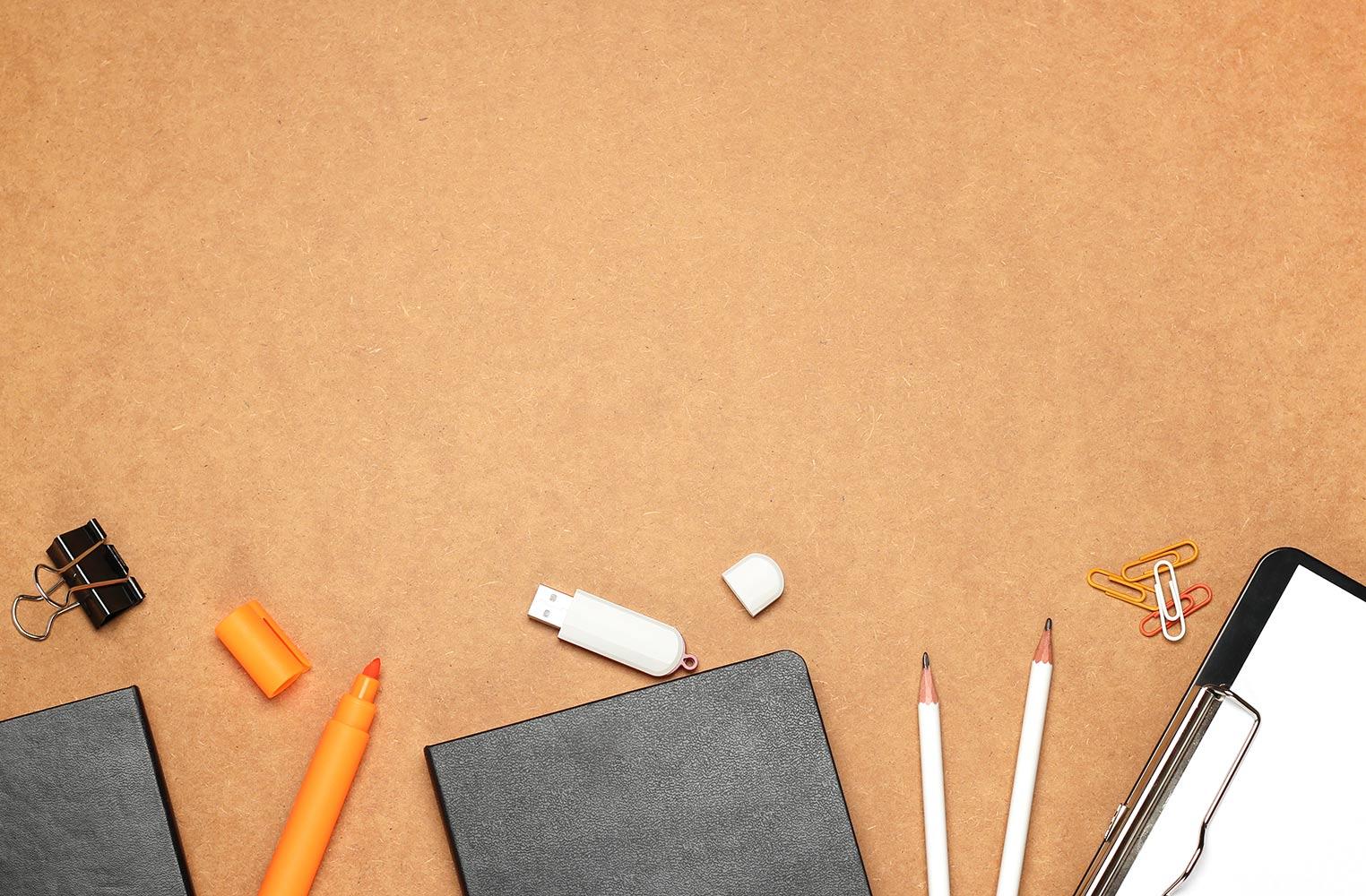 Health Services Update
May 9, 2023
Dear PSB Community,
The Massachusetts Department of Public Health recently announced that federal and state public health emergencies related to COVID-19 will end on Thursday, May 11. As part of this directive, school health offices at PSB will now implement the following policies:

Facemasks will no longer be routinely required in school health offices.



Isolation and quarantine guidance for COVID-19 will not change and will continue under the previously issued state guidance for Children and Staff in Child Care, K-12, Out-of-School Time, and Recreational Camp/Program Settings. These guidelines state:

Children and staff who test positive must isolate for at least 5 days. If they are asymptomatic or symptoms are resolving, and they have been fever-free without using fever-reducing medicine for 24 hours, they may return to programming after Day 5. They should wear a high-quality mask through Day 10:

If the individual can mask, they must do so through Day 10.

If the individual has a negative test on Day 5 or later, they do not need to mask.

If the individual cannot mask, they may return to programming with a negative test on Day 5 or later.



Symptomatic individuals can remain in their school or program if they have mild symptoms, are tested immediately on site, and that test is negative. Best practice would also include wearing a mask until symptoms are fully resolved. For symptomatic individuals, DPH recommends a second test within 48 hours if the initial test is negative.



Quarantine is not required nor recommended for children or staff in these settings, regardless of vaccination status or where the exposure occurred. All exposed individuals may continue to attend programming if they remain asymptomatic. Those who can mask should do so until Day 10, and it is recommended that they test on Day 6 of exposure. If symptoms develop, follow the guidance for symptomatic individuals below.
In consultation with the Brookline Department of Public Health, PSB school nurses will continue to test symptomatic students for whom we have consent and follow the above guidelines for the remainder of the 2022-23 school year.
PSB school nurses will also continue to keep track of positive cases that are reported to PSB.

Sincerely,
Student Health Services Team
Public Schools of Brookline