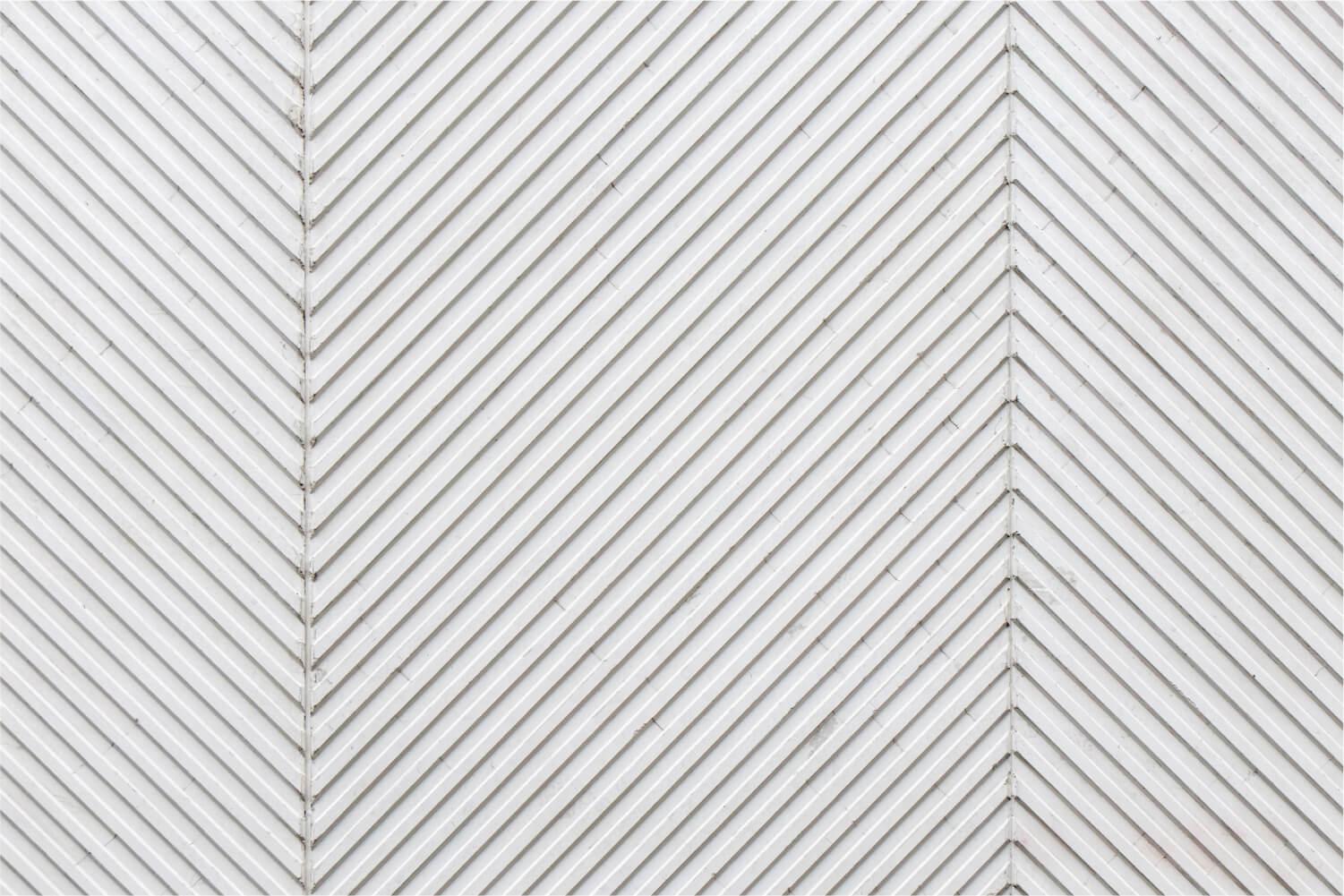 Spartan Scoop
Week of February 6th
Principal's Message
Dear Tarpey Families,
A couple of reminders for everyone before you enjoy your weekend. There will be NO SCHOOL on Monday, February 13th. Please enjoy this holiday and we will see you all on Tuesday, February 14th. Next week is a short but eventful week. Wednesday, February 15th we will kick off our Jog-A-Thon. We can't wait to shave Mr. Moreno, Coach Plevney and Mr. Gillen's head bald if we reach our goal.
Unfortunately, our cross area game against Mt. View (2/17) has been cancelled. However, we will begin the official Spring Season of athletics on 2/24 when we face the Woods Wolverines in Baseball, Softball, and Boys Volleyball.
Last but certainly not least, be sure to check out this week's staff spotlight on 6th Grade teacher, Mr. Amon.
Have a great weekend!

Dr. Vue
Staff Spotlight - Mr. Jeremy Amon
1. What is your title?

I prefer the title Class Commander – but I guess technically 6th grade teacher.
2. How many years have you been in education?
23 loooong years!
3. What do you love most about Tarpey?
So many memorable moments, but a few that really stand out was the year our chess team won the District chess championships, and the year our Tarpey football team defeated Gettysburg (who at the time had gone undefeated the last 7 some odd seasons)and won the area title.
4. Hobbies/interests?
My hobbies include watching, playing, coaching and talking about baseball, art, hiking, spending time with family and friends and chess. My interests are the Kansas City Chiefs!
5. College(s) – where did you attend and major?
I graduated with an English Degree at the University of Santa Barbara. Go Gauchos!
6. A fun fact many may not know about you.
fun facts: I'm a drummer ( been playing drums since I was in high school) and I love rap music.
Black History Month - February
PBS LEARNING MEDIA | Black History Month | PBS KIDS
Love
Dear Families,
This week our school community will be focusing on the character strength of Love. Love means you value close relationships with others and being close to people.
The character strength of love represents the way we think, feel, and behave towards the people with whom we have close relationships. When one person loves another person, that person: comforts and makes the other feel safe; sacrifices on the other's behalf; supports the other during struggles; and places the others' needs ahead of their own. If you love a person, that person makes you feel safe and secure. You can be yourself with that person. You miss that person when they are not around.
On a group level, love is vital for the wellbeing of society. The world is endlessly interconnected. We are all dependent upon each other for survival and happiness. Love produces positive feelings, which help negate loneliness, anxiety, and depression. Without love, we cannot form strong relationships with our families, friends, or communities. A world without love is a dangerous world.
To practice and encourage the character strength of love with your child, please visit the Positivity Project's P2 for Families (password: P2), where together you will watch a video, read a quote, and talk about the answers to three questions.
Have a wonderful week!
100 Kids Describe Love | 100 Kids | HiHo Kids
Fall/Winter/Spring Athletics
Students in grades 4, 5, and 6 are eligible to participate in after school athletics. Practices are scheduled from 2:50pm to 3:50pm on Mondays, Tuesdays and Thursdays, with games on Fridays.
Fall Sports:
Football (Grades 5-6)
Boys Cross Country (Grades 4-6)
Girls Cross Country (Grades 4-6)
Girls Volleyball (Grades 5-6)
Winter Sports:
Wrestling (Grades 4-6)
Boys Basketball (Grades 5-6)
Girls Basketball (Grades 5-6)
Spring Sports:
Baseball (Grades 5-6)
Softball (Grades 5-6)
Boys Track (Grades 4-6)
Girls Track (Grades 4-6)
Boys Volleyball (Grades 5-6)
Permission is required for students to join a team and stay after school for practice. This Permission Click will cover Fall/Winter/Spring Sports.https://permission.click/3zJVn/us
Volunteer
Tarpey encourages parents/guardians and other members of the community to share their time, knowledge and abilities with our students. Community volunteers in our schools enrich the educational program, contribute to school safety, and strengthen our schools' relationships with the community. Please see volunteer application link below.

Dress Code
Please help your child abide by Clovis Unified's Dress Code Policy. The graphic below highlights a few examples of what is appropriate to wear to school. To avoid a search through our lost & found, please label additional layers of clothing, water bottles and lunch pails before sending them to school. If you have any questions regarding the dress code, please do not hesitate to contact our office.

Spartan Scoop
Follow us for weekly up to date information happening at Tarpey.