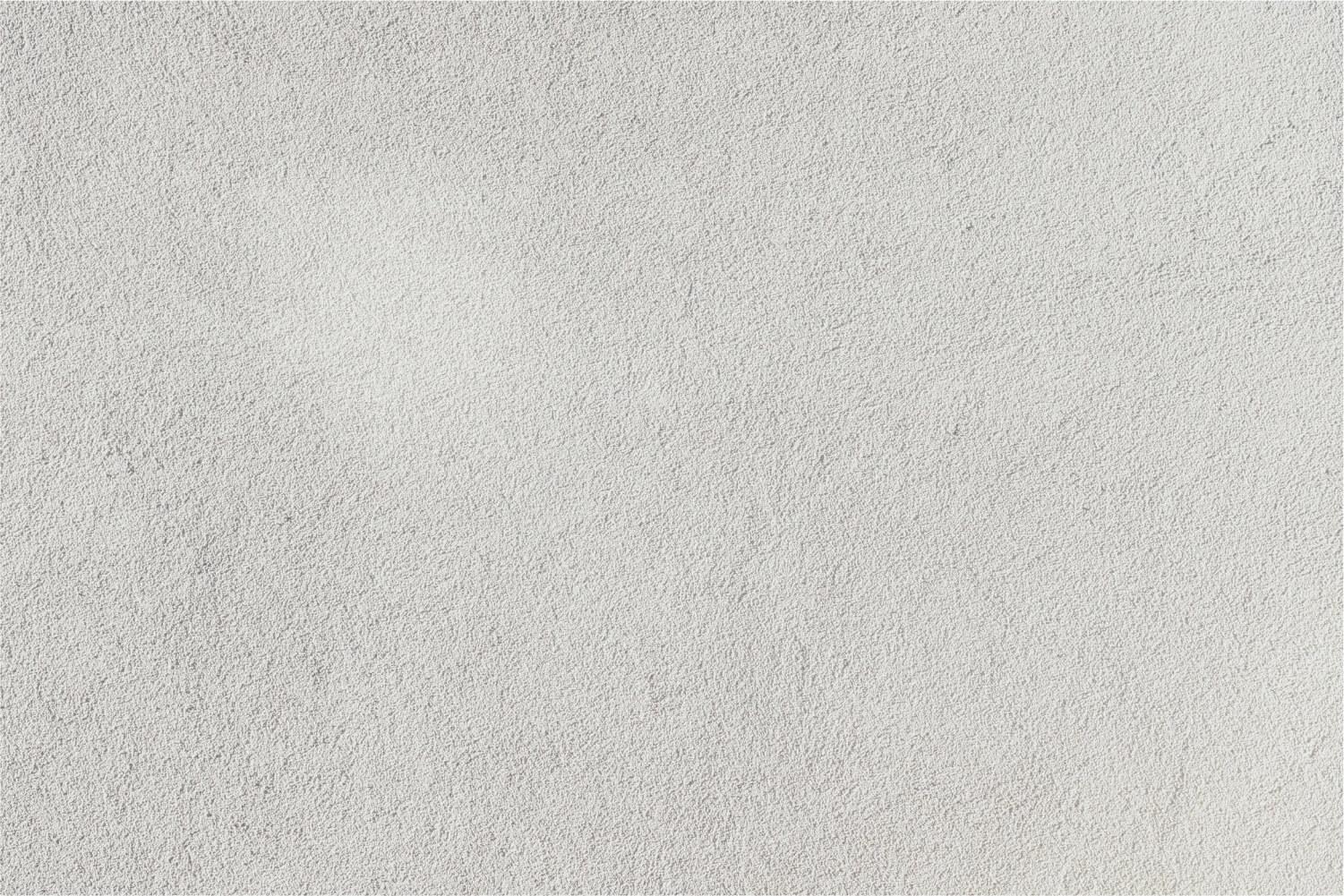 Honor Winds
11/27
We hope you had a wonderful Thanksgiving Break!
Our Winter Concert will be on December 5th at 7:00PM in CVMS Gym
Call time for kids: 6:20PM
Kids wear Formal Uniforms

If boys have not received tux pants, please wear black pants (they should be in hopefully by then)
Solid Black dress shoes, LONG black socks for boys
girls- solid black dress shoes, closed toe
Elementary Tour is Monday, December 4th! We still need about 10 permission forms!!
Thank you to the parents that have volunteered to chaperone!
Bring $10 for pizza
Itinerary:
7:15am- Band hall opens to decorate instruments
8:00am- Walk over to Hebron Valley Elementary
8:30-9:15- Hebron Valley Elementary Concert 1
9:30-10:15- Hebron Valley Elementary Concert 2
10:30- Load buses to Polser
11-11:45 Polser Concert 1
12-12:45 Polser Concert 2
1:00- Load Buses for CiCi's
2:00 Load buses CV
2:15 Arrive back at CV, unload
2:30 Go to 7th period

Students need to wear jeans, new band shirt, sneakers, jacket, Santa Hats
Region Band Clinic and Concert
White Elephant Gift Exchange
On the last day of school that we have 4th period, before Winter Break, we will be having a White Elephant Gift Exchange with Honor Winds. This is completely optional for the kids that want to participate, but most usually do.
Rules
$15 MAX spending amount
$5 MINIMUM spending amount
Must be school appropriate
Do NOT simply find something in your house you no longer want
No potatoes- That's just weird
Some thought needs to be put into it... go to 5 and below for ideas
This should be fun- don't be that kid!
Calendar for Nov and December
Congrats to the following students that made the District and Region Band!!
SECTIONALS - Attendance is 20% of Grade, also Major Tests during
We will need to redo some sectionals next week due to basketball. Please look for an email Thursday afternoon for new sectional times for the remainder of the semester.
HEBRON BAND- 3rd in the State and 3rd in the Nation!!
Congratulations to Hebron Homecoming King and Queen!
Wesley is a trumpet player and Chan-Hee is a flute player and drum major both in the Hebron Band!
Need to get ahold of someone?
Kim Hawbaker-Cooley
Kim is using Smore to create beautiful newsletters