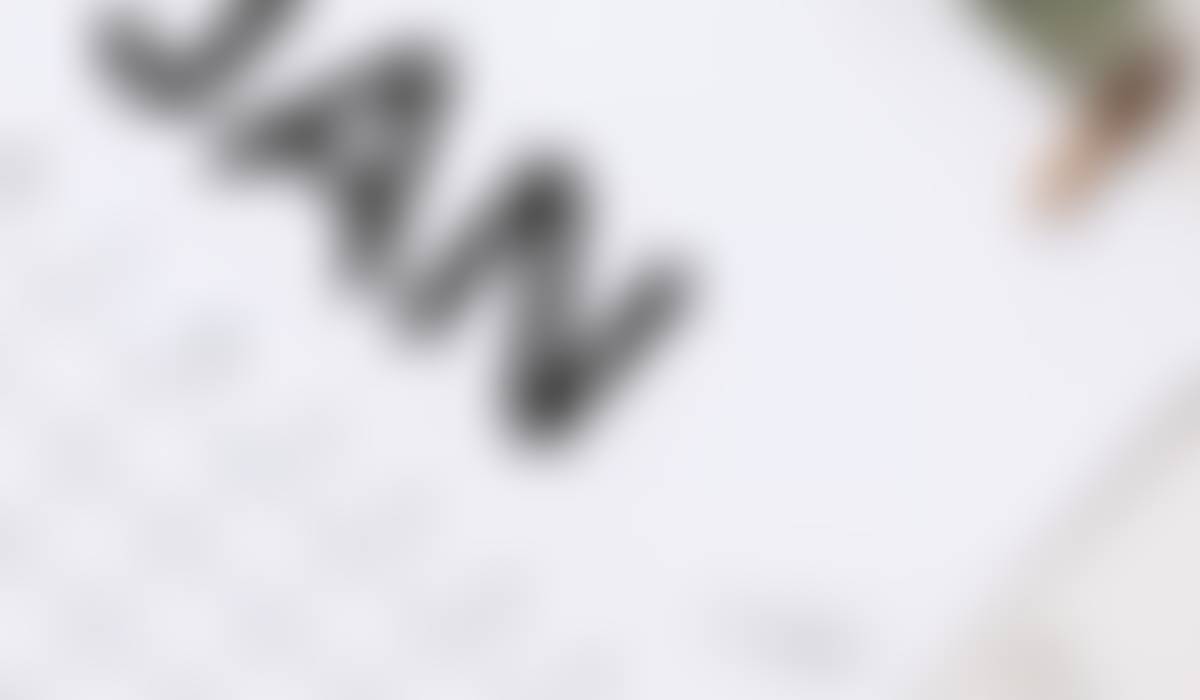 Activity Suspension Update
January 12, 2022
Wednesday, January 12, 2022
¿Necesita traducción? | Precisa de tradução?
ESPAÑOL:

¿Necesita traducción? Desde una computadora o portátil, haga clic en "Translate" (Traducir) en el cuadro negro. Desde un teléfono celular o tableta, haga clic en el icono de Accesibilidad en la parte inferior de la pantalla y después haga clic en "Translate" (Traducir).
PORTUGUÊS
Precisa de tradução? No computador/laptop clique em "Translate" (Traduzir) na caixa preta. No celular/tablete clique no ícone Accessibilidade na parte inferior da tela e clique em 'Translate' (Traduzir).
Activity Suspension Update
This morning, the Mayor's Office, Department of Public Health, and the Superintendent of Schools met to review the pause on extracurricular and community group activities. This afternoon we are announcing that the pause on group activities will be lifted Friday, January 14, 2022 at 9:00am because alternative measures that support a safe return to group activities in all city buildings, including schools, have been developed during the last week.
Between now and Friday morning, activity organizers will be communicating new protocols to their participants. Having advanced notice of this change also gives families time to plan ahead. If you or a member of your household participates in activities that were impacted by this pause, the group organizers, coaches, and leaders will be in touch with more detailed information.
The pause was put into place, effective January 7, 2022 at 2:00pm, in response to a dramatic increase in COVID-19 cases across the City. The surge in COVID-19 cases is documented in the COVID Weekly Data Report released today, and every Wednesday, by the Framingham Department of Public Health. The City also issued a Press Release outlining this information, as well as, additional COVID-related updates: COVID-19 Update, January 12, 2022.
Today's announcement is the result of a week of discussion between City and school leadership. We are working collaboratively to move forward in the face of ongoing challenges presented by the COVID-19 pandemic and will continue to monitor the situation.
We understand that the pause had been a source of concern and distress for some residents, students, and families. In order to restart and continue these activities, all participants must follow new safety measures, and behave responsibly.
We appreciate your patience and cooperation throughout this process of review, reflection, and adjustment.
Framingham Public Schools
Embracing differences. Inspiring futures.
The mission of the Framingham Public Schools is to educate each student to learn and live productively as a critically-thinking, responsible citizen in a multicultural, democratic society by providing academically challenging instructional programs taught by highly-qualified staff and supported by comprehensive services in partnership with our entire community. For news, updates, and announcements, follow Framingham Public Schools (@FraminghamPS) on Facebook, Twitter, and (@framinghamschools) on Instagram. You can also join the conversation using #FraminghamSchools.