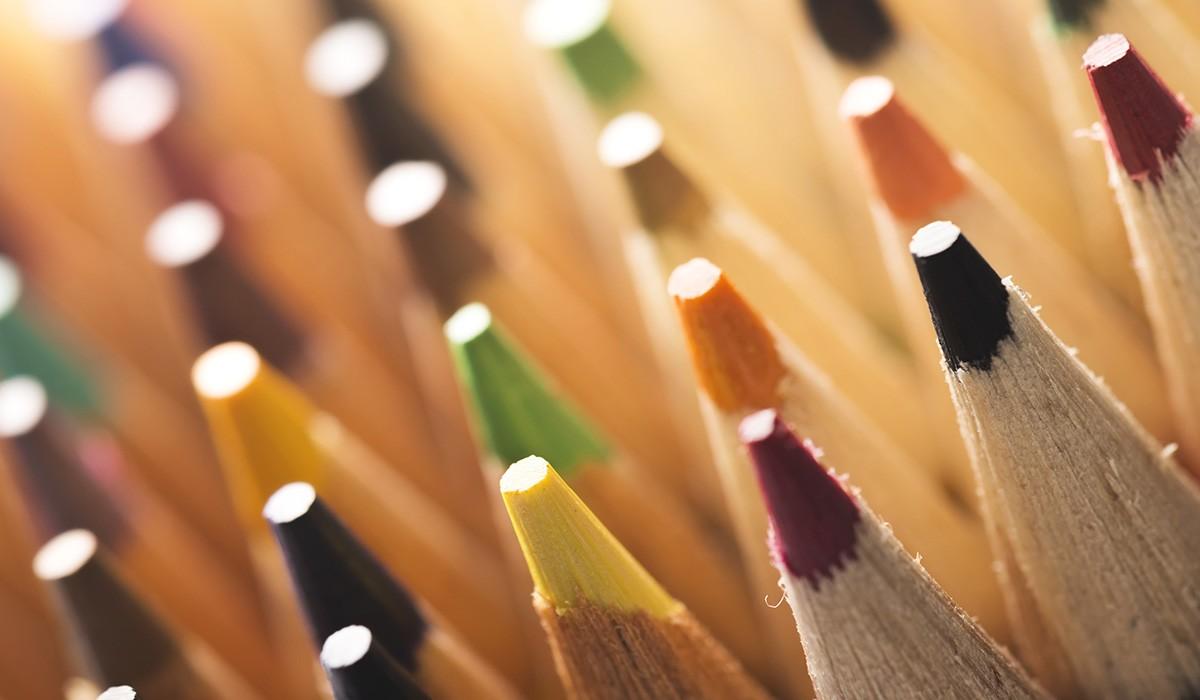 Liberty Family Newsletter
August 7th, 2022
Dear Liberty Families,
I am excited to begin the 2023-2024 school year in just a few short weeks! I am even more excited to meet all of our wonderful 1st and 2nd grade students and families! I hope you are all enjoying your summer vacation and are almost ready to start the school year!
Below in the newsletter, you will find important information about the start of the school year, including information about Meet the Teacher Night, the supply lists for this year, and the arrival and dismissal procedures for this year.
I will be sending out weekly family newsletters, like this one, to provide upcoming information and to share some of the amazing things that are happening in our 1st and 2nd grade classrooms!
I am looking forward to a joy-filled year with all of you!
Sincerely,
Mrs. Amanda Zapotechne
Principal, Liberty Elementary
Welcome to the 2023 2024 school year, Liberty Rangers!
Meet Our Assistant Principal, Brianne Tabar!
Dear Liberty Families,

I hope you had a restful, safe, and enjoyable summer! My name is Brianne Tabar and I am honored to introduce myself as the new Assistant Principal of Liberty Elementary School.
I am coming to North Ridgeville from Strongsville City Schools where I taught 2nd and 3rd grade. Prior to my time in Strongsville, I taught 3rd grade at Keystone Elementary School and Kindergarten in the Athens City School District. In addition, I have completed Cleveland State University's Inspired Leaders Principal program and earned my Master's degree in Reading Education, as well my bachelor's degree in Early Childhood Education (K-3) and my 4-5th Grade Generalist Endorsement, all from Ohio University.
In my free time, I enjoy spending my time reading, staying active (mostly by walking our dog, Grizzly, or going for a run), and relaxing with family and friends!
It is a privilege to begin my administrative career in the North Ridgeville City School District, and I look forward to forming relationships with each of our students, families, and staff members soon. Please feel free to contact me throughout the school year with any questions or concerns you may have. I am always happy to help!
Ms. Brianne Tabar, Assistant Principal
440-327-6767
Arrival & Dismissal Procedures 2022-2023
Arrival Procedures
For

ALL

students being dropped off in the morning, please use the Jaycox entrance displayed on the map.

School doors open at

8:40am

and the start of school begins at

8:50am.

Late-arrival students should be escorted by a parent to the main entrance. Please park in the parent/visitor parking lot and not in the bus lane.
Please be sure to pull up all the way when dropping students off in the morning. This helps traffic move quickly and keeps cars off of Jaycox Rd.
Students should be seated on the passenger side of the car so that they can exit the car onto the sidewalk. Staff will be stationed outside to assist students as needed.
Due to traffic and timing, we ask that all parents remain in their cars during drop off.
Dismissal Procedures
For the first two weeks, we will begin dismissal at 3:40pm while our students are getting used to these procedures. After the first two weeks of school, we will begin dismissing at 3:45pm.
First

grade

students are picked up on the sidewalk next to the parent/visitor parking lot. Parents will

PARK

and

WALK

over to the designated first grade pick-up zone. Please use the Drake Street entrance to enter and exit.

Parents of

second grade

students, please reference the pick-up zone labeled on the map. Please use the Jaycox Road entrance to enter and exit.

Parents that are picking up first and second grade students should notify the school. Those students will be picked up together at the designated first grade car pick-up zone.
Please click HERE to view an enlarged version of the map and arrival/dismissal procedures.
Liberty Arrival & Dismissal
Volunteer Sign Ups
If you are interested in volunteering for stuffing folders for the Meet the Teacher Night or volunteering for assisting with arrival or dismissal for the first two days of school, you can sign up using the links below! We appreciate all of your help as we start the school year!
Folder stuffing:
First two days arrival: https://m.signupgenius.com/#!/showSignUp/30e0b45aaab2aa2fe3-arrival
First two days dismissal:
PowerSchool- Student Schedules
Student schedules/class assignments will be available in PowerSchool on August 14. The link to log into PowerSchool can be found here:
https://psnr.ohconnect.org/public/
.
If you have an existing account, but you have forgotten your username or password, please follow the "Forgot Username or Password?" link at the bottom of the sign in screen.
When we consider placements of students in classrooms for the upcoming school year, we have a number of items to consider such as:
• Students with special needs and students with 504 Plans
• Male/Female classroom ratios
• Medical needs, such as allergies
• English as a second language (ESL) students
• A balance of academic achievement levels in each studio
• Gifted student placements


As you can see, a great deal of time and effort goes into ensuring homerooms are created to help ensure student success. At this point, we have our 2023-24 homerooms built and will only be making additions or deletions to those rosters due to new enrollments and withdrawals over the summer. To keep classrooms balanced, we would potentially need to move a student from a room that has been identified as appropriate to accommodate your request which we are unable to do.
I appreciate your understanding with this process. Please rest assured that the classroom in which we have placed each student for next school year is a placement where they can be successful.
Parent Teacher Organization (PTO) Update
Liberty PTO is looking for a treasurer. If anyone in interested they can email PTO President Stephany Deamon at stephanydeamon@nrcs.net.
We will have some parent volunteers here at Liberty this Friday, helping to stuff folders for Meet the Teacher night! We'll also be in need of a few volunteers to assist with arrival and dismissal during the first two days of school. This will help us ensure all of our students find their way to the correct classroom and bus. If you are interested in volunteering for either of these events, please sign up on the links below:
Folder stuffing link- https://www.signupgenius.com/go/30E0B45AAAB2AA2FE3-folder2
Arrival & Dismissal - https://www.signupgenius.com/go/30E0B45AAAB2AA2FE3-arrival1
Amanda Zapotechne
Amanda is using Smore to create beautiful newsletters