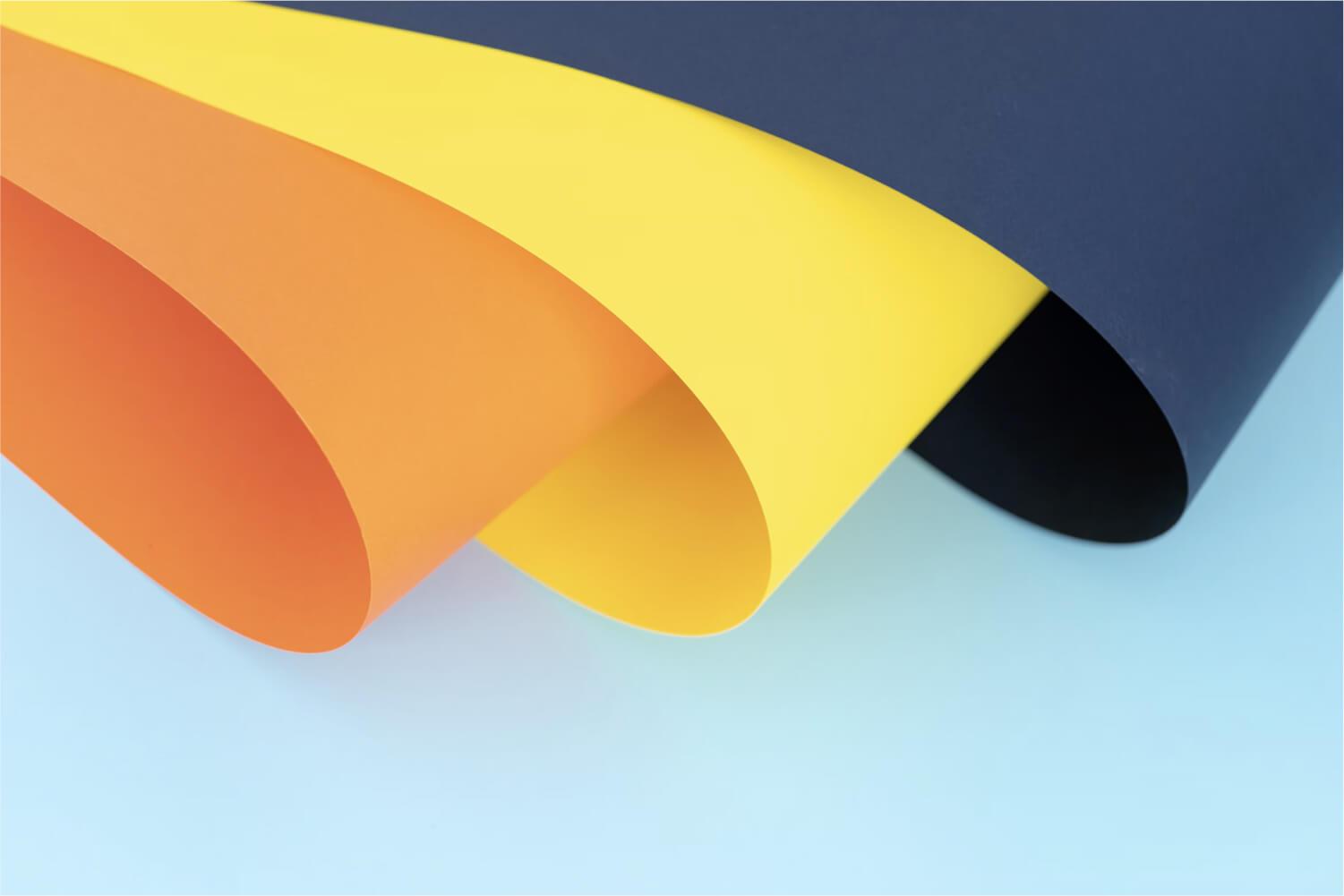 ¡Noticias de Wildcats!
QUE ESTÁ PASANDO - WHAT'S HAPPENING
Programa de Invierno🐾Winter Program
¡Madison será el anfitrión de un programa de invierno, con actuaciones de 2do y 3er grado! El evento de la tarde será de 6:00 pm a 6:45 pm el jueves 15 de diciembre. ¡Habrá una variedad de actuaciones musicales que mostrarán todo su duro trabajo y talento!

Madison will be hosting a winter program, featuring performances by the 2nd and 3rd grade! The evening event will be from 6pm-6:45pm on Thursday, December 15th. There will be a variety of musical performances that showcase all of their hard work and talent!

Cierre de la Escuela🐾 School Closure
En caso de mal tiempo, se puede encontrar información sobre el cierre de escuelas a través de la aplicación "Remind". Además, se hará una llamada al número principal que el distrito escolar tiene registrado. Puede buscar información a través del sitio web de MVSD, https://www.mountvernonschools.org/, y las noticias y la radio locales, incluido KSVR (91.7 FM).
Por favor asegúrese de que su información esté actualizada para que podamos comunicarnos con usted en caso de cambios inesperados en el horario.

In case of inclement weather, information for school closures can be found via the "Remind" application. In addition, a call will be made to the primary number the school district has on file. You can seek out information via the MVSD website, https://www.mountvernonschools.org/, and local news and radio, including KSVR (91.7 FM).
Please ensure your information is current so that we are able to contact you in case of unexpected changes to the schedule.
Estudiante del Mes🐾 Student of the Month
Este es nuestro segundo mes reconociendo a nuestros estudiantes del mes. Afortunadamente hemos tenido resultados muy positivos con este Proyecto. Los estudiantes se emocionan mucho al ser anunciados como estudiantes del mes. Este Proyecto es para reconocer a cada uno de nuestros estudiantes de la escuela Madison. Con ayuda de los maestros estamos eligiendo alrededor de 50 estudiantes por mes para entregarles un certificado, una medalla y tomarles una foto para ponerlos en nuestro mural del estudiante del mes. Los maestros están encargados de calcular cuántos estudiantes tienen que nominar por mes ya que nuestro objetivo es que cada uno de nuestros estudiantes sean nominados al final del año. Todos los estudiantes sin excepción alguna sean nominados para el final de nuestro año escolar. ¡Nuestra meta es seguir motivando a nuestros estudiantes a ser mejores y también hacerlos sentir que son muy importantes para nosotros porque realmente lo son!
This is our second month recognizing our students of the month. Fortunately, we have had very positive results with this project. The students are very excited to be announced as students of the month. This Project is to recognize each of our Madison School students. With the help of the teachers we are choosing around 50 students per month to give them a certificate, a medal and take a photo to put them on our "Student of the Month" wall. All students, without exception, will be nominated by the end of our school year. Our goal is to keep motivating our students to be better and also make them feel that they are very important to us, because they are!

Transportes y Comunicacion🐾 Transportation & Communication
El personal de la escuela primaria Madison quiere asegurarse de que su hijo tenga un método seguro y constante para llegar a casa todos los días. Si bien sabemos que suceden eventos inesperados para las familias, es importante que cada familia tenga un plan de transporte constante para el final del día. Cuando los planes difieren todos los días, se pueden cometer errores sobre esas rutinas de transporte, lo que hace que los estudiantes no tomen el método de transporte correcto o no lleguen al lugar correcto. Estas situaciones pueden ser aterradoras y frustrantes para los estudiantes y las familias. Nos gustaría alentar a cada familia a tener un plan consistente durante toda la semana.

Madison Elementary school staff want to ensure that your child has a safe and consistent method of getting home each day. While we know unexpected events happen for families, it is important that each family have a consistent end of day transportation plan. When plans differ everyday, mistakes can be made about those transportation routines, leading to students not taking the correct method of transportation or arriving at the correct location. These situations can be scary and frustrating for students and families. We would like to encourage each family to have a consistent plan across the week.

¡Madison PTO tiene un nuevo sitio web! ¡Puede encontrar ofertas en artículos de Madison, información sobre cómo unirse y detalles sobre los próximos eventos!
Madison PTO has a new website! You can find sales on Madison gear, information on how to join, and details about upcoming events!
Madison Office Staff
http://madison.mountvernonschools.org/