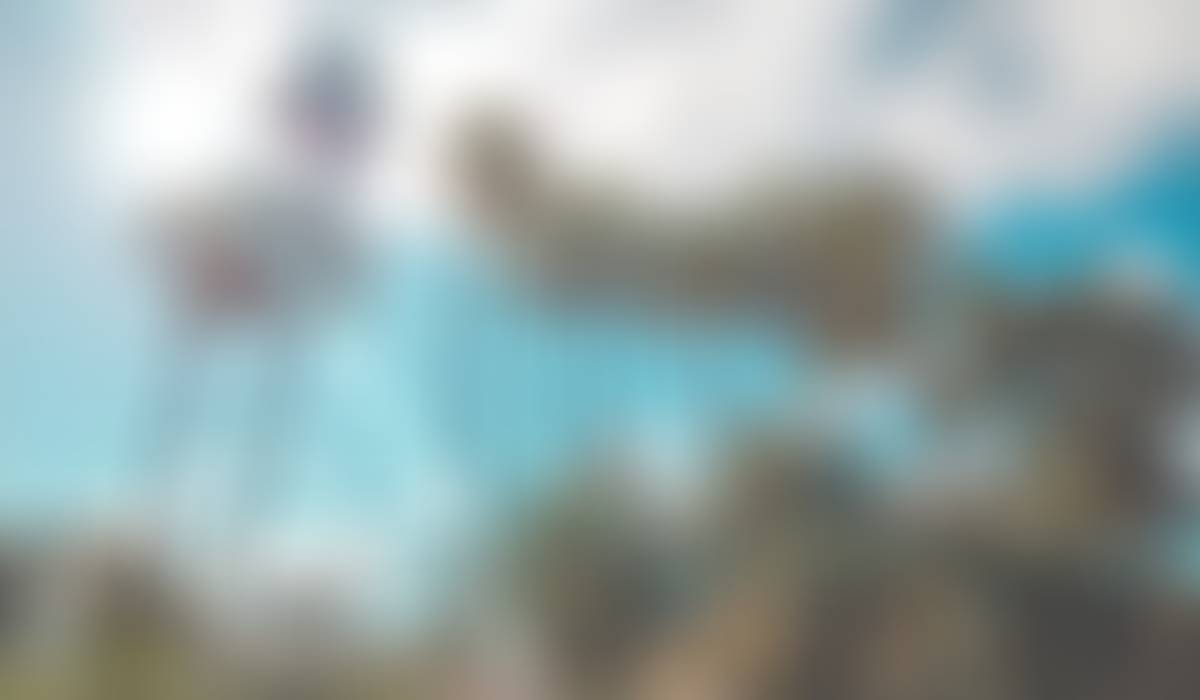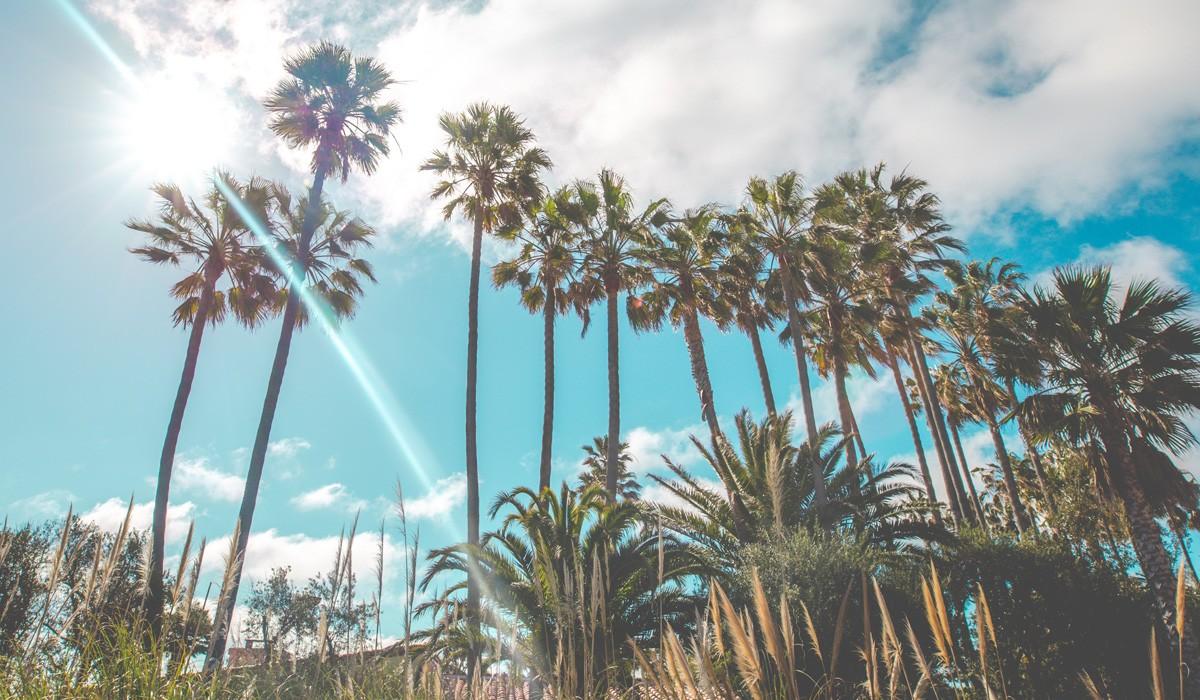 NewsFlash
Town of Sunnyvale - July 22, 2022
Northbound Collins Road re-opened to traffic last Friday, July 15.
Southbound Collins Road closed on Monday, July 18 and will remain closed until next Thursday, July 28.

Paving for the north and southbound lanes is tentatively scheduled for July 28. "Slow-downs" can be expected as crews move along all lanes. Work is expected to be complete by the end of the day, and Collins Road is expected to completely re-open on the evening of July 28.
Summer Reading 2022: Oceans of Possibilities!
The Library is wrapping up the 2022 Summer Reading program next week. Below is a list of next week's activities.
Wednesday, July 27, 10:30 a.m.:

Join Miss Kim for Story Time. Get ready for some fun as the Library will play Beach Blanket Bingo!

Thursday, July 28, 2 p.m.:

Get ready to sail out to sea as you craft an amazing raft!
Thursday, July 28, 5 p.m.:

All reading challenges have to be turned in by this time for a chance to win grand prizes!
Friday, July 29, 10 a.m. – 4 p.m.:

The Library's End of Summer Reading Luau kicks into high gear; Enjoy free Kona Ice from 12 p.m. to 1 p.m., an amazing hula dancing experience at 2 p.m., and find out if you're one of the summer's grand prize winners!
The Library is sending out summer with a bang, so get there soon and celebrate!
The Sunnyvale Chamber of Commerce is hosting breakfast and networking at Town Hall on Tuesday, Aug. 16 from 8 - 9 a.m. with Jeff Jones, Sunnyvale's new Town Manager.
Stop in, grab a bite to eat, and meet Jeff.
Meet Maggie!
Maggie approximately 4 1/2 years old and is a social butterfly. She loves to see what's going on and be right in the middle of it. She is very active and would LOVE to be part of an active family. Maggie is house-trained and she is good with children.

If you think Maggie would be a great fit for your family, call Animal Control Officer Frank Locke to schedule a visit to meet her - (214) 862-4525.

Looking to become more engaged in the Sunnyvale community?
A burn ban is currently in effect for Dallas County.


Sunnyvale Fire/Rescue Department has halted the issuance of burn permits until further notice.


Recreational burning is not recommended until an improvement in weather conditions is seen. Please take caution with fire pits to avoid blowing embers and refrain from leaving fire pits unattended.

Questions? Contact the Fire Department at (972) 203-0314.
Be a part of Texas' Broadband Development Plan!
The Texas Broadband Development Office encourages Texas residents to complete a short survey on their experience with broadband connectivity and use at their residence.
The results of this survey will be used to write a statewide broadband plan with the goal to achieve broadband access for all aspects of Texas communities (residents, businesses, education, workforce, health-medical, nonprofits).
Survey - English
Survey - Spanish
Event Information
Town Council Meeting
When?
Mon, Jul 25, 2022, 07:00 PM
Where?
127 Collins Road, Sunnyvale, TX, USA
Town of Sunnyvale
Erica Wooldridge, Public Relations and Event Coordinator