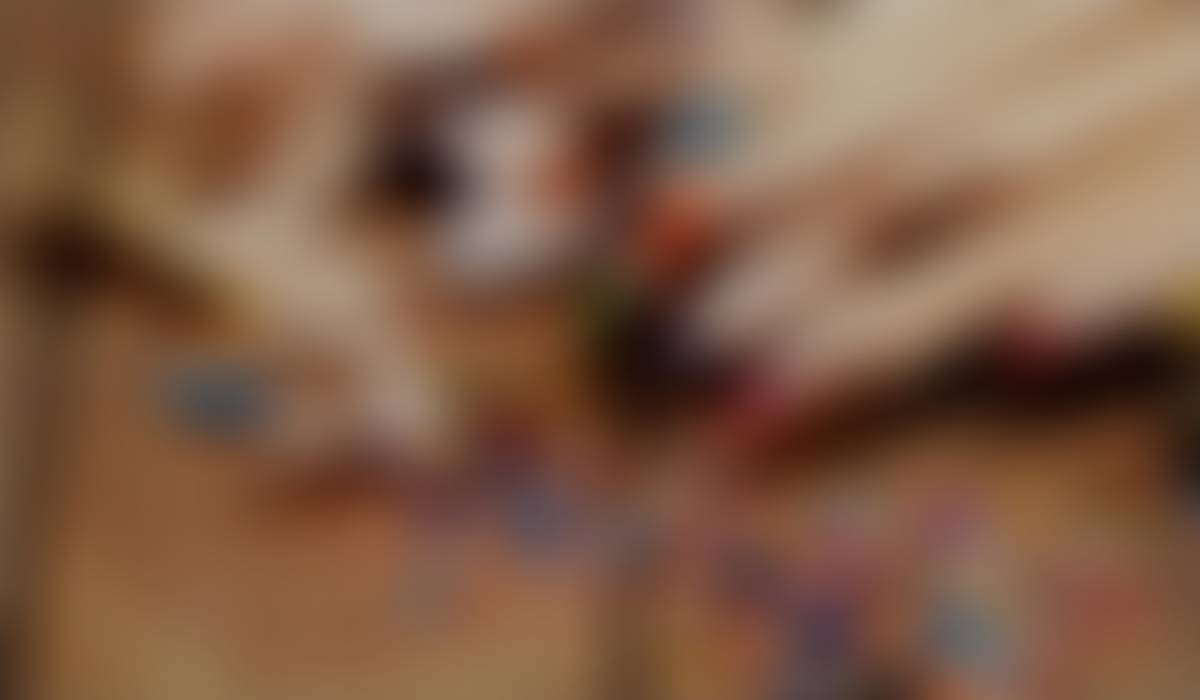 The Badger Bulletin
Brandywine Elementary Monthly Newsletter
Message from Mrs. Fields
Greetings Brandywine Families!
I hope 2023 is off to a great start for you. We are excited about the second half of the school year!
This month brings some important events. Our ESOL students will be participating in ACCESS testing in the next couple of weeks. The ACCESS test measures English proficiency in the areas of Listening, Speaking, Reading & Writing for our second language learners. There is a terrific interview that Dr. Krosner did with Ms. Sanfilippo on the January Brandywine Family Podcast explaining more about the ACCESS testing. We can't wait to see how much our students have grown in the past year.
Another exciting event happening at Brandywine is the return of Heritage Night! Mark your calendars for Thursday, January 26, from 6-8pm. Come to school and learn about cultures from around the world. Our families have volunteered to host tables representing different countries where they will share fun facts, visuals, and maybe even samples of cultural fare. In addition, there will be student performances representing various family heritages within the Brandywine community. If that's not enough fun for you, we will also have face painting! We hope to see you there!
As always, I am here to support your student. Please reach out if there is anything I can do to assist you in any way.
Sincerely,
Karolyn Fields
Upcoming Events in February
Community Input Wanted for New Math Curriculum
Forsyth County Schools' community review period for K-5 math resources will begin on Monday, January 9, and conclude on Monday, January 30, 2022. Materials may be reviewed at any Forsyth County elementary school or at the BOE/PDC (1120 Dahlonega Highway, Cumming) during normal business hours.
Titles for Review:
Eureka Math2, Great Minds 2021
HMH Into Math, Houghton Mifflin Harcourt, 2020
i-Ready Classroom Mathematics, Curriculum Associates, 2021
Illustrative Mathematics, Kendall Hurt Publishing Company, 2021
For more information, contact black@forsyth.k12.ga.us
Attendance Matters!
Here's Why:
· Poor attendance can influence whether children read proficiently by the end of third grade.
· Chronic absence becomes a leading indicator that a student will drop out of high school.
· Missing 10% of school (About 18 days) negatively affects a student's academic performance.
Here's How You Can Help Support Your Child:
· Establish & maintain regular bedtime and morning routines.
· If your child seems anxious about going to school, talk to your school counselors for advice on how to make your child feel comfortable about coming to school.
· Develop back-up plans for getting to school if something comes up.
· Talk to your child about why going to school every day is important unless he/she is sick.
· Don't let your child stay home unless he/she is truly sick. Keep in mind complaints of a stomachache or headache can be a sign of anxiety and not a reason to stay home.
· When possible, avoid medical appointments and extended trips when school is in session.
· Reach out to your child's school counselor if you are experiencing tough times and need resources.
International Night is coming- January 26

Denmark Community of Schools Family Connect Night happens each month! Teachers will not assign homework and we encourage students to engage with their families without technology. Upload any fun pictures here so we can share!

Check out the Brandywine Family Podcast
David Krosner
David is using Smore to create beautiful newsletters