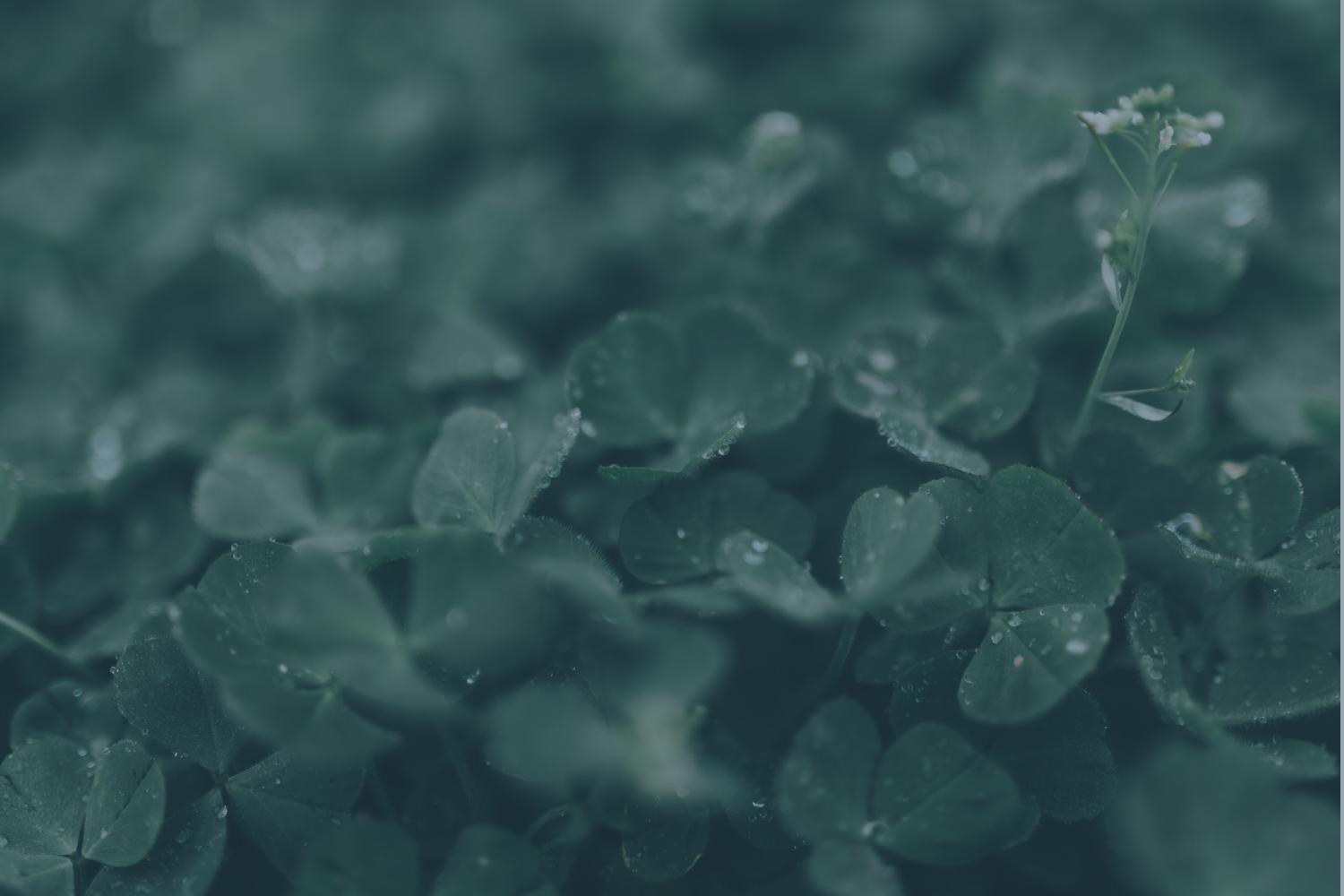 Common Sense Media: Tools & Trends
This week, Common Sense Media is focusing on Social Media Trends that may be impacting the classroom.
Top media trend: Andrew Tate
Read more about what you need to know, why it matters, and what you can do in THIS ARTICLE.

Other trends
ChatGPT continues to make headlines, primarily because people keep discovering new things to do with it, and it's opened a larger conversation about AI. Our recent newsletter covered it, this article has some info and ideas for you, and you can pass along this article to families.
Join the Paper Missions Contest!
Pasadena USD Paper Missions Contest
New Devices
As we get closer to new devices being deployed at your site, please follow the checklist below to be sure you are prepared. Failure to complete everything on this list will result in a delay in receiving your device.
Backup and move all files before the techs arrive in your classroom to replace your device.

Clear off your desk to make space for your new device, monitor, docking station, keyboard, and mouse.

Make sure you know your login credentials (email address and login password)

Have old devices ready to be picked up and let the technicians know where they are when they arrive. This includes Chromebooks, Lenovos, desktop computers, and any other old laptops that are more than two years old.
Staff Device Refresh FAQ
Click here for commonly asked questions about the device refresh, including tentative deployment, how to set up your device, and errors or issues that come up.

EdTech - Innovative Technology Services