HealthExpense Holiday Barbecue
A warm place to be this chilly holiday season!
You better not pout, you better not cry...
Because HealthExpense is having a party, thats why!
HealthExpense is excited to celebrate another new year. And the only people we can think to celebrate with are the people who helped make this year so fantastic.
Want to help spread some holiday cheer at the event? Then keep reading and we hope to see you at this not so chilly Burrrbecue...we meant Barbecue!
Meet the Chef
You may know Roger as the Chief Operating Officer but do you know the man behind the desk? Or in this case under the toque! Roger and the Executive team are joining together to bring you a wonderful holiday BBQ spread. Want to bring a side dish?
Let one of the executive team members know!
White Elephant Gift Exchange
So you want to spread some holiday cheer?
Bring a gift under 20$ and participate in this fast paced and fun gift exchange that is sure to leave you feeling merry and bright!
Don't want to play the game but still want to spread some cheer? Why not donate a gift this holiday season to a family in need!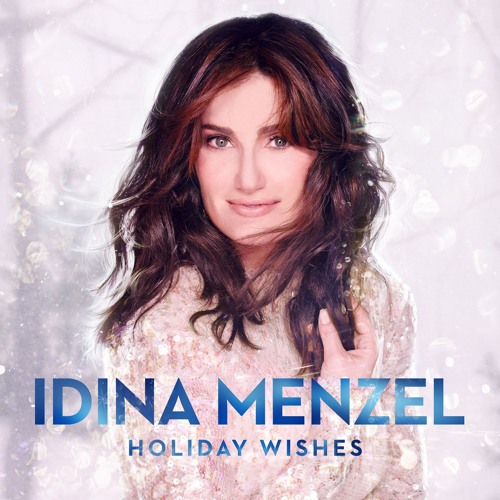 Idina Menzel
Idina Menzel - Baby It's Cold Outside (duet with Michael Bublé) by Idina Menzel